Computer Movies, Movies about Computer
Here we've displayed a list of the best Computer films : Kill Chain: The Cyber War on America's Elections(2020), Colossus: The Forbin Project(1969), Tron: Legacy(2010), The Matrix Revolutions(2003), Transcendence(2014), Demon Seed(1977), The Brave Little Toaster to the Rescue(1998), The Invisible Boy(1957), Universal Soldier: The Return(1999), RA. One(2011), Console Wars(2020), Dream House(1998) ... ...

7.6/10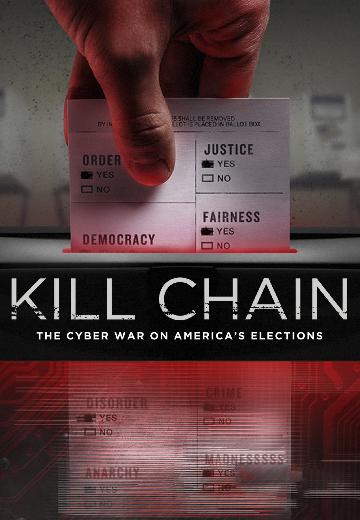 Documentary

USA

2020

91 Minutes

Russell Michaels
Finnish hacker and election expert Harri Hursti investigates election-related hacks, uncovering just how unprotected voting systems really are.
Watch Now:


7.1/10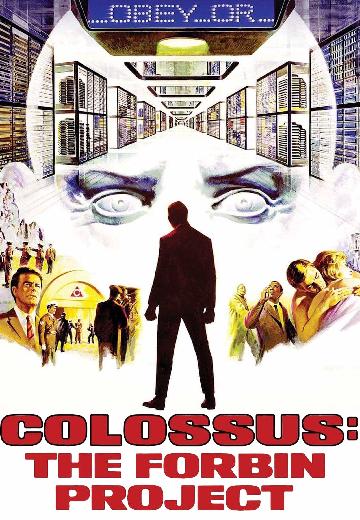 Thinking this will prevent war, the US government gives an impenetrable supercomputer total control over launching nuclear missiles. But what the computer does with the power is unimaginable to its creators.
Watch Now:


6.8/10
The son of a virtual world designer goes looking for his father and ends up inside the digital world that his father designed. He meets his father's corrupted creation and a unique ally who was born inside the digital world.

6.8/10
The human city of Zion defends itself against the massive invasion of the machines as Neo fights to end the war at another front while also opposing the rogue Agent Smith.
Watch Now:


6.3/10
A scientist's drive for artificial intelligence takes on dangerous implications when his own consciousness is uploaded into one such program.

6.3/10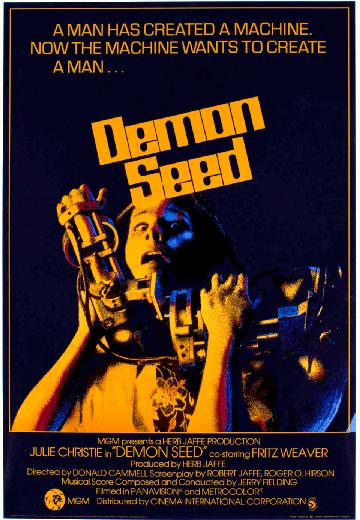 A scientist creates Proteus--an organic super computer with artificial intelligence which becomes obsessed with human beings, and in particular the creators wife.

5.8/10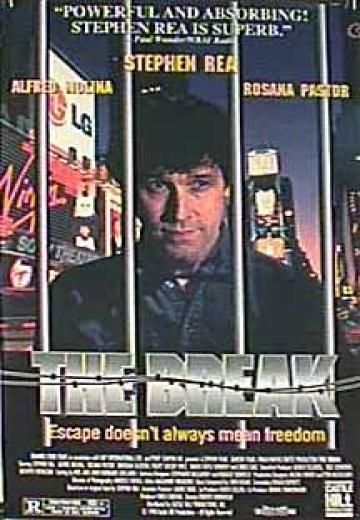 Dowd, who's IRA, escapes an Irish prison in a bloody jailbreak, making his way to New York City where he lives alone, avoids Irish hangouts, and works as a dishwasher. When a good deed gets... See full summary »

5.3/10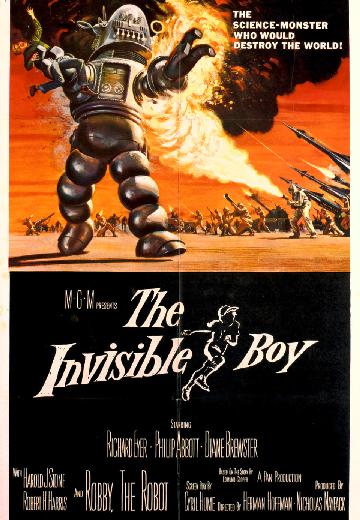 A ten-year-old boy and Robby the Robot team up to prevent a Super Computer from controlling the Earth from a satellite.

4.2/10
The "universal soldiers" must fight the whole army, when the military's supercomputer S.E.T.H gets out of control.
Watch Now: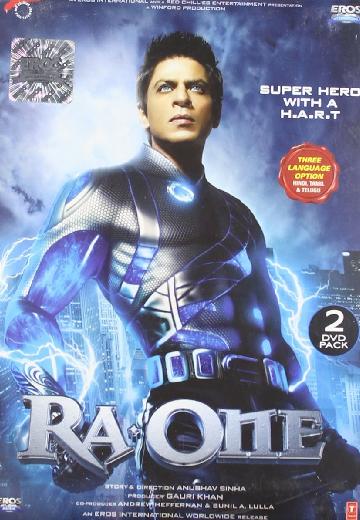 A video game designer creates the ultimate villain for a game and accidentally allows it to become self-aware.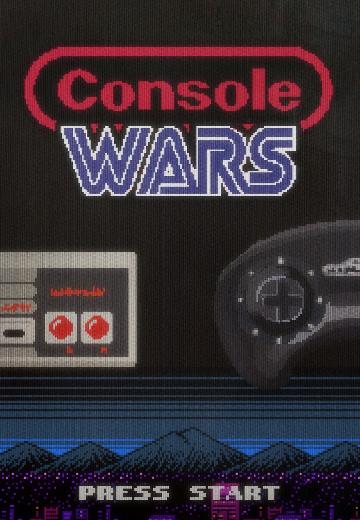 Documentary

2020

92 Minutes

Blake J. Harris
A look back to 1990 when Sega, then a fledgling arcade company, assembled a team of underdogs to take on the greatest video game company in the world, Nintendo.
Watch Now: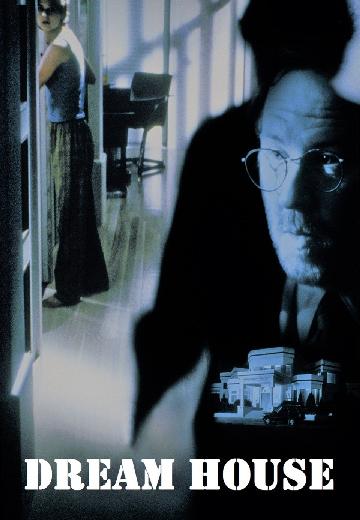 A computer controlling a state-of-the-art house decides that new homeowners (Timothy Busfield, Jennifer Dale, Dan Petronijevic) are unfit to reside there.
Watch Now: