Cowgirl Movies, Movies about Cowgirl
Here we've displayed a list of the best Cowgirl films : Toy Story 2(1999), Riders in the Sky(1949), Annie Get Your Gun(1950), Saginaw Trail(1953), Shine on Harvest Moon(1938), Outlaws of the Plains(1946), Texans Never Cry(1951), God Forgives, I Don't(1967), The Valley of Gwangi(1969), Haunted Gold(1932), Even Cowgirls Get the Blues(1993), Oklahoma Annie(1952) ... ...

7.9/10
When Woody is stolen by a toy collector, Buzz and his friends set out on a rescue mission to save Woody before he becomes a museum toy property with his roundup gang Jessie, Prospector, and Bullseye.
Watch Now:


7.0/10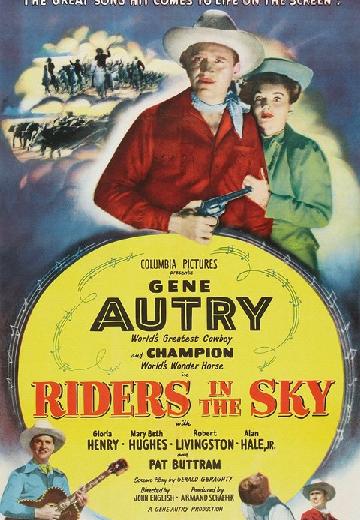 When asked about the Ghost Riders song he sings, Gene Autry (Gene Autry) tells this legend: Gene is about to resign as an investigator for the county attorney and go into the cattle ... See full summary »
Watch Now:


6.9/10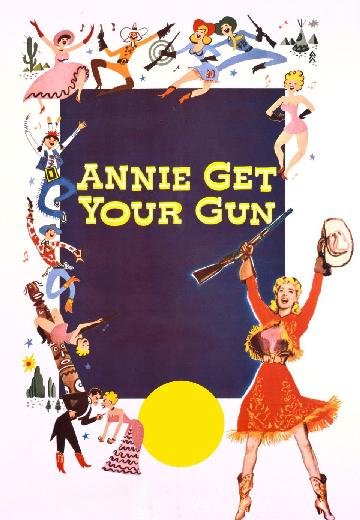 The story of the great sharpshooter Annie Oakley, who rose to fame while dealing with her love/professional rival, Frank Butler.
Watch Now:


6.7/10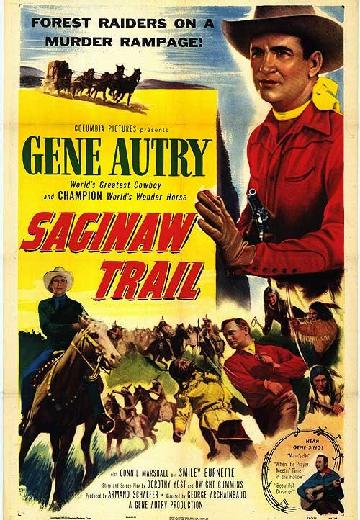 Western

USA

1953

56 Minutes
Hamilton's Rangers, led by our hero Gene, must keep the Indians in the northern Michigan territory from attacking the settlers.
Watch Now:


6.6/10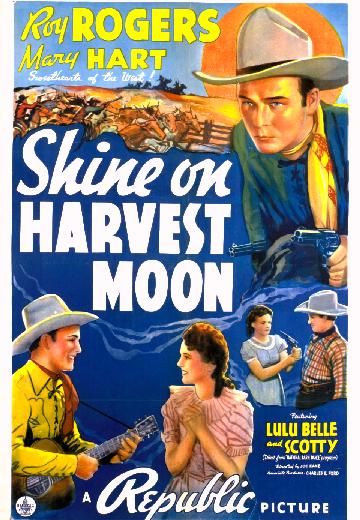 The one time partnership between two men has turned into a full fledged range war. Roy is the son of one of the former partners, the heroine is daughter to the other. The film featured and ... See full summary »
Watch Now:


6.6/10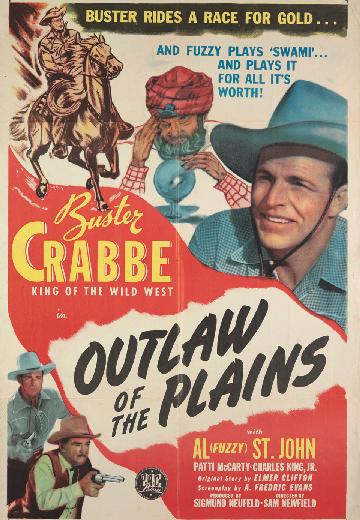 A gang of swindlers led by Nord Finner (Charles King) take advantage of simple-minded Fuzzy Jones (Al St. John) by "advising" him through a "mysterious voice" which he believes is that of a... See full summary »
Watch Now:


6.4/10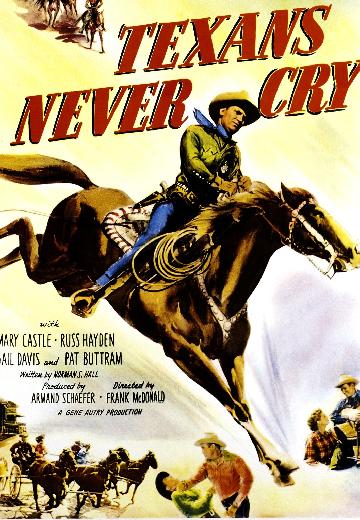 Western

USA

1951

70 Minutes
Texas Ranger Sergeant Gene Autry (Gene Autry) and his pal, Pecos Bates (Pat Buttram), save from eviction the family of Nancy Carter (Gail Davis), whose father (Harry Tyler) has purchased ... See full summary »
Watch Now:


6.4/10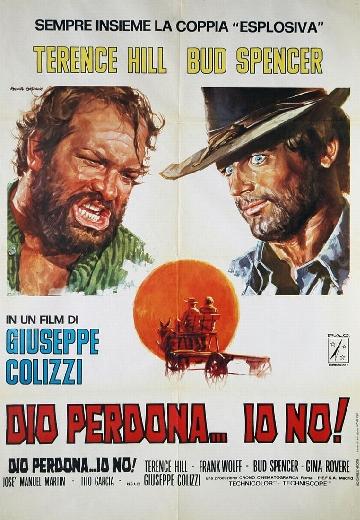 After a train is robbed of its payroll, an insurance agent and a card-shark team-up to retrieve the loot from the bandits who guard it at a secret location near the Mexican border.
Watch Now:


6.3/10
A cowboy named Tuck Kirby seeks fame and fortune by capturing an Allosaurus living in the Forbidden Valley and putting it in a Mexican circus. His victim, called the Gwangi, turns out to have an aversion to being shown in public.
Watch Now:


5.6/10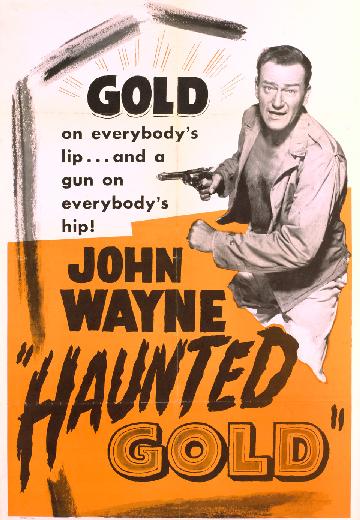 John and Janet get a weird letter telling them to go to a ghost town which has an abandoned mine. There they contend with bad guys looking for hidden gold. They are aided by a mysterious Phantom.
Watch Now:


4.4/10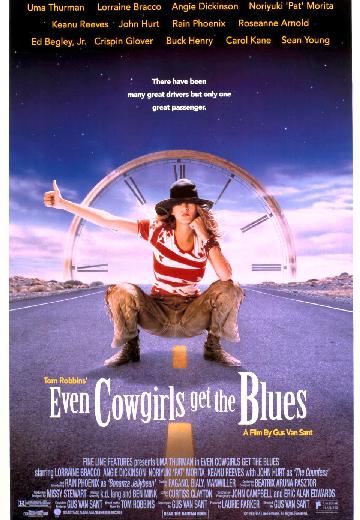 Sissy Hankshaw (Uma Thurman) is born with enormous thumbs that help her hitchhiking through the U.S. from a young age. She becomes a model in advertising, and her New York agent, "the ... See full summary »
Watch Now: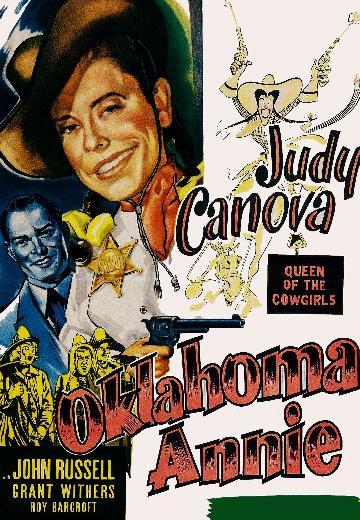 A singing shopkeeper (Judy Canova) turns deputy to help her sheriff boyfriend (John Russell) clean up the town.
Watch Now: