Martha Mattox Movies
List of the best Martha Mattox movies: Huckleberry Finn(1920), Murder at Dawn(1932), Her Wild Oat(1927), The Monster Walks(1932), Torrent(1926), Haunted Gold(1932), The Family Secret(1924), The Cat and the Canary(1927), Beauty's Worth(1922), Oh, Doctor!(1925) ... ...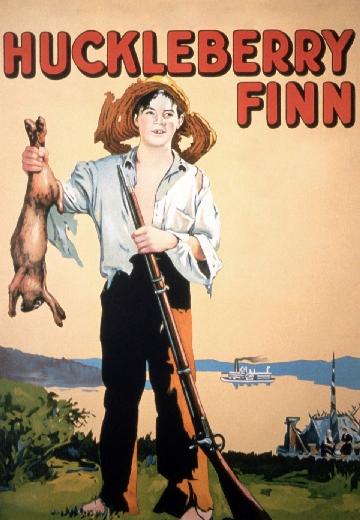 Huckleberry Finn
A boy (Lewis Sargent) finds adventure with Tom Sawyer (Gordon Griffith) and a runaway slave (George Reed).
Watch Now:


4.7/10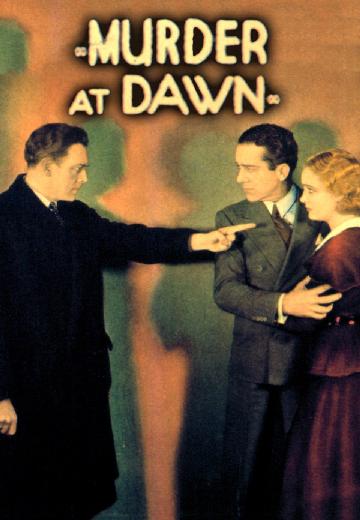 Murder at Dawn
Mystery & Thriller

USA

1932

55 Minutes

The Housekeeper
Mad scientist works on a death ray in his mountain hideaway.
Watch Now:


7.4/10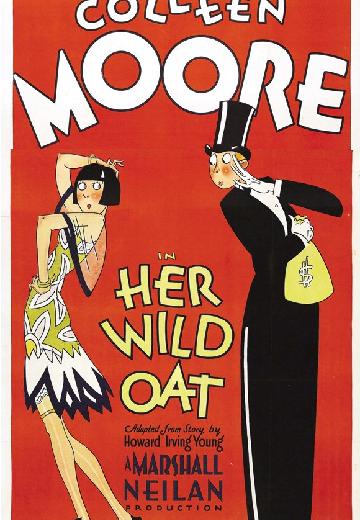 Her Wild Oat
Mary Lou Smith is a hardworking owner of a food wagon. She decides to take her hard earned money and splurge on a vacation where the rich and famous gather for fun. The guests at this beach... See full summary »
Watch Now:


4.1/10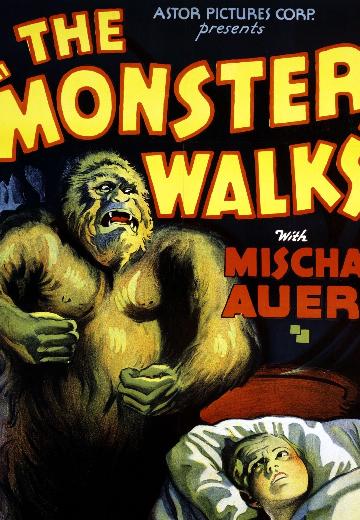 The Monster Walks
Horror

USA

1932

63 Minutes

Mrs. Emma `'Tanty'` Krug
People in an old dark house on a stormy night are menaced by a killer ape.
Watch Now:


6.9/10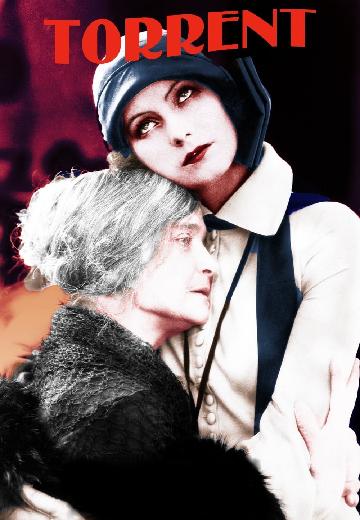 A young girl and her father are kicked out of their house by a cruel noblewoman, and the girl's heart is broken when her sweetheart, the noblewoman's son, won't go to Paris with them. After... See full summary »
Watch Now:


5.6/10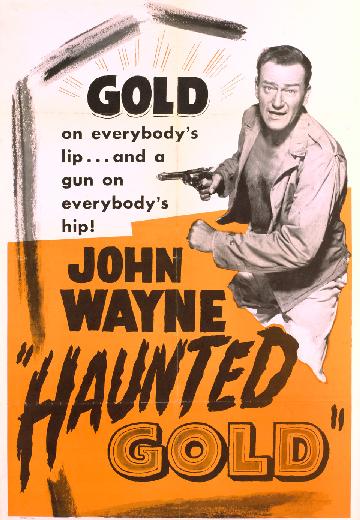 John and Janet get a weird letter telling them to go to a ghost town which has an abandoned mine. There they contend with bad guys looking for hidden gold. They are aided by a mysterious Phantom.
Watch Now: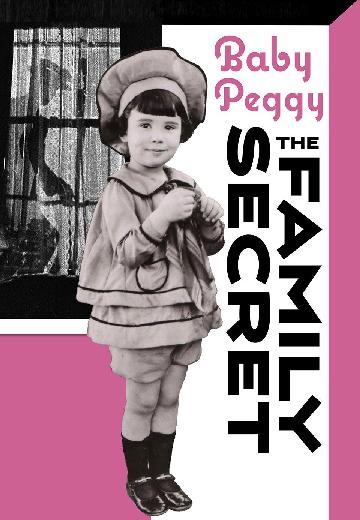 The Family Secret
A modest man unknowingly has a daughter with a woman from an affluent family. Through a series of coincidences he is accidentally reunited with his daughter during a burglary, forcing the family to confront its secrets.
Watch Now:


7.1/10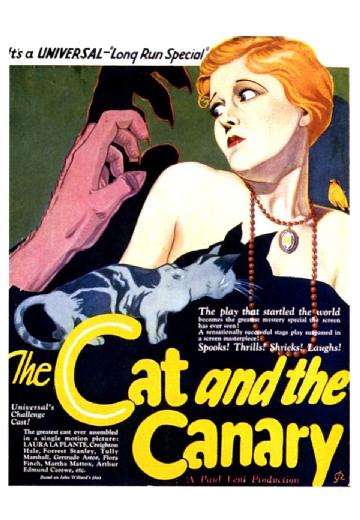 Relatives of an eccentric millionaire gather in his spooky mansion on the 20th anniversary of his death for the reading of his will.
Watch Now:


6.1/10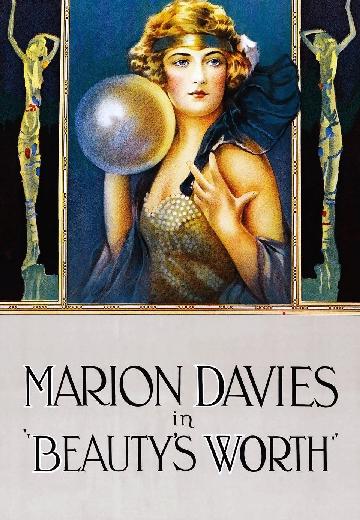 Beauty's Worth
Prudence Cole is an unsophisticated Quaker girl being raised by her two aunts. Prudence is flirted with by snobbish Henry Garrison, who actually disdains the girl for her lack of ... See full summary »
Watch Now:


6.1/10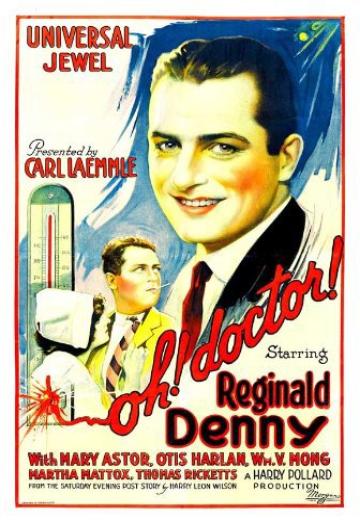 Oh, Doctor!
Comedy

USA

1925

70 Minutes
Rufus Billops was never believed to survive as a newborn. He's lived through infancy and childhood surrounded by doctors and medicines, worried over his frail health, becoming an ... See full summary »
Watch Now: