Post-war Life Movies, Movies about Post-war Life
Here we've displayed a list of the best Post-war Life films : A Month in the Country(1987), The Artist and the Model(2013), Another Shore(1949), The Limping Man(1953), Orders Are Orders(1957), Cosh Boy(1953), Heroes(2007), A Year of the Quiet Sun(1985), Conflict of Wings(1954), Gunfight in Abilene(1967), Dance Hall(1950), Hell Is Sold Out(1951) ... ...

6.9/10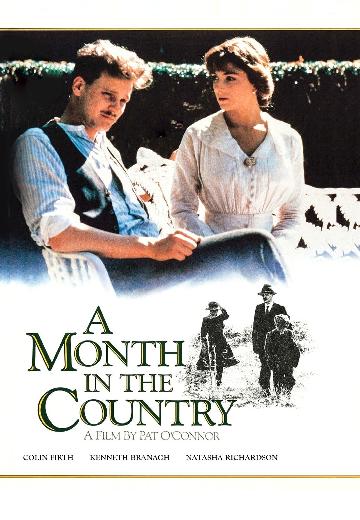 Five centuries ago, a mural was created in a country church in the north of England, and then hidden under layers of white paint. Looking at it again will be a distraction, the Reverend Mr.... See full summary »

6.6/10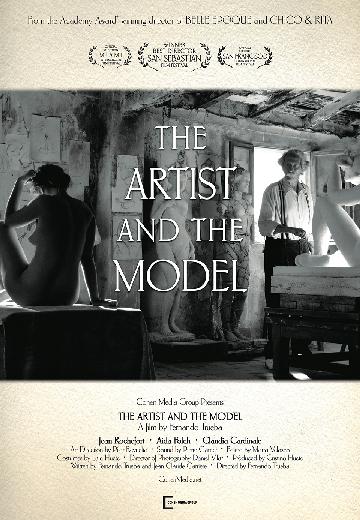 Marc Cros, an elderly sculptor, lives with his wife Lea in the south of France, safe from the War that rages in the distance. He seems to have reached the end of his life and of his art. ... See full summary »

5.9/10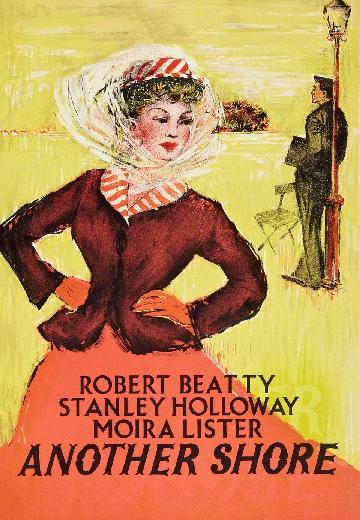 A young Irishman comes up with an unusual plan to get the money to emigrate to Tahiti.
Watch Now:


5.8/10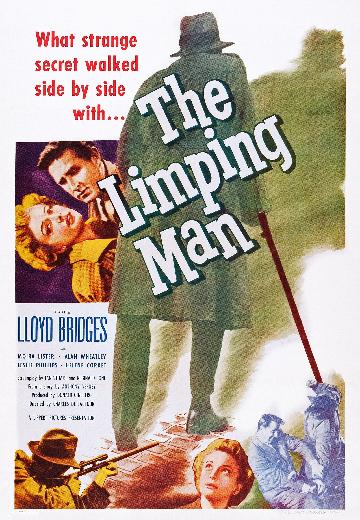 Crime, Drama

UK

1953

76 Minutes
An American WWII veteran goes back to England after the war only to discover that his wartime sweetheart has got mixed up with a dangerous spy ring.
Watch Now: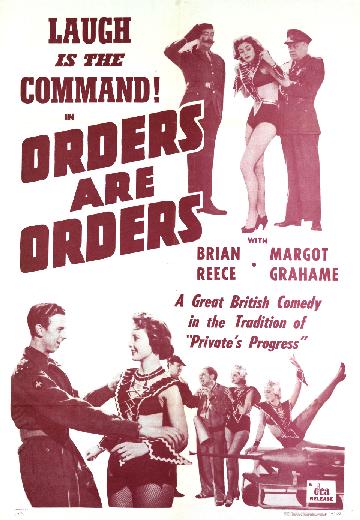 Watch Now: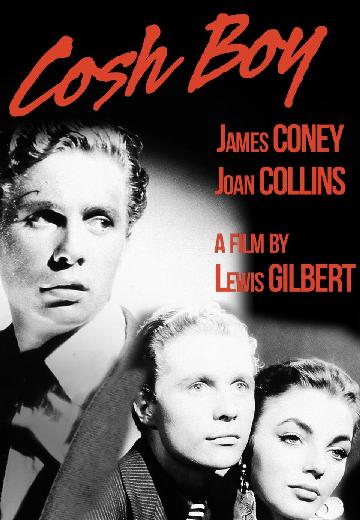 Watch Now: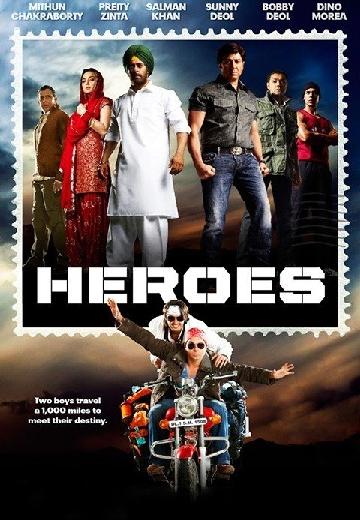 Two film students document their journey as they deliver the final letters of three fallen soldiers to the men's families.
Watch Now: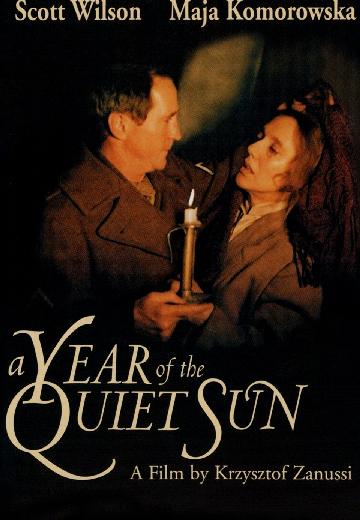 A loving bond develops between a Polish war widow and a former American prisoner of war in post-World War II Poland.
Watch Now: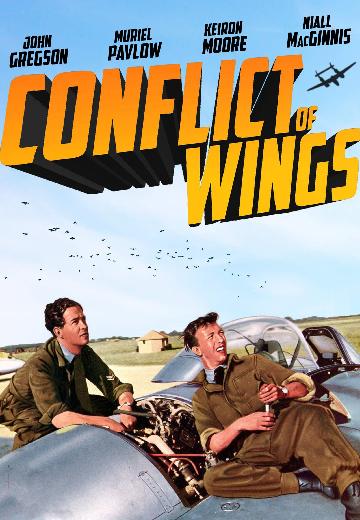 Comedy, Drama

1954

84 Minutes
Norfolk villagers (John Gregson, Muriel Pavlow) oppose the British air force using their bird sanctuary for target practice.
Watch Now: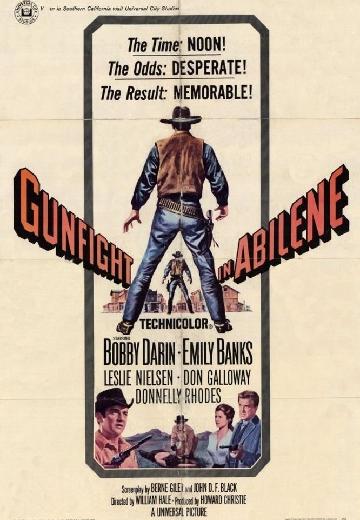 Gun shy after killing a friend, a former Confederate officer (Bobby Darin) reluctantly becomes sheriff.
Watch Now: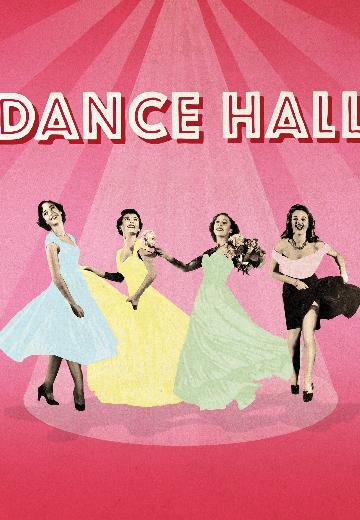 A woman (Natasha Parry) imperils her marriage when she chooses a man other than her husband (Donald Houston) to be her partner in a dance contest.
Watch Now: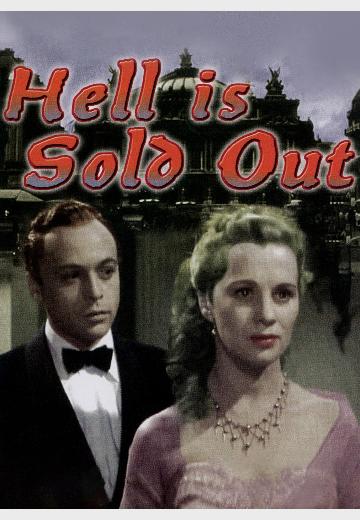 Watch Now: