Cricket Player Movies, Movies about Cricket Player
Here we've displayed a list of the best Cricket Player films : Lagaan: Once Upon a Time in India(2001), Fire in Babylon(2010), 99(2009), Million Dollar Arm(2014), Ferrari Ki Sawaari(2012), Follow That Camel(1967), Dil Bole Hadippa!(2009), The Zoya Factor(2019), The Final Test(1953) ... ...

8.1/10
The people of a small village in Victorian India stake their future on a game of cricket against their ruthless British rulers.
Watch Now:


7.7/10
Feature documentary about the great West Indies cricket team of the 1970's/80's.
Watch Now:


7.3/10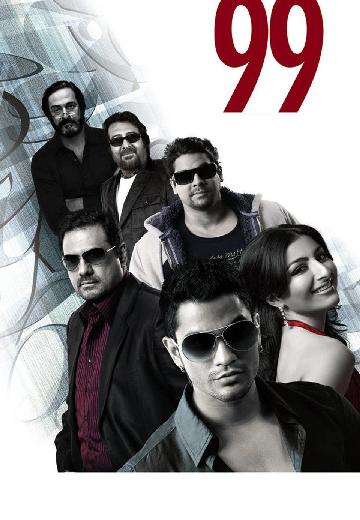 A gangster deputes two of his men to recover money from an out of town compulsive gambler.
Watch Now:


7.0/10
A sports agent stages an unconventional recruitment strategy to get talented Indian cricket players to play Major League Baseball.

6.4/10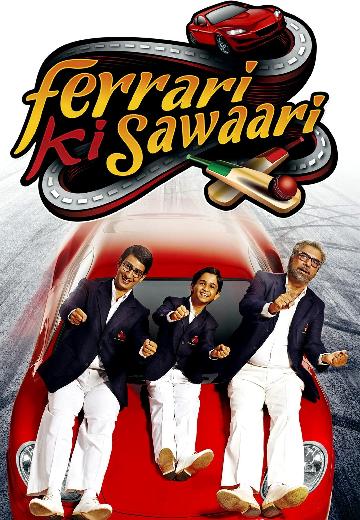 How the pursuit of an Indian cricket legend's Ferrari makes a young boy's dreams of playing cricket at Lords a reality.

6.1/10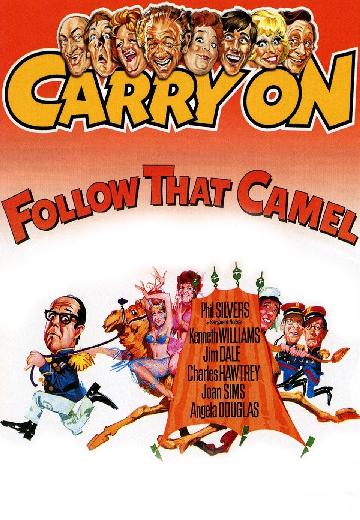 A bogus legionnaire proves his mettle during an Arab attack.
Watch Now:


4.5/10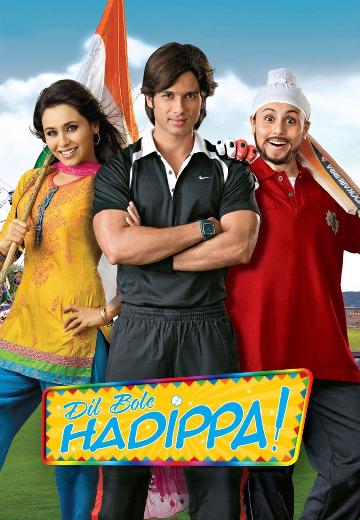 Romance

India

2009

148 Minutes
In a village where girls don't play cricket, Veera puts on a turban and beard and becomes Veer to fulfill her dreams and meets Rohan. And fun begins.

4.2/10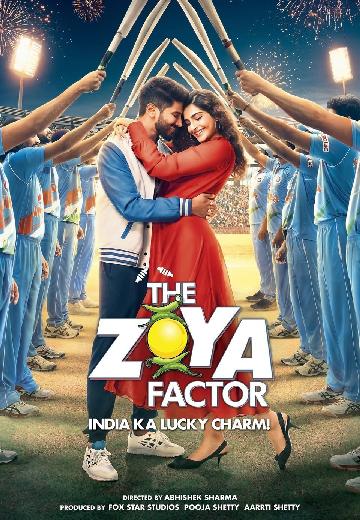 Romance

India

2019

Minutes
Based on Anuja Chauhan's novel, Zoya Factor is a rom-com about Zoya, an advertising agent, and her relationship with the captain of Team India, Nikhil Khoda.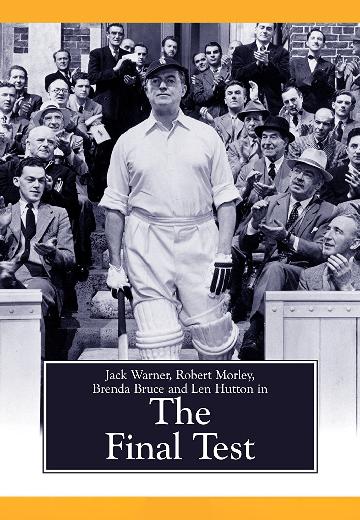 An English cricket player (Jack Warner) plays his last game in front of his son and a distinguished poet.
Watch Now: