Crocodile Movies, Movies about Crocodile
Here we've displayed a list of the best Crocodile films : Black Water(2007), Eaten Alive(1976), Black Water: Abyss(2020), The Crocodile Hunter: Collision Course(2002), Creature(2011), Outback(2012), Lake Placid vs. Anaconda(2015) ... ...

5.9/10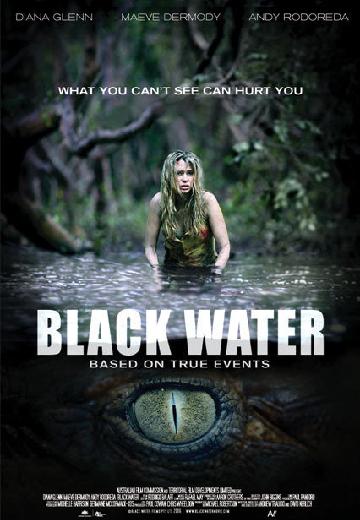 A terrifying tale of survival in the mangrove swamps of Northern Australia
Watch Now:


5.5/10
Horror

USA

1976

90 Minutes
A psychotic redneck, who owns a dilapidated hotel in rural East Texas, kills various people who upset him or his business, and he feeds their bodies to a large crocodile that he keeps as a pet in the swamp beside his hotel.
Watch Now:


4.5/10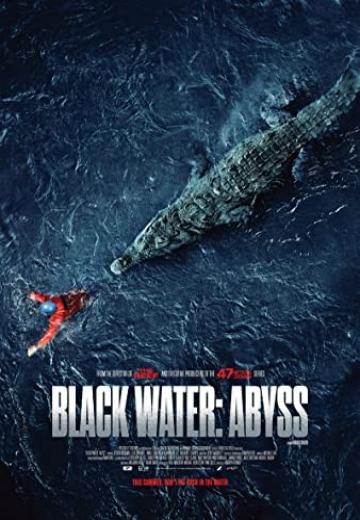 Five friends exploring a remote cave system in Northern Australia find themselves threatened by a hungry crocodile.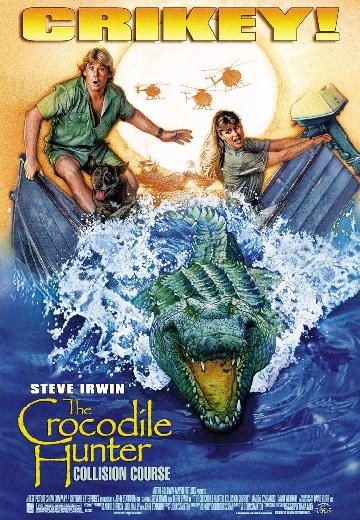 Steve and Terri Irwin encounter bumbling CIA agents who are trying to find a fallen U.S. spy satellite.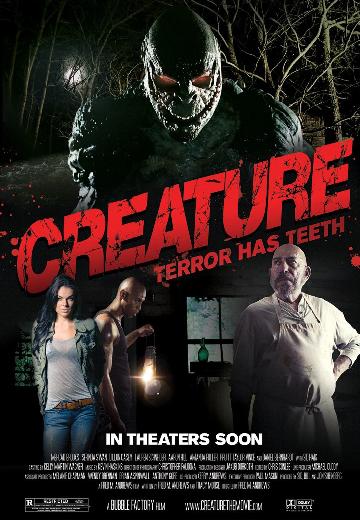 A former Navy SEAL (Mehcad Brooks) and his companions discover that an urban legend about a monster lurking in a Louisiana swamp is all too real.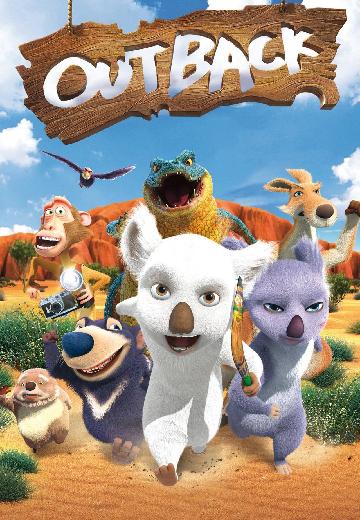 Adventure, Kids & Family, Comedy, Animation

2012

85 Minutes
A cute koala (Rob Schneider) must rescue a fellow animal from a feared crocodile (Alan Cumming) in the Australian outback.
Watch Now: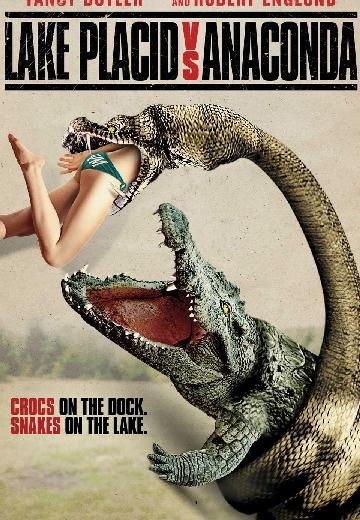 A town sheriff has to find a way to kill a gigantic crocodile and anaconda before they kill and destroy the whole town.
Watch Now: