Estranged Brother Movies, Movies about Estranged Brother
Here we've displayed a list of the best Estranged Brother films : Generational Sins(2017), Tetro(2009), Papadopoulos & Sons(2012), A Better Tomorrow(2010), Dark River(2017), Trick or Treat(2019), Estranged(2015), Breaking Brooklyn(2017), The Last Treasure Hunt(2015), The ToyBox(2018), Hide and Seek(2013), Trouble(2017) ... ...

7.1/10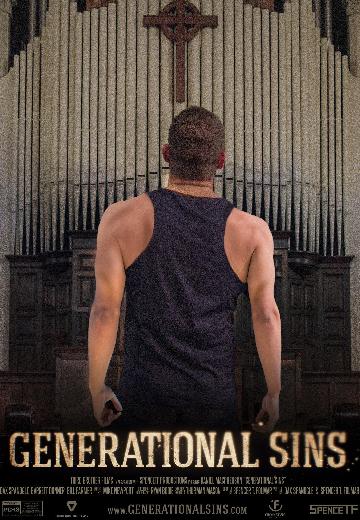 Dying mother Sarah tells her elder son Drew that her last wish is for him to take his younger brother Will to the place they were born. Despite tragic family history, hope gives promise to the future.

6.8/10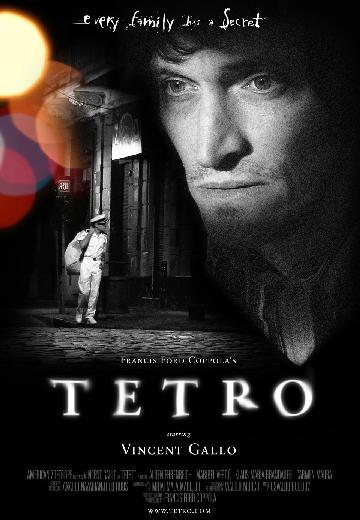 Bennie travels to Buenos Aires to find his long-missing older brother, a once-promising writer who is now a remnant of his former self. Bennie's discovery of his brother's near-finished play might hold the answer to understanding their shared past and renewing their bond.

6.0/10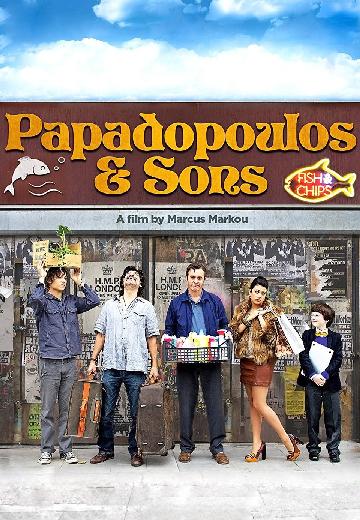 Following his ruin in the latest banking crisis, a self-made millionaire reluctantly re-unites with his estranged freewheeling brother to re-open the abandoned fish and chip shop they shared in their youth.

5.8/10
Arms trafficker Hyuk and Young-chun are practically brothers and nothing can separate them. When the two managed to escape from North Korea, they left behind Hyuk's younger brother Chul. ... See full summary »

5.8/10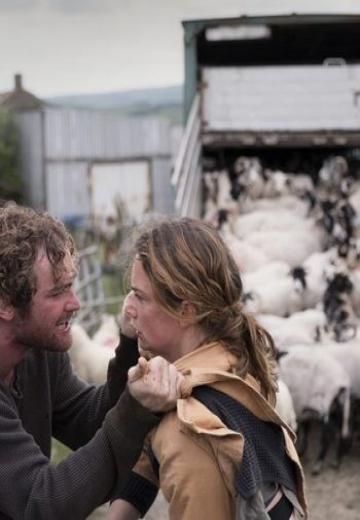 Following the death of her father, Alice (Ruth Wilson) returns to her home village for the first time in 15 years, to claim the tenancy to the family farm she believes is rightfully hers.

5.6/10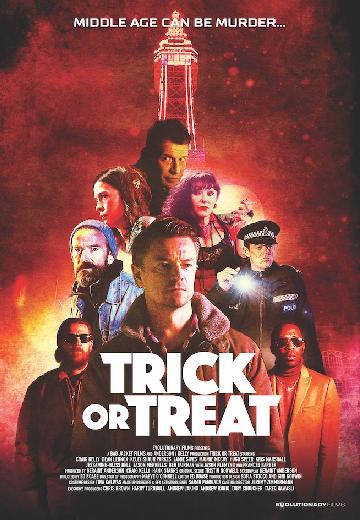 Greg Kielty's life is turned upside down when his estranged brother Dan turns up, claiming to have drunkenly run someone over. But has Dan just murdered a gangster's son? Or maybe there's an even more sinister explanation.
Watch Now:


5.4/10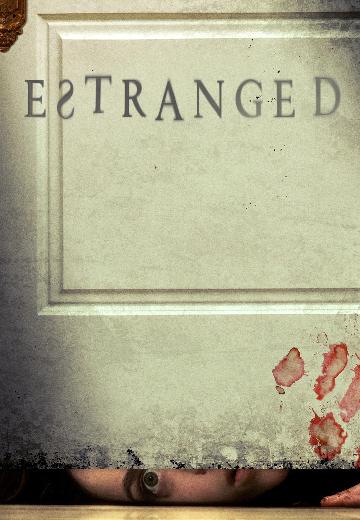 A woman returns home to her estranged family after a near-fatal accident, but begins to suspect something is not right.

5.3/10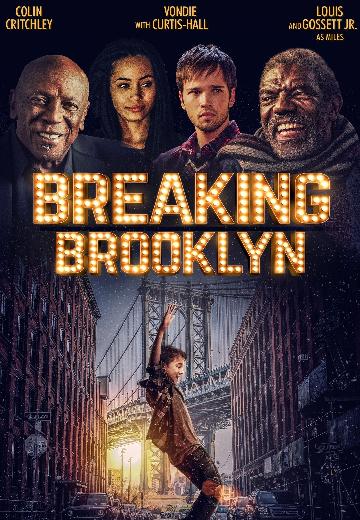 A 12 year old boy with a passion for dance and his brother are rescued from the streets by an old showman who takes them to live with his estranged former dancing partner/brother.

4.0/10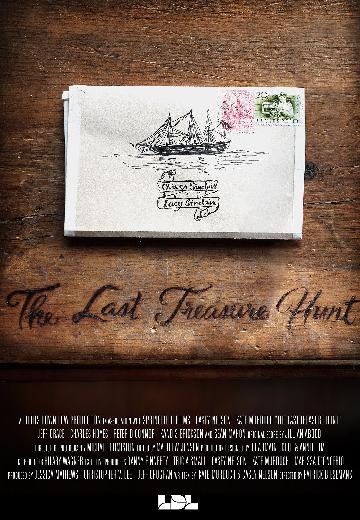 A heartfelt story of an estranged brother and sister who must put aside their differences in order to solve an elaborate treasure hunt, left for them in the will of their eccentric father.

3.7/10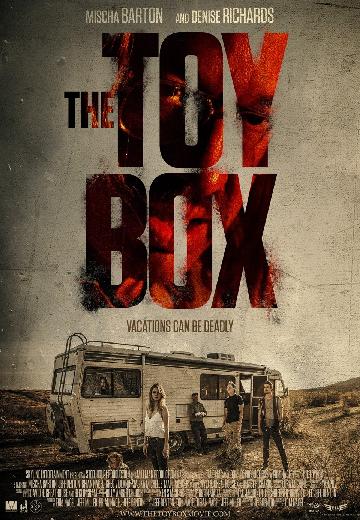 An estranged family take a trip to the desert in their used RV but become stranded and isolated in the scorching terrain. They soon learn their RV holds terrible, haunting secrets, and it starts killing them off one by one.
Watch Now: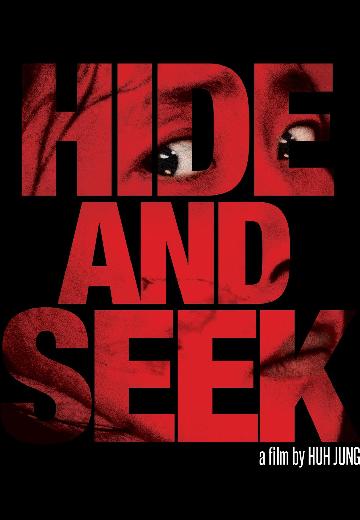 Strange symbols and worsening nightmares plague an already troubled man after he tries to solve his estranged brother's disappearance.
Watch Now: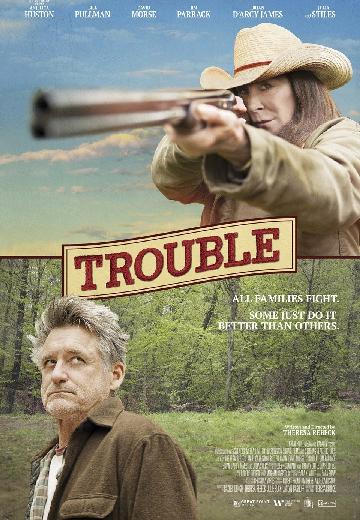 With help from an acquaintance, a perpetual screw-up named Ben hatches a plan to regain his father's old property. Unfortunately, the owner is Maggie -- the sister who hates Ben with a passion.
Watch Now: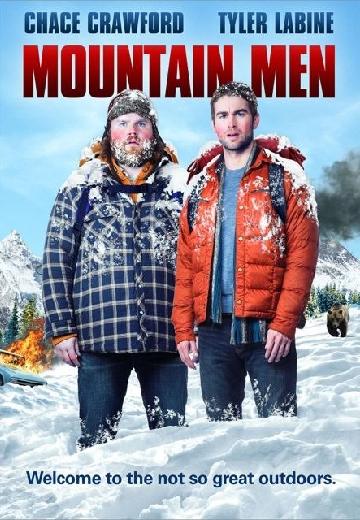 Estranged brothers (Chace Crawford, Tyler Labine) fight for survival when they become stranded in the Rocky Mountains during wintertime.
Watch Now: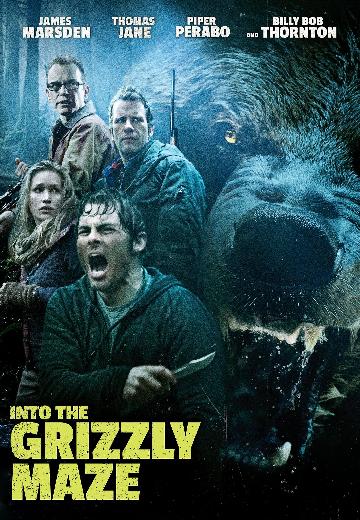 A bloodthirsty grizzly bear stalks two estranged brothers (James Marsden, Thomas Jane) in the Alaskan wilderness.