Dark Arts Movies, Movies about Dark Arts
Here we've displayed a list of the best Dark Arts films : November(2017), Jeepers Creepers(2001), Throne of Elves(2016), Cellar Dweller(1988), The Seeker: The Dark Is Rising(2007), Burning Men(2019), Darkness Rising(2017), Dark Phoenix(2019), Blumhouse's Fantasy Island(2020), The Demon's Rook(2013), The Fallen Ones(2005) ... ...

6.3/10
Horror, Romance, Fantasy, Drama

USA|UK

2017

115 Minutes

Rea Lest Jörgen Liik Arvo Kukumägi Katariina Unt Taavi Eelmaa Heino Kalm Meelis Rämmeld Dieter Laser Jette Loona Hermanis Jaan Tooming Klara Eighorn
An ex-C.I.A. operative is brought back in on a very personal mission and finds himself pitted against his former pupil in a deadly game involving high level C.I.A. officials and the Russian President-elect.

6.2/10
A brother and sister driving home through isolated countryside for spring break encounter a flesh-eating creature which is in the midst of its ritualistic eating spree.

6.1/10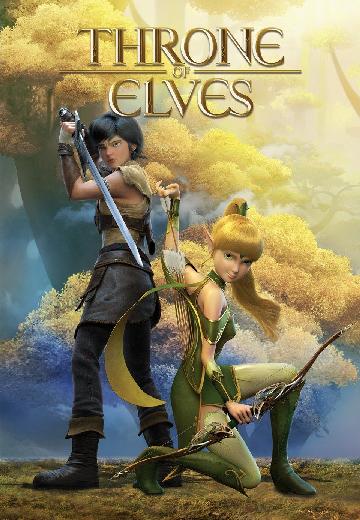 Animation, Fantasy

China|USA

2016

104 Minutes

Yi Ge
In the mythical Elven world of Altera, an epic battle unfolds between the beautiful Princess Liya and the Dark Elf Elena, who has gained possession of a jewel so powerful it allows its holder complete authority over all Alterans.
Watch Now:


5.1/10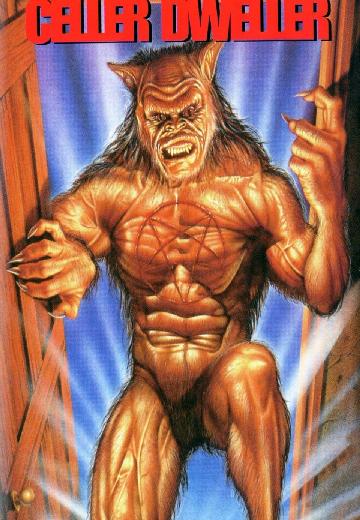 A comic book artist Whitney Taylor is doomed to repeat history in a most grotesque way when she unleashes a demon after drawing it..
Watch Now:


4.8/10
A boy's life is turned upside down when he learns that he is the last of a group of immortal warriors who have dedicated their lives to fighting the forces of the dark.

4.1/10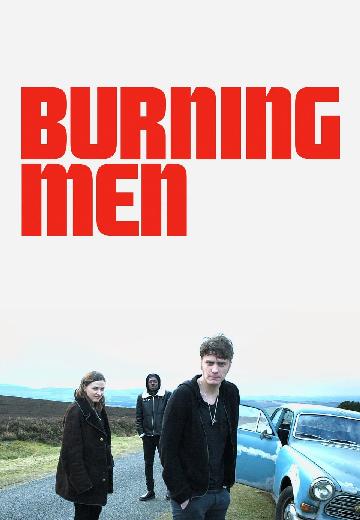 When young musicians Ray (Ed Hayter) and Don (Aki Omoshaybi) are evicted from their South London squat, they decide to sell their precious vinyl collection and fly to Memphis in search of ... See full summary »
Watch Now:


3.3/10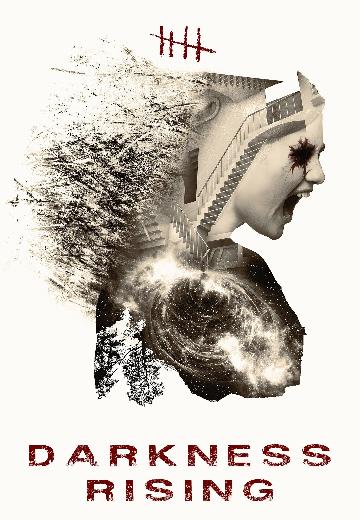 A woman and her friends break into her abandoned childhood home, where her mother went mad and nearly murdered as a child.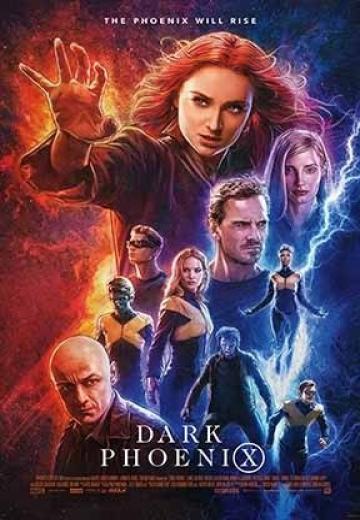 During a rescue mission, Jean Grey is hit by a cosmic force that makes her infinitely more powerful, but far more unstable. The X-Men must now unite to save her soul and battle aliens that want to utilize Grey's mysterious new abilities.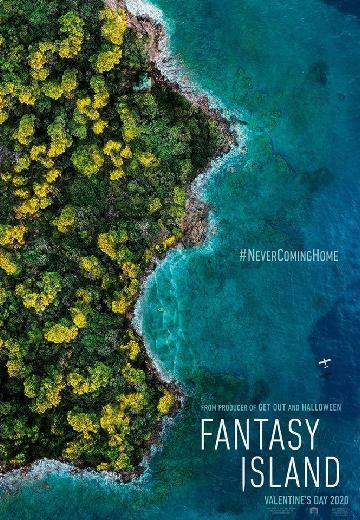 The enigmatic Mr. Roarke makes the secret dreams of his guests come true at a luxurious tropical resort. But when the fantasies turn into nightmares, the visitors must soon solve the island's mystery in order to escape with their lives.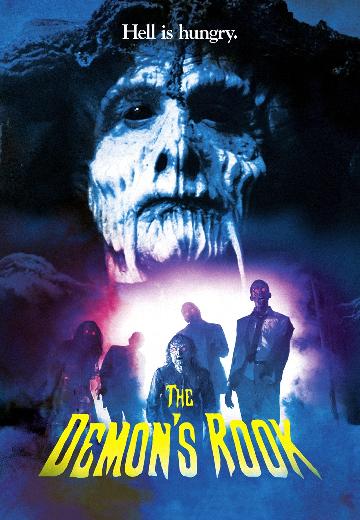 Horror, Adventure, Fantasy

2013

103 Minutes

James Sizemore Ashleigh Jo Sizemore John Chatham Melanie Richardson Josh Adam Gould Sade Smith Dustin Dorough Grace Kilgore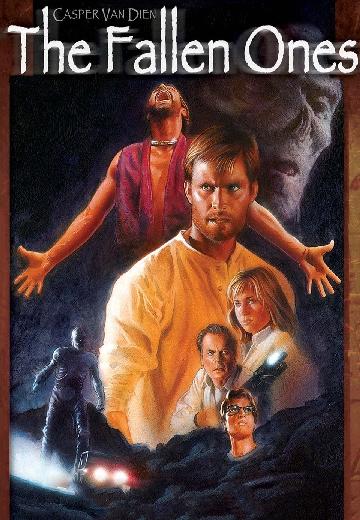 An archaeologist (Casper Van Dien) must halt a fallen angel's plan to father a race of giant warriors and usher in an age of tyranny.