Bodybuilder Movies, Movies about Bodybuilder
Here we've displayed a list of the best Bodybuilder films : Pumping Iron(1977), Twin Sitters(1994), Aria(1987), Echo Park(1985), Neon City(1991), Muscle Beach Party(1964), Kickboxer: Retaliation(2018) ... ...

7.4/10
Arnold Schwarzenegger and Lou Ferrigno face off in a no-holds-barred competition for the title of Mr. Olympia in this critically-acclaimed film that made Schwarzenegger a household name.
Watch Now:


6.0/10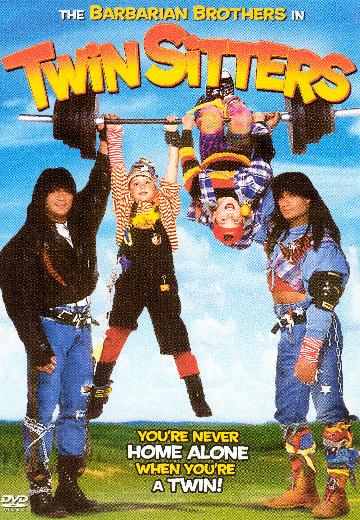 A business executive is releasing dangerous toxins and the Barbarian Brothers set out to stop his evil work.
Watch Now:


5.8/10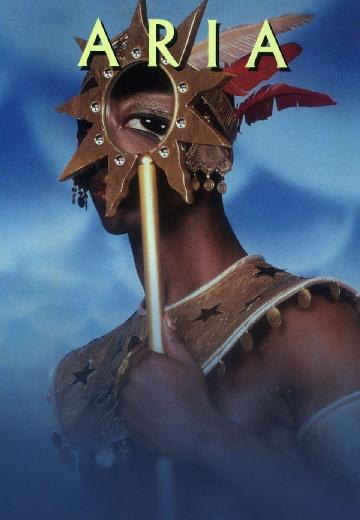 Musical

UK

1987

91 Minutes
Ten short films by ten different directors with nearly no speech but set to arias by different composers.
Watch Now:


5.8/10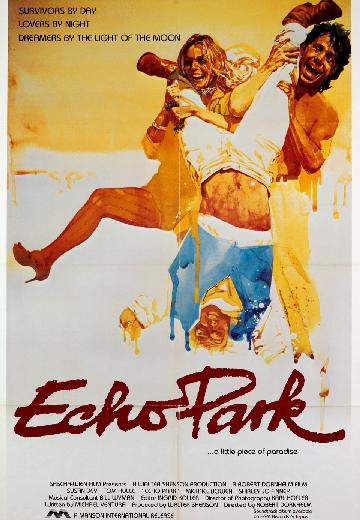 In the Echo Park neighborhood of Los Angeles, everyone is more than they initially seem. May waits tables, raises a son, Henry, and is an aspiring actress. She needs a roommate and takes in... See full summary »
Watch Now:


5.4/10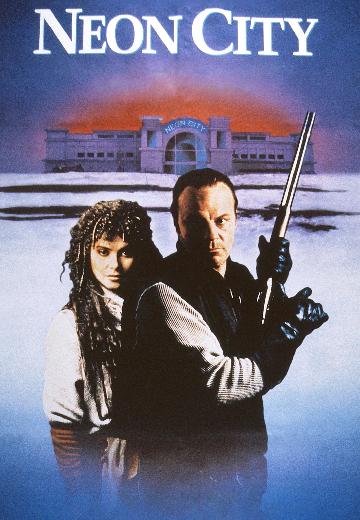 "Mad Max" clone set in the not-too-distant future about a group of people trying to escape to a safe haven called Neon City after a solar disaster that has decimated the Earth.
Watch Now:


5.1/10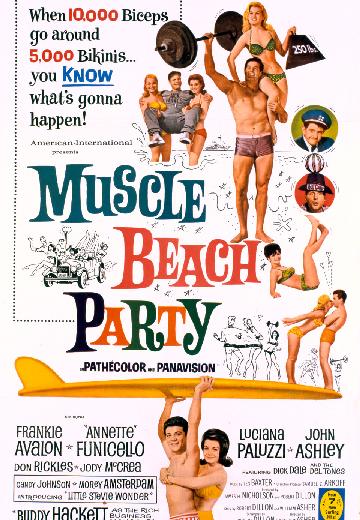 Local beach-goers find that their beach has been taken over by a businessman training a stable of body builders.
Watch Now:


5.0/10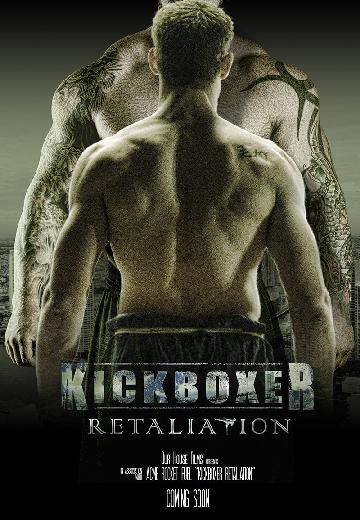 Right after winning a fight in Las Vegas, Kurt Sloane is sedated and taken to a prison in Bangkok, where he's forced to fight a 6'10" giant for freedom and $1M - but this will require some intense training.