Save The Planet Movies, Movies about Save The Planet
Here we've displayed a list of the best Save The Planet films : Earth vs. the Flying Saucers(1956), Absolutely Anything(2015), Delgo(2008), Monster Hunters(2020), Atlantic Rim: Resurrection(2018), Avalon: Beyond the Abyss(1999), Super Tanker(2011), Ben 10 vs. The Universe: The Movie(2020), 2012: Supernova(2009), Steven Universe: The Movie(2019), Meteor Storm(2010), Birthday Wonderland(2019) ... ...

6.4/10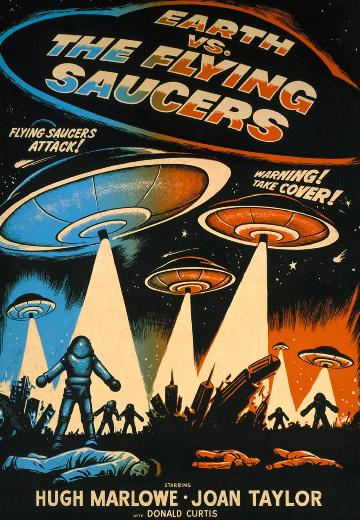 Extraterrestrials traveling in high-tech flying saucers contact a scientist as part of a plan to enslave the inhabitants of Earth.

6.0/10
A group of eccentric aliens confers a human being with the power to do absolutely anything, as an experiment.

4.3/10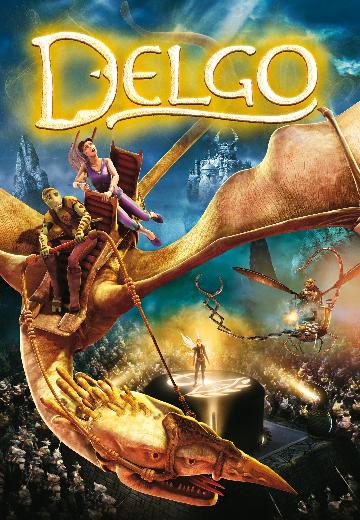 Romance, Adventure, Comedy, Kids & Family, Animation, Fantasy

USA

2008

90 Minutes

Jason Maurer
Delgo, an adventurous but naive teenager, must rally his group of friends to protect their world from conflict between the Lockni and Nohrin people.
Watch Now:


2.1/10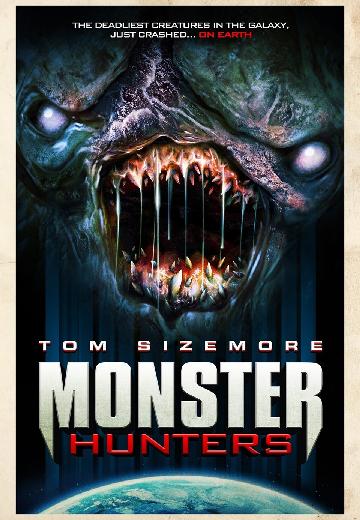 When an alien prison ship crash lands and unleashes creature after creature in the California desert, the Prisoners make quick work of the dozen that tries to stop them. Now, the only hope ... See full summary »

1.8/10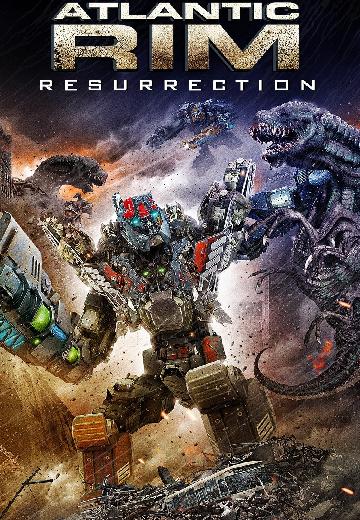 Los Angeles is under attack by monsters. The mechs attempting to fight them off are better armed than their precursors, but so are the creatures.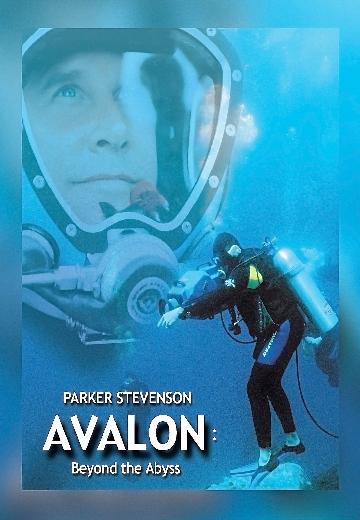 A researcher (Parker Stevenson) and his team investigate the implosion of a small island off the coast of Mexico.
Watch Now: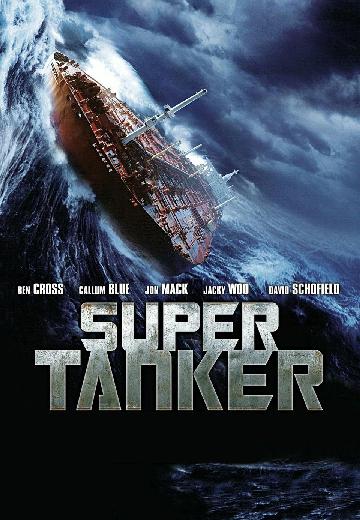 When a supertanker carrying a dangerous alien substance is hit by a wave, a salvage crew is in a race against time to destroy the ship before the substance can destroy the world.
Watch Now: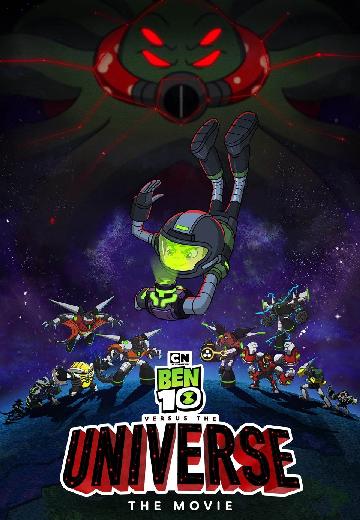 When Vilgax returns to do double the damage on Team Tennyson and planet Earth itself, Ben must go interstellar to save the day.
Watch Now: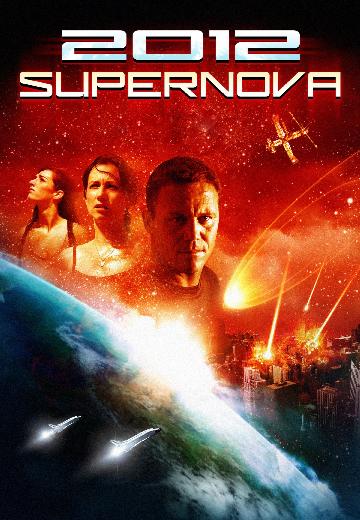 Watch Now: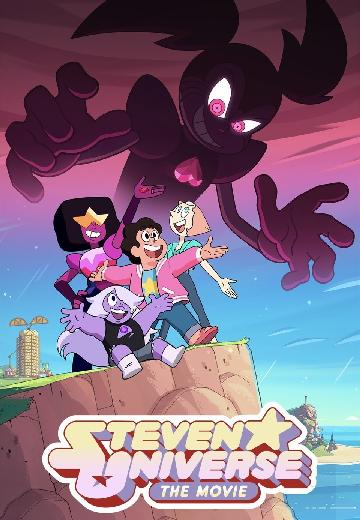 Kids & Family, Fantasy, Adventure, Animation

2019

82 Minutes
Watch Now: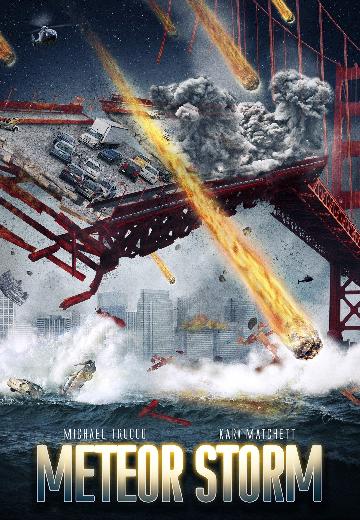 Astronomer Michelle Young (Kari Matchett) works to save San Francisco after a rogue comet causes meteors to hit the city.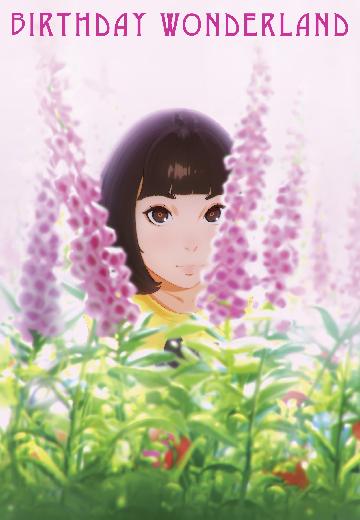 Adventure, Fantasy

2019

115 Minutes
On the day before her birthday, a girl meets a mysterious alchemist who is on a mission to save the world.
Watch Now: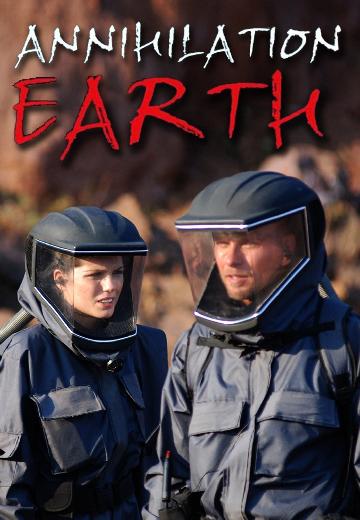 Watch Now: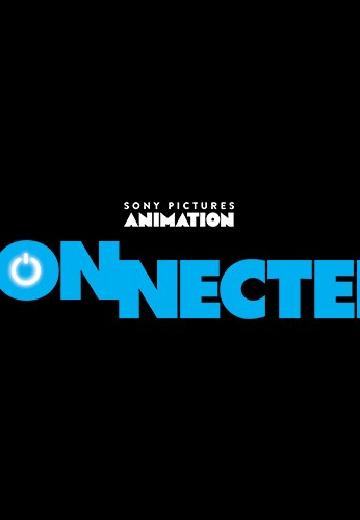 Animation, Comedy, Kids & Family, Adventure

2021

Minutes
A teen embarks on a road trip with her proud parents, younger brother and beloved dog to start her first year at college. But their plans to bond as a family soon get interrupted when the world's electronic devices come to life to stage an uprising.
Watch Now: