Ethiopia Movies, Movies about Ethiopia
Here we've displayed a list of the best Ethiopia films : Black Gold(2006), Mystery of the Nile(2005), Endurance(1998), Shaft in Africa(1973), Prelude to War(1942) ... ...

7.2/10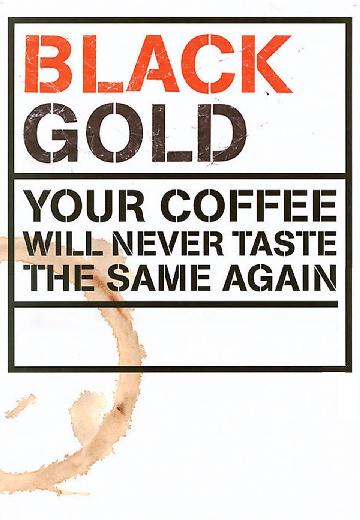 An in-depth look at the world of coffee and global trade.
Watch Now:


6.6/10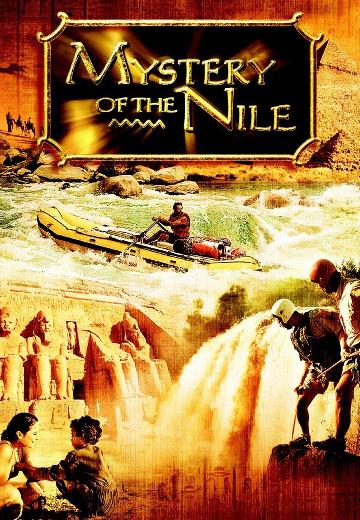 Documentary

USA

2005

47 Minutes

Gordon Brown
Join a team of explorers on the expedition of a lifetime as they set off to become the first to navigate the Blue Nile from source to sea. The epic 3,260 mile descent down the world's ... See full summary »
Watch Now:


6.2/10
The gold medal for the men's 10,000-metre race in the 1996 Atlanta Olympics is won by Ethiopian Haile Gebrselassie.
Watch Now:


5.9/10
Private investigator John Shaft is recruited to go undercover to break up a modern slavery ring where young Africans are lured to Paris to do chain-gang work.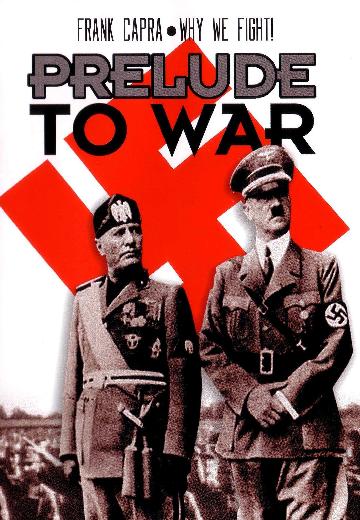 Documentary

1942

53 Minutes
Allied forces battle the rise of fascism in Europe. Part of Frank Capra's "Why We Fight" series of war propaganda films.
Watch Now: