Democracy Movies, Movies about Democracy
Here we've displayed a list of the best Democracy films : Tickling Giants(2016), Pray the Devil Back to Hell(2008), My Country, My Country(2006), A Perfect Candidate(1996), Juarez(1939), War Comes to America(1945), In Dubious Battle(2016), Prelude to War(1942), What Is Democracy?(2018), Mandela(1996) ... ...

8.3/10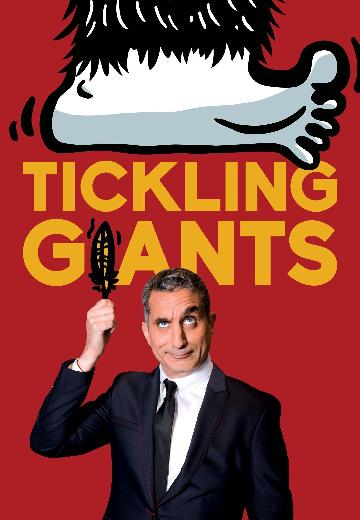 Documentary

USA

2016

111 Minutes
While the Egyptian revolution of 2011 is underway, surgeon turned comedian Bassem Youssef airs a television show that makes him popular to his countrymen but disliked by the government.

7.6/10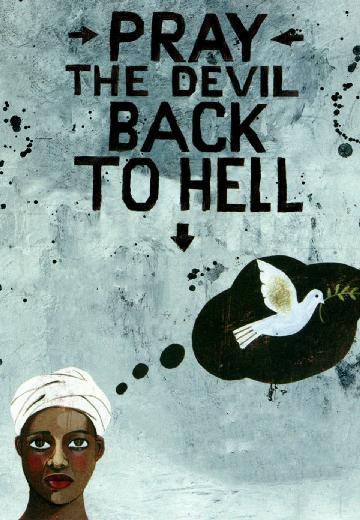 A group of women rise up to peace to Liberia and help bring to power the country's first female head of state.

7.2/10
Documentary

USA

2006

95 Minutes
Documentary by Oscar winner Laura Poitras about the war in Iraq.
Watch Now:


7.1/10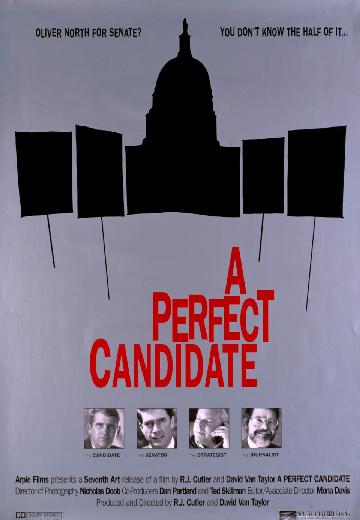 Documentary

USA

1996

81 Minutes

David Van Taylor
The filmmakers follow Oliver North's unsuccessful 1994 bid for a Virginia Senate seat, focusing on North's campaign strategist, Mark Goodin, and a Washington Post reporter. Mudslinging ... See full summary »
Watch Now:


7.0/10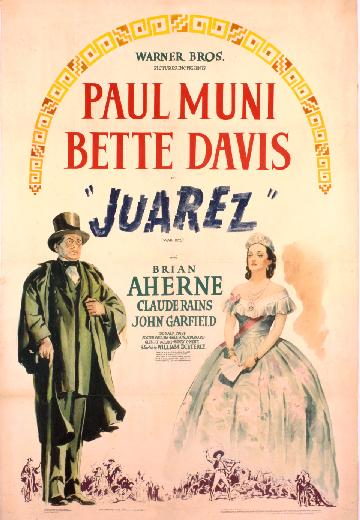 Louis Napoleon III takes advantage of the American Civil War to circumvent the Monroe Doctrine and expand his power by helping Emperor Maximillian Hapsburg to add Mexico to his empire.

7.0/10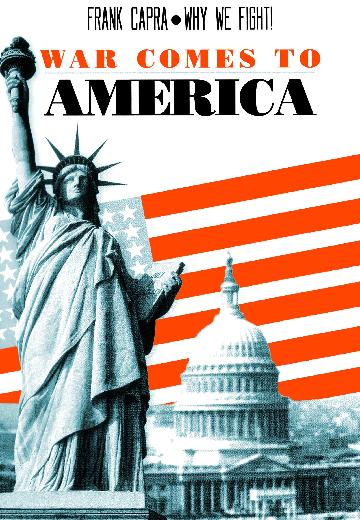 Documentary, War

USA

1945

70 Minutes
Part VII of the "Why We Fight" series of wartime documentaries. This entry attempts to describe the factors leading up to America's entry into the Second World War.
Watch Now:


6.1/10
An activist gets caught up in the labor movement for farm workers in California during the 1930s.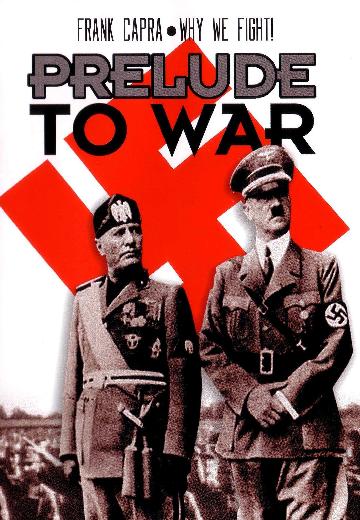 Documentary

1942

53 Minutes
Allied forces battle the rise of fascism in Europe. Part of Frank Capra's "Why We Fight" series of war propaganda films.
Watch Now: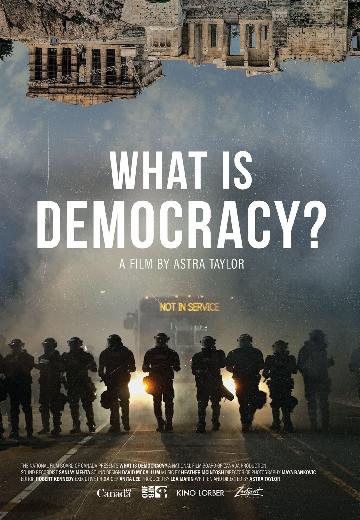 This reflection on democracy spans millennia and continents, from ancient Athens' groundbreaking experiment in self-government to capitalism's roots in medieval Italy.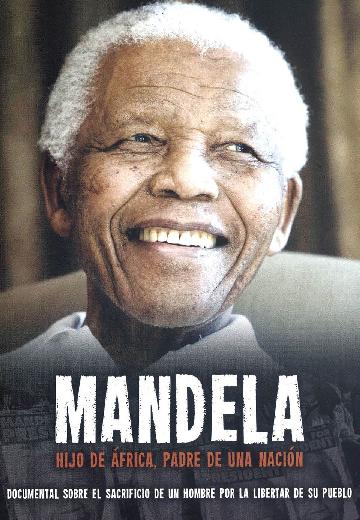 Documentary

1996

120 Minutes

Angus Gibson
Filmmakers Jo Menell and Angus Gibson chronicle Nelson Mandela's rise from tribal leader to president of South Africa.
Watch Now: