Euthanasia Movies, Movies about Euthanasia
Here we've displayed a list of the best Euthanasia films : How to Die in Oregon(2011), Johnny Got His Gun(1971), Guzaarish(2010), Before I Hang(1940), I Thank a Fool(1962), Youth in Oregon(2016), The Bramble Bush(1960), Mercy or Murder?(1987), Fog in August(2016) ... ...

8.3/10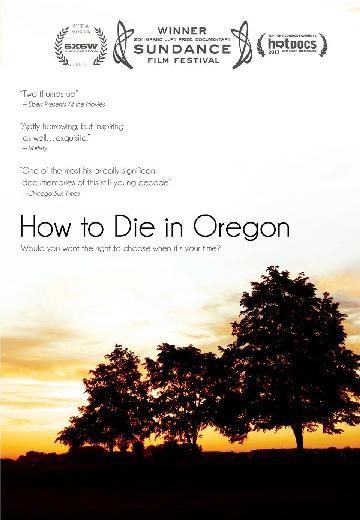 Documentary

USA

2011

107 Minutes
In 1994 Oregon became the first state to legalize a terminally ill person's request to end his or her life with medication. At the time, only Belgium, Switzerland, and the Netherlands had ... See full summary »

7.9/10
In this tragic, dark, anti-war satire, a patriotic young American in WW1 is rendered blind, deaf, limbless, and mute by a horrific artillery shell attack. Trapped in what's left of his body, he desperately looks for a way to end his life.
Watch Now:


7.4/10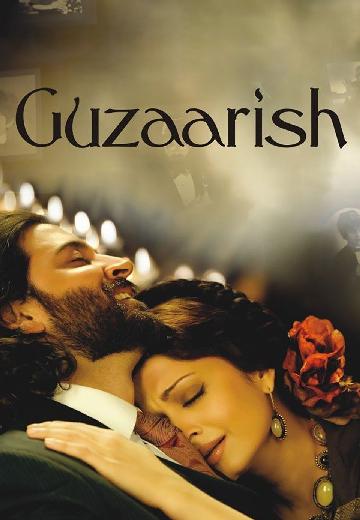 A paralyzed Magician-turned-RJ files a Petition in Court seeking permission to end his life.

6.2/10
A physician on death row for a mercy killing is allowed to experiment on a serum using a criminals' blood, but secretly tests it on himself. He gets a pardon, but finds out he's become a Jekyll-&-Hyde.

6.1/10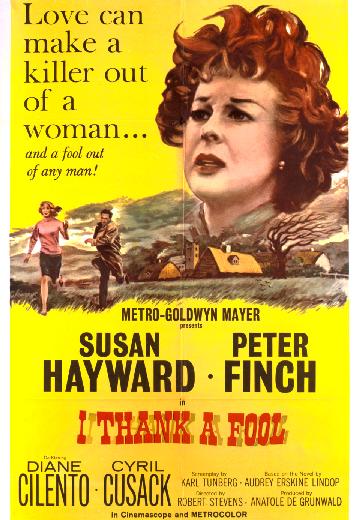 After prosecuting a doctor for mercy killing, a district-attorney hires the same doctor to care for his mentally ill wife.

5.7/10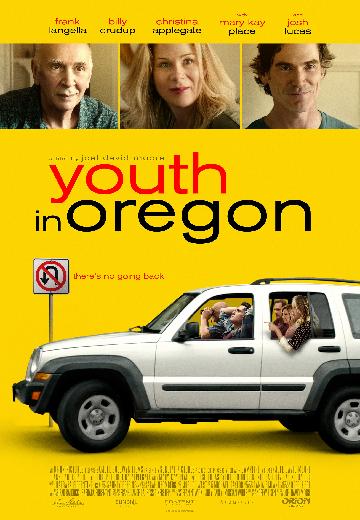 A man is tasked with driving his embittered 80-year-old father-in-law cross country to be legally euthanized in Oregon, while along the way helping him rediscover a reason for living.

5.6/10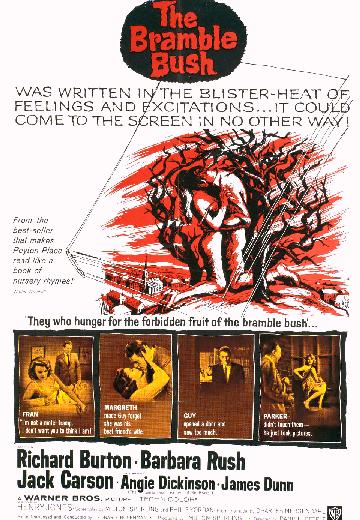 A handsome and successful young doctor returns to his home town in New England to see his dying friend for one last time. However, his friend wants to die because he is suffering so much ... See full summary »
Watch Now: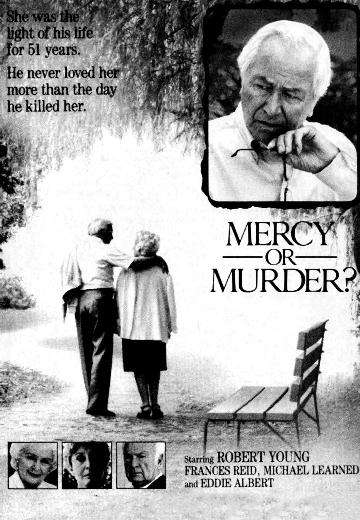 Retiree Roswell Gilbert (Robert Young) decides to shoot his wife (Frances Reid) who has Alzheimer's disease in 1985 Florida.
Watch Now: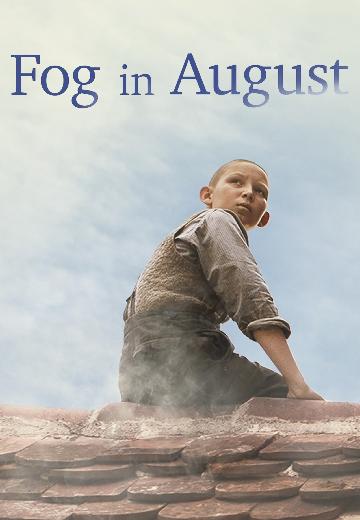 Watch Now: