Fbi Headquarters Movies, Movies about Fbi Headquarters
Here we've displayed a list of the best Fbi Headquarters films : The Heat(2013), White Boy Rick(2018), Secret in Their Eyes(2015), The Day Shall Come(2019), Saw V(2008), The Kitchen(2019), Backtrace(2018) ... ...

6.6/10
An uptight FBI Special Agent is paired with a foul-mouthed Boston cop to take down a ruthless drug lord.

6.5/10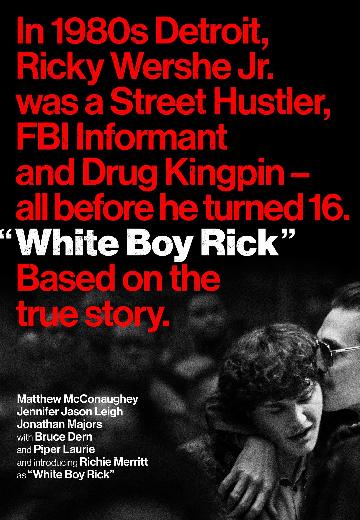 The story of teenager Richard Wershe Jr., who became an undercover informant for the FBI during the 1980s and was ultimately arrested for drug-trafficking and sentenced to life in prison.

6.3/10
A tight-knit team of rising investigators, along with their supervisor, is suddenly torn apart when they discover that one of their own teenage daughters has been brutally murdered.

5.9/10
An impoverished preacher who brings hope to the Miami projects is offered cash to save his family from eviction. He has no idea his sponsor works for the FBI who plan to turn him into a criminal by fueling his madcap revolutionary dreams.

5.8/10
Following Jigsaw's grisly demise, Mark Hoffman is commended as a hero, but Agent Strahm is suspicious, and delves into Hoffman's past. Meanwhile, another group of people are put through a series of gruesome tests.

5.5/10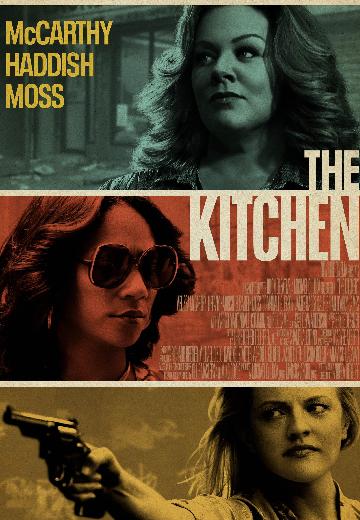 The wives of New York gangsters in Hell's Kitchen in the 1970s continue to operate their husbands' rackets after they're locked up in prison.

3.8/10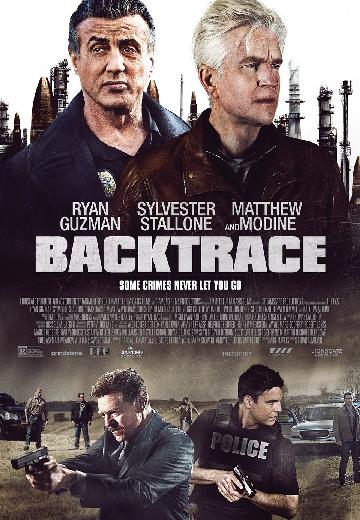 The lone surviving thief of a violent armored car robbery is sprung from a high security facility and administered an experimental drug.