Jeremy Bobb Movies
List of the best Jeremy Bobb movies: White Lies, Black Sheep(2007), The Wolf Hour(2019), The Kitchen(2019), Under the Silver Lake(2018), Boy Wonder(2010) ... ...

7.5/10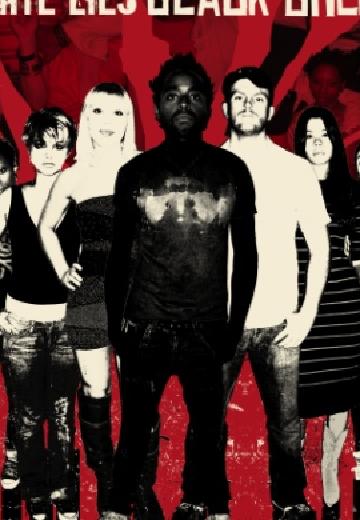 White Lies, Black Sheep
An African-American club promoter learns important life lessons on race while hanging out in the New York rock scene.
Watch Now:


4.9/10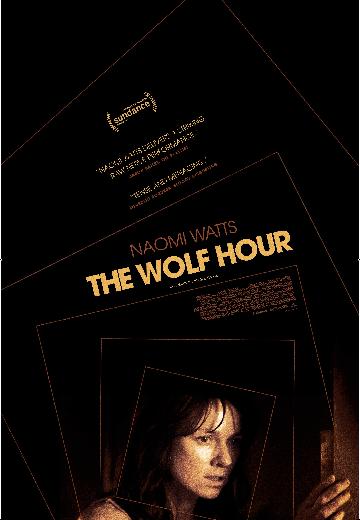 An unseen tormentor harasses a reclusive author as a citywide blackout triggers fires, looting and escalating violence during the Summer of Sam in New York in 1977.

5.5/10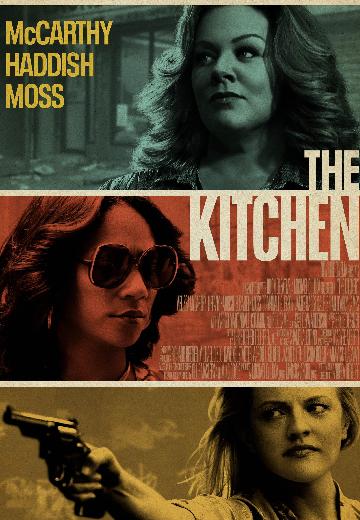 The wives of New York gangsters in Hell's Kitchen in the 1970s continue to operate their husbands' rackets after they're locked up in prison.

6.5/10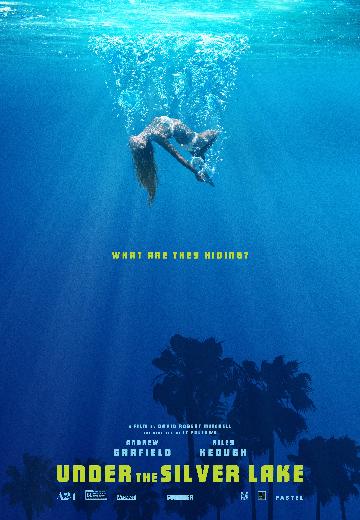 Sam, a disenchanted young man, finds a mysterious woman swimming in his apartment's pool one night. The next morning, she disappears. Sam sets off across LA to find her, and along the way he uncovers a conspiracy far more bizarre.

6.8/10
A traumatized boy grows into a shy, determined teenager who patrols the mean streets of New York City, helping those in need and dishing out severe punishment to remorseless thugs.