Food Critic Movies, Movies about Food Critic
Here we've displayed a list of the best Food Critic films : A Matter of Taste: Serving Up Paul Liebrandt(2011), Who Is Killing the Great Chefs of Europe?(1978), Heartburn(1986), Love's Kitchen(2011), Dinner With Friends(2001), Diagnosis Delicious(2016) ... ...

7.1/10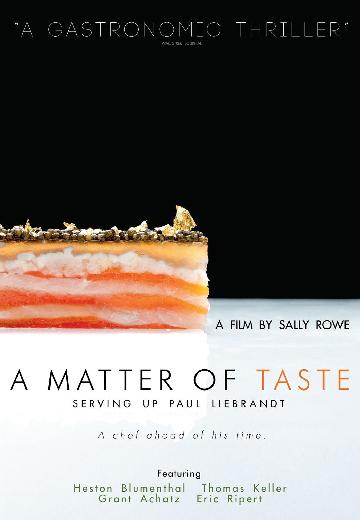 Paul Liebrandt is one of the most talented and controversial chefs in the food world and the youngest chef to have received 3 stars from the New York Times. He was 24. NY Times food critic,... See full summary »
Watch Now:


6.5/10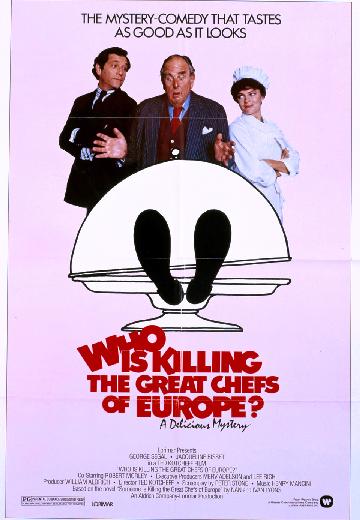 One by one, the greatest Chefs in Europe are being killed. Each chef murdered in the same manner that their own special dish is prepared in. Food critics and the (many) self-proclaimed greatest Chefs in Europe demand the mystery be solved.
Watch Now:


6.1/10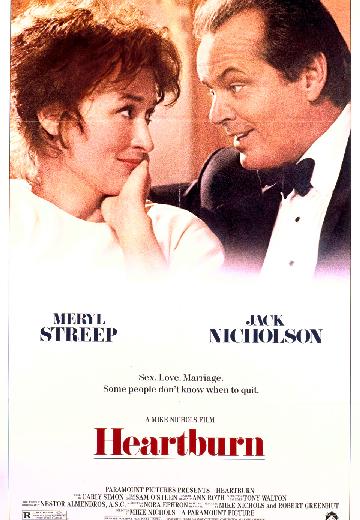 She's a magazine writer who gives up her career for love and family. He's a playboy newspaper columnist who can't quite give up his old tricks. And if that combination doesn't give a relationship Heartburn, nothing will.

5.3/10
Rob Haley (Dougray Scott), an up-and-coming chef and restaurateur in London, is grief-stricken when he loses his wife. With encouragement from his infamous friend and real life TV Chef ... See full summary »
Watch Now: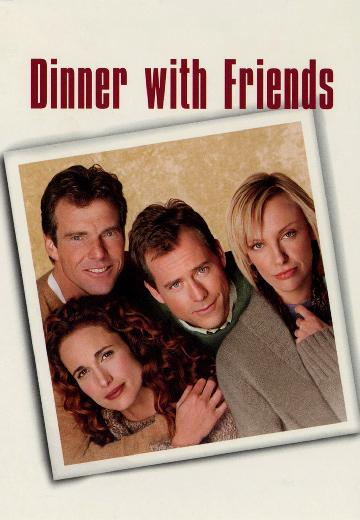 A seemingly happy husband and wife re-examine their own relationship as their best friends' marriage crumbles.
Watch Now: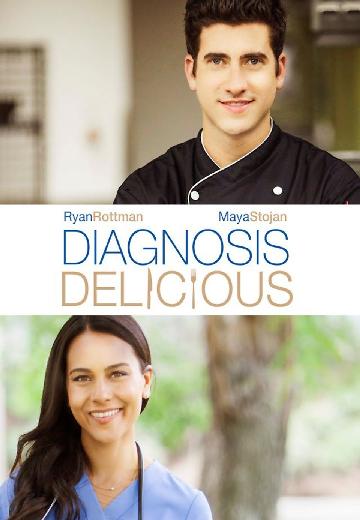 A young doctor (Maya Stojan) finds an effective cure for her stress when she attends a cooking class.
Watch Now: