Freeway Movies, Movies about Freeway
Here we've displayed a list of the best Freeway films : Deadpool(2016), To Live and Die in L.A.(1985), Freeway(1996), Lethal Weapon 4(1998), Bad Boys II(2003), Bright(2017), Dusty and Sweets McGee(1971), Terminator: Dark Fate(2019), Kidnap(2017), China Strike Force(2000), Darling Companion(2012), Morons From Outer Space(1985) ... ...

8.0/10
A wisecracking mercenary gets experimented on and becomes immortal but ugly, and sets out to track down the man who ruined his looks.

7.3/10
A fearless Secret Service agent will stop at nothing to bring down the counterfeiter who killed his partner.
Watch Now:


6.8/10
A twisted take on "Little Red Riding Hood", with a teenage juvenile delinquent on the run from a social worker travelling to her grandmother's house and being hounded by a charming, but sadistic, serial killer and pedophile.

6.7/10
With personal crises and age weighing in on them, LAPD officers Riggs and Murtaugh must contend with deadly Chinese triads that are trying to free their former leaders out of prison and onto American soil.

6.6/10
Two loose-cannon narcotics cops investigate the flow of Ecstasy into Florida from a Cuban drug cartel.

6.3/10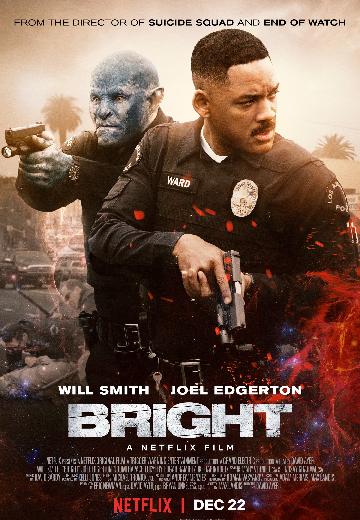 A detective must work with an Orc to find a powerful wand before evil creatures do.
Watch Now:


6.3/10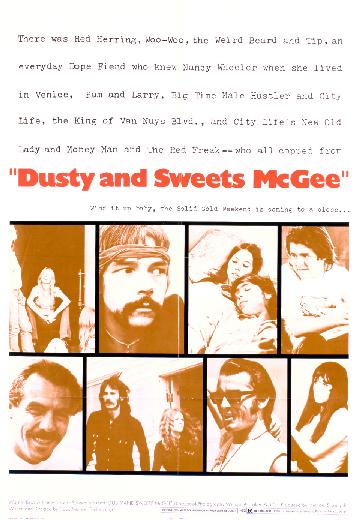 Drama

USA

1971

91 Minutes
A "straight" couple dabbles in drugs and become heroin addicts.

6.2/10
An augmented human and Sarah Connor must stop an advanced liquid Terminator from hunting down a young girl, whose fate is critical to the human race.

5.9/10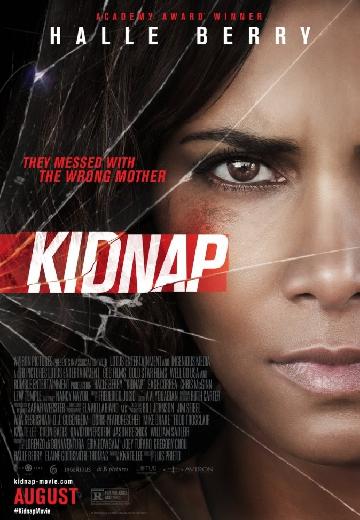 A mother stops at nothing to recover her kidnapped son.

5.3/10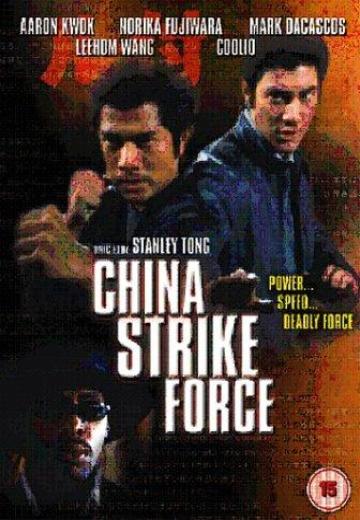 Assassination at a charity event in Shanghai has 2 cops follow and fighting the assassin or follow a cute, Japanese woman pick-pocketing the victim. Drugs are involved. Chases with motorcycles, race-cars and helicopter follow.
Watch Now:


5.1/10
The story of a woman who loves her dog more than her husband. And then her husband loses the dog.

4.5/10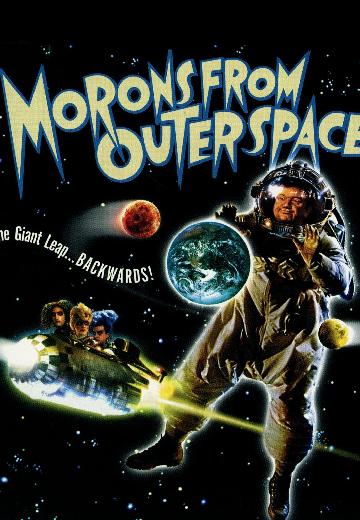 A trio of moronic aliens crash-land on Earth and become celebrities, while a fourth alien, who arrives separately, finds himself ignored.
Watch Now: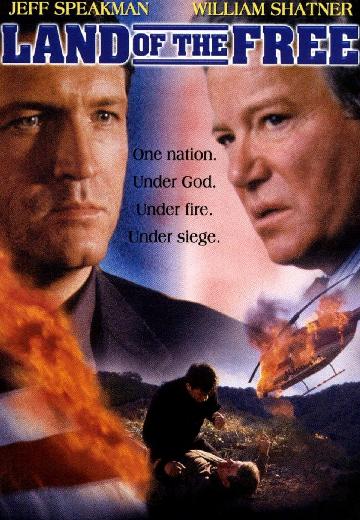 Afraid for his life, a campaign manager (Jeff Speakman) must testify against a militia-connected senatorial candidate (William Shatner).
Watch Now: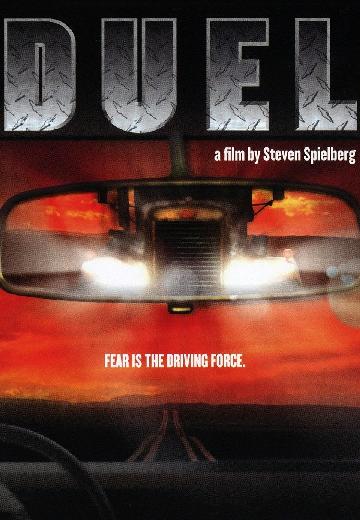 The unseen driver of a tailgating semi tries to run a traveling salesman (Dennis Weaver) off the road.