Amanda Plummer Movies
List of the best Amanda Plummer movies: Satan's Little Helper(2004), The Fisher King(1991), We Are Boats(2018), So I Married an Axe Murderer(1993), Mimic 3: Sentinel(2003), Pulp Fiction(1994), Freeway(1996), The Right to Remain Silent(1996), Small Apartments(2012), 8 1/2 Women(1999), Red(2008), The Hunger Games: Catching Fire(2013) ... ...

5.3/10
A naive young boy unknowingly becomes the pawn of a serial killer.

7.5/10
A former radio DJ, suicidally despondent because of a terrible mistake he made, finds redemption in helping a deranged homeless man who was an unwitting victim of that mistake.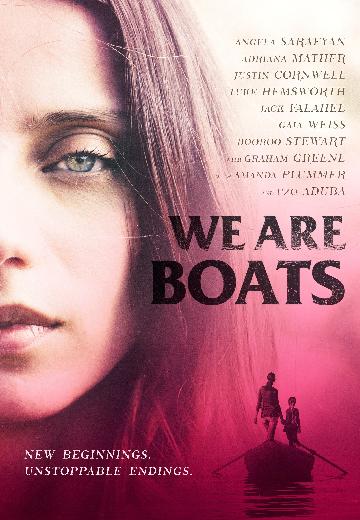 Francesca navigates through the living world by guiding strangers to a better life or the end of life, all while searching for a loved one to whom she never had the chance to say goodbye.

6.4/10
A San Francisco poet who fears commitment suspects his girlfriend may have a knack for killing off her significant others.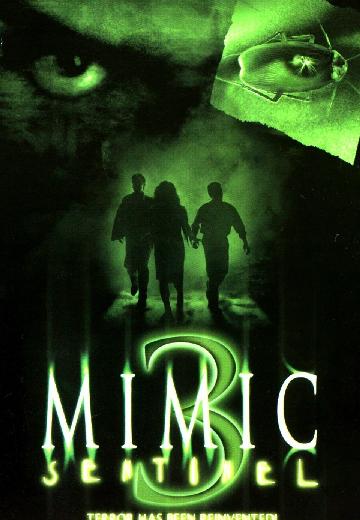 While taking photographs through his window, an invalid (Karl Geary) witnesses an attack by a giant, carnivorous cockroach.
Watch Now:


8.9/10
The lives of two mob hitmen, a boxer, a gangster and his wife, and a pair of diner bandits intertwine in four tales of violence and redemption.

6.8/10
A twisted take on "Little Red Riding Hood", with a teenage juvenile delinquent on the run from a social worker travelling to her grandmother's house and being hounded by a charming, but sadistic, serial killer and pedophile.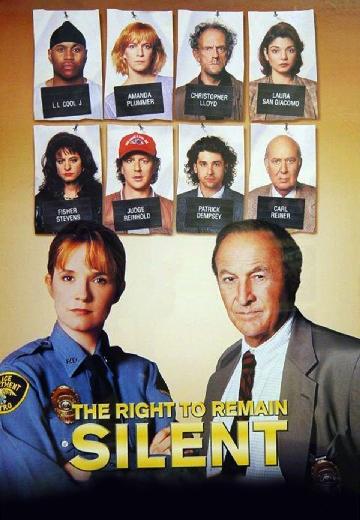 The Right to Remain Silent
Drama

1996

97 Minutes

Paulina Marcos
Assignment to a processing desk does not stop a rookie policewoman's (Lea Thompson) first day from being eventful.
Watch Now:


6.1/10
A man is surrounded by strange events and odd neighbors in this adaptation of Chris Millis' novel.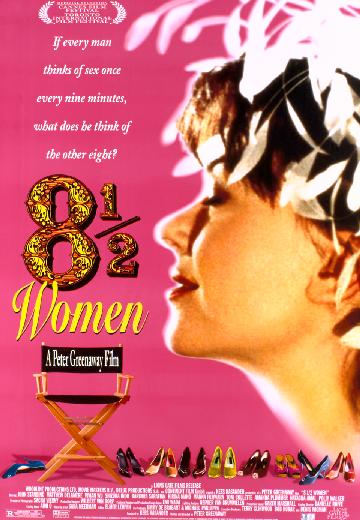 With help from his son (Matthew Delamere), a man (John Standing) attempts to garner interest in the opposite sex after his wife dies.
Watch Now: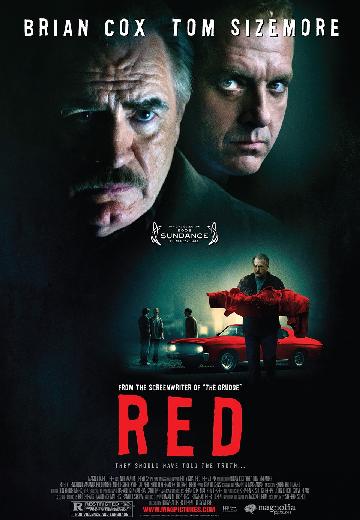 Red
Drama

2008

95 Minutes

Pete's Mother
An aging widower (Brian Cox) seeks justice after the callous sons of a wealthy businessman (Tom Sizemore) kill his beloved dog.
Watch Now:


7.5/10
Katniss Everdeen and Peeta Mellark become targets of the Capitol after their victory in the 74th Hunger Games sparks a rebellion in the Districts of Panem.