Friendly Aliens Movies, Movies about Friendly Aliens
Here we've displayed a list of the best Friendly Aliens films : A Shaun the Sheep Movie: Farmageddon(2019), The Troops & Aliens(1979), Men in Black: International(2019), Moon Pilot(1962), Howard the Duck(1986) ... ...

6.9/10
Animation, Comedy, Kids & Family, Adventure

UK|France|Belgium|USA|China|Australia|Japan|Finland|Germany|Ireland

2019

87 Minutes

Will Becher Justin Fletcher John Sparkes Amalia Vitale Kate Harbour David Holt Richard Webber Simon Greenall Joe Sugg Emma Tate Andy Nyman
When an alien with amazing powers crash-lands near Mossy Bottom Farm, Shaun the Sheep goes on a mission to shepherd the intergalactic visitor home before a sinister organization can capture her.
Watch Now:


6.3/10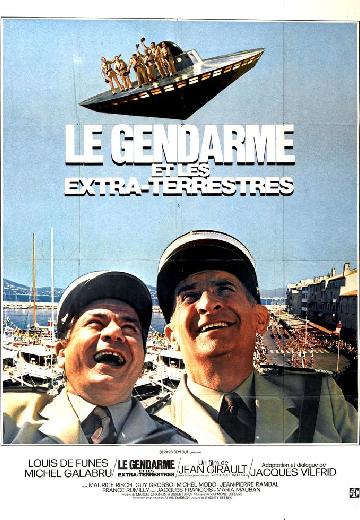 In St. Tropez, French gendarme Cruchot and his men battle petroleum-drinking, human-looking, metallic aliens.
Watch Now:


5.6/10
The Men in Black have always protected the Earth from the scum of the universe. In this new adventure, they tackle their biggest threat to date: a mole in the Men in Black organization.

5.4/10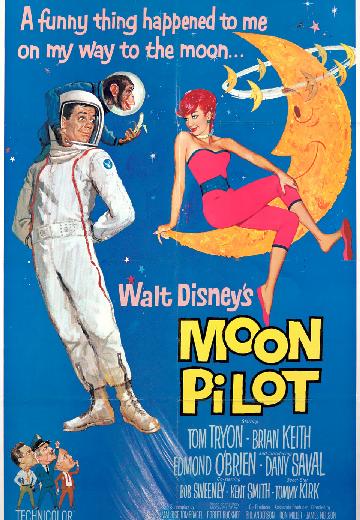 Away on a short leave before an upcoming moon launch, a NASA astronaut disappears and is feared kidnapped when the security services learn about his friendship with a suspected foreign female spy.

4.7/10
A sarcastic humanoid duck is pulled from his homeworld to Earth where he must stop an alien invasion with the help of a nerdy scientist and a struggling female rock singer.