Gallery Movies, Movies about Gallery
Here we've displayed a list of the best Gallery films : My Worst Nightmare(2011), Fakers(2004), Permission(2017), Paint by Murder(2018), My Art(2016), Friend Request(2014) ... ...

5.9/10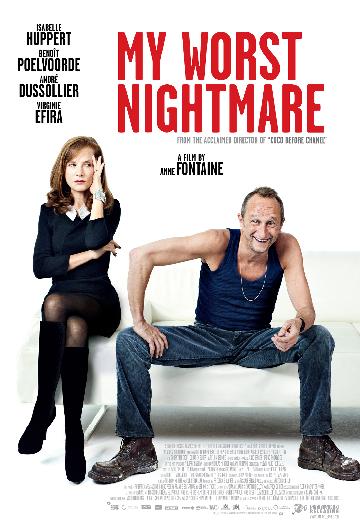 Agathe lives with her husband and son in a posh apartment in front of the Jardin du Luxembourg. Patrick lives with his son in the back of a van. She is the head of an important contemporary... See full summary »

5.8/10
FAKERS is a sharp, fast moving tale of blackmail and forgery set in the upper echelons of the international art society. Set in present day London and 1911 Italy.
Watch Now:


5.3/10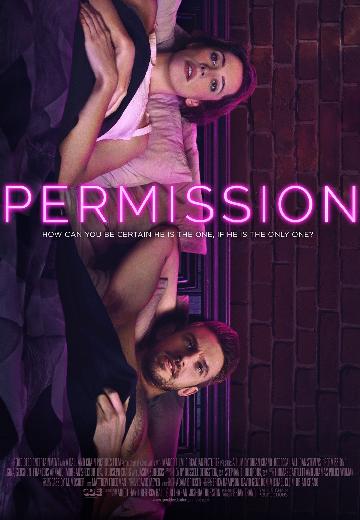 A woman on the brink of a marriage proposal is told by a friend that she should date other men before spending the rest of her life with her boyfriend.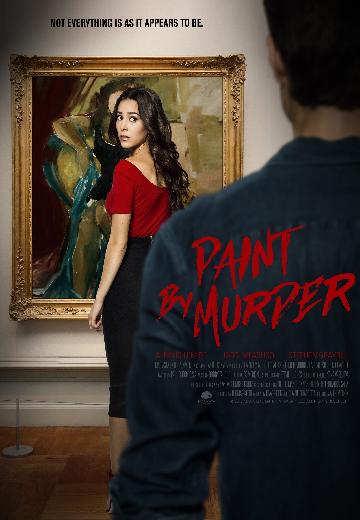 An art gallery assistant stumbles upon an undiscovered masterpiece and finds herself thrust into the high-stakes world of priceless art auctions. But those stakes turn deadly when the painting's integrity and authenticity come into question.
Watch Now: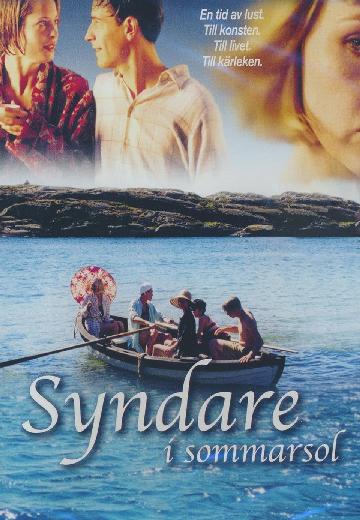 Frustrated by her lack of recognition, a middle-aged artist leaves the city for upstate New York to regain her creative spark.
Watch Now: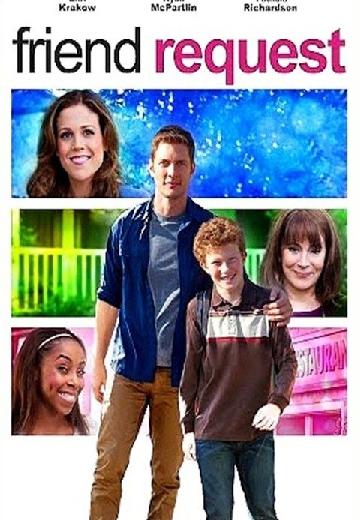 A woman (Erin Krakow) begins an online relationship with a famous photographer (Ryan McPartlin), not realizing that she is actually communicating with the man's young son (Ian Andrew).
Watch Now: