Polyamory Movies, Movies about Polyamory
Here we've displayed a list of the best Polyamory films : The Unbearable Lightness of Being(1988), Marie-Jo and Her 2 Lovers(2002), Internal Affairs(1990), Valentino(1977), Permission(2017), Chasing Papi(2003), Law of Desire(1987), Roseland(1977) ... ...

7.3/10
In 1968, a Czech doctor with an active sex life meets a woman who wants monogamy, and then the Soviet invasion further disrupts their lives.

6.6/10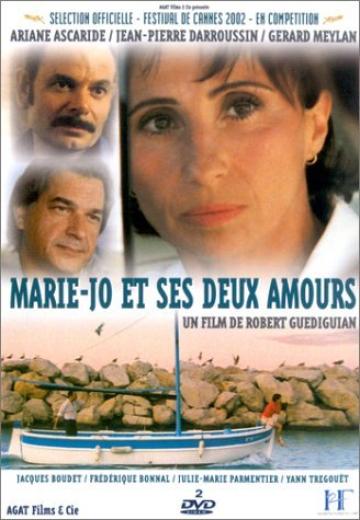 Having reached middle age, a woman must choose between the two men in her life.
Watch Now:


6.5/10
An Internal Affairs agent becomes obsessed with bringing down a cop who has managed to maintain a spotless reputation despite being involved in a web of corruption.

6.1/10
The life of 1920s movie star and sex symbol, Rudolph Valentino.
Watch Now:


5.3/10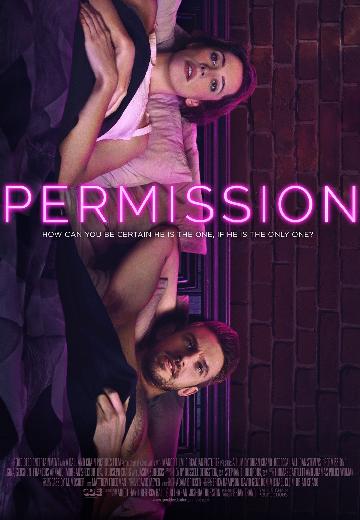 A woman on the brink of a marriage proposal is told by a friend that she should date other men before spending the rest of her life with her boyfriend.

4.8/10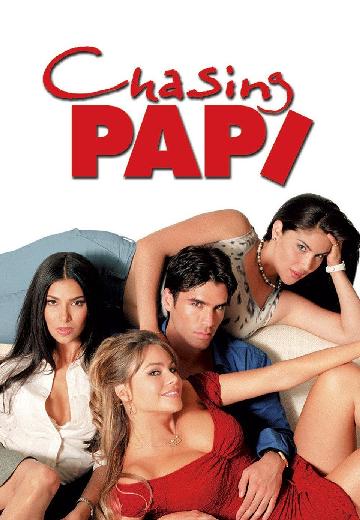 A successful executive in the cosmetic industry has three sexy girlfriends in three different states. When they decide to visit him in L.A., he's in big trouble.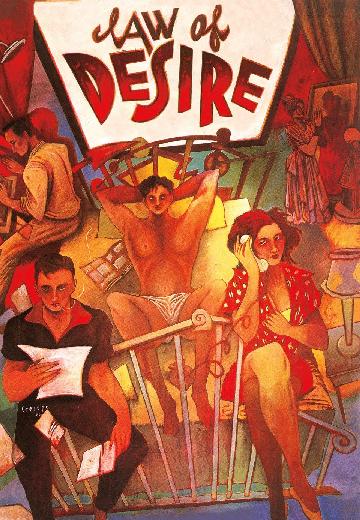 One man (Antonio Banderas) plots the death of another to gain the love of a Spanish filmmaker (Eusebio Poncela), who lives with a transsexual sibling (Carmen Maura).
Watch Now: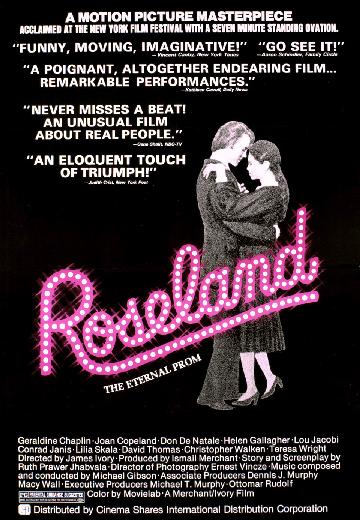 A widow (Teresa Wright), a gigolo (Christopher Walken) and an old German scrubwoman (Lilia Skala) come to dance in New York's Roseland ballroom.
Watch Now: