Government Repression Movies, Movies about Government Repression
Here we've displayed a list of the best Government Repression films : Rang de Basanti(2006), Nayak: The Real Hero(2001), State of Siege(1972), The Most Dangerous Man in America: Daniel Ellsberg and the Pentagon Papers(2009), The Last King of Scotland(2006), State of Fear(2005), Beyond the Limit(1983) ... ...

8.2/10
The story of six young Indians who assist an English woman to film a documentary on the freedom fighters from their past, and the events that lead them to relive the long-forgotten saga of freedom.
Watch Now:


7.8/10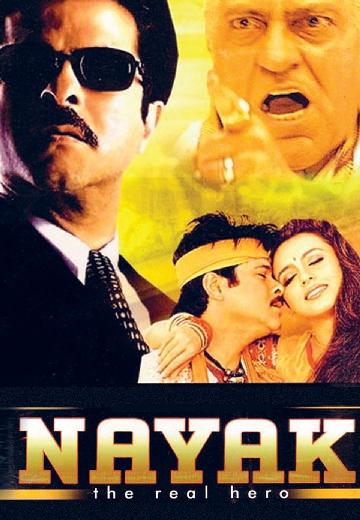 A man accepts a challenge by the chief minister of Maharashtra to run the state for one day, and makes such a success of it that soon he is embroiled in political intrigue.
Watch Now:


7.8/10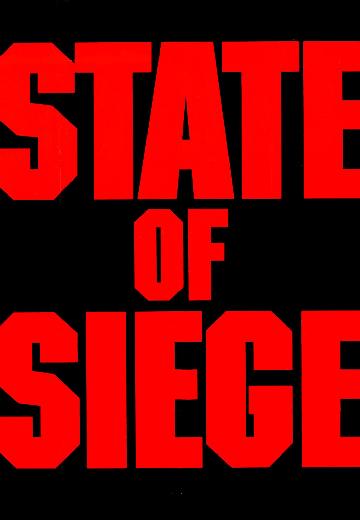 Using the interrogation of a US counterinsurgency agent as a backdrop, the film explores the consequences of the struggle between Uruguay's government and the leftist Tupamaro guerrillas.

7.7/10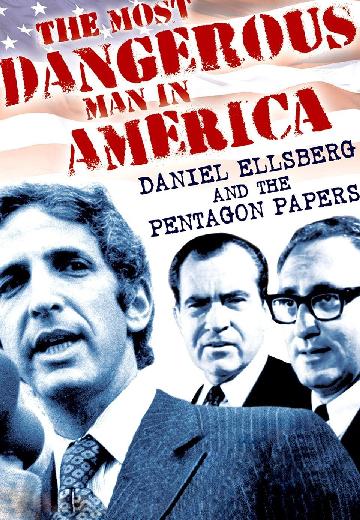 "The Most Dangerous Man in America" is the story of what happens when a former Pentagon insider, armed only with his conscience, steadfast determination, and a file cabinet full of ... See full summary »
Watch Now:


7.7/10
Based on the events of the brutal Ugandan dictator Idi Amin's regime as seen by his personal physician during the 1970s.

7.6/10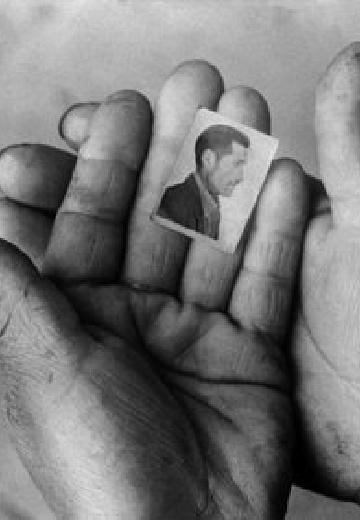 Documentary

USA

2005

94 Minutes
State of Fear dramatizes the human and societal costs a democracy faces when it embarks on a war against terror, a war potentially without end, all too easily exploited by unscrupulous leaders seeking personal political gain.
Watch Now: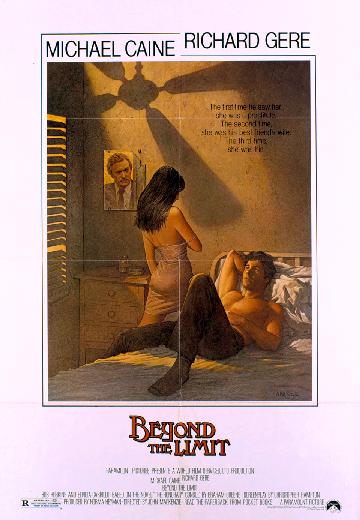 An exiled Paraguayan doctor (Richard Gere) aids rebels and beds the wife of a boozing British honorary consul (Michael Caine).
Watch Now: