Grave Robbing Movies, Movies about Grave Robbing
Here we've displayed a list of the best Grave Robbing films : The Texas Chain Saw Massacre(1974), Spook Busters(1946), Ed Gein(2001), Plan 9 From Outer Space(1959), Corridors of Blood(1958) ... ...

7.5/10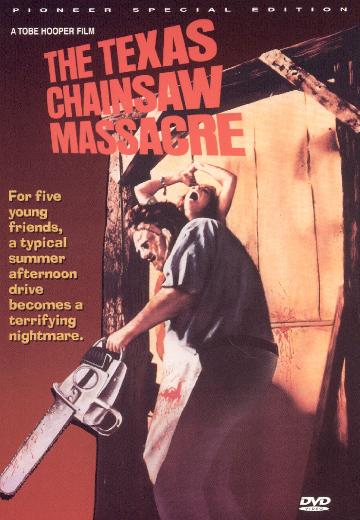 Two siblings and three of their friends en route to visit their grandfather's grave in Texas fall victim to a family of cannibalistic psychopaths.
Watch Now:


6.1/10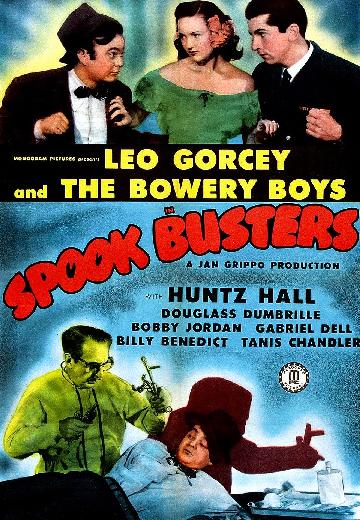 The Bowery Boys--Slip, Sach, Bobby, Whitey & Chuck--start their own exterminating service, and get a job which takes them to a spooky old abandoned mansion in the middle of the night. ... See full summary »
Watch Now:


5.5/10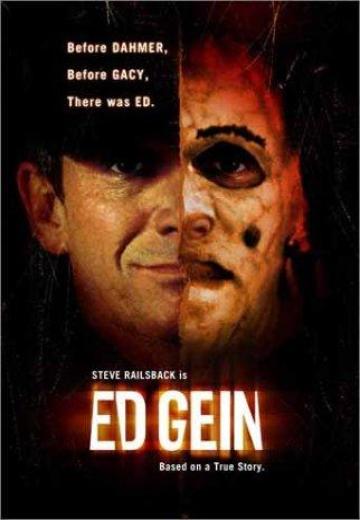 The story of Ed Gein, who dug up the corpses of over a dozen women and made things out of their remains before finally shooting two people to death and butchering their bodies like beef sides.
Watch Now:


4.0/10
Evil aliens attack Earth and set their terrible "Plan 9" into action. As the aliens resurrect the dead of the Earth, the lives of the living are in danger.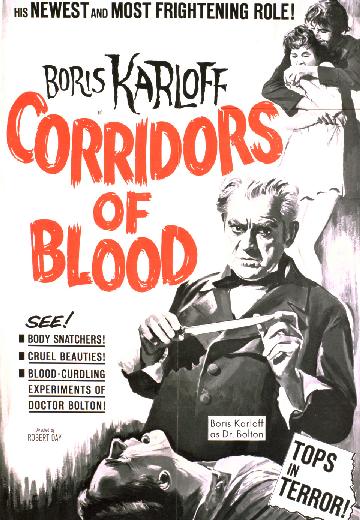 A 19th-century London doctor (Boris Karloff) becomes addicted to anesthesia and makes a deal with grave robbers.