Greek Person Movies, Movies about Greek Person
Here we've displayed a list of the best Greek Person films : Before Midnight(2013), Djam(2017), Head On(1998), My Big Fat Greek Wedding 2(2016), Escape to Athena(1979) ... ...

7.9/10
We meet Jesse and Celine nine years on in Greece. Almost two decades have passed since their first meeting on that train bound for Vienna.

7.2/10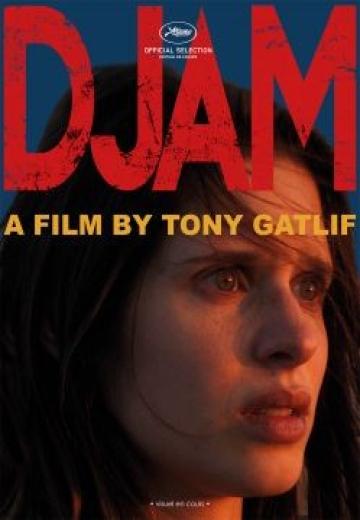 Djam, a Greek girl, is sent to Istanbul on a mission to find a motor-boat part of her uncle, a former sailor and great fan of the Greek musical style rebetiko. In the city, she meets Avril,... See full summary »
Watch Now:


6.5/10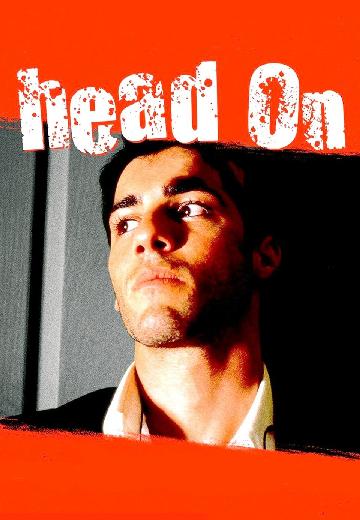 A 19 year old Greek Australian youth struggles with his sexual identity and has one clumsy heterosexual and several homosexual encounters.
Watch Now:


6.0/10
A Portokalos family secret brings the beloved characters back together for an even bigger and Greeker wedding.

5.7/10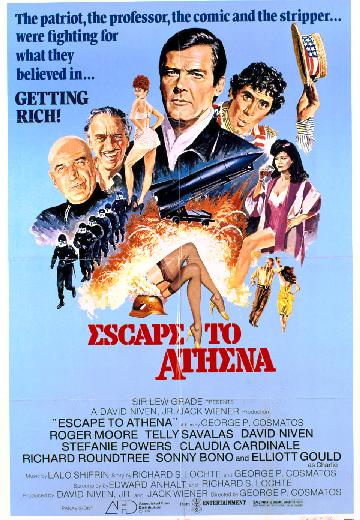 A World War II adventure, involving a group of Allied P.O.W.s, Nazis, black market priceless art treasures, Greek resistance, a Greek monastery, and a secret German rocket base.
Watch Now: