Hamburg, Germany Movies, Movies about Hamburg, Germany
Here we've displayed a list of the best Hamburg, Germany films : The American Friend(1977), Soul Kitchen(2009), Mostly Martha(2001), Nothing Bad Can Happen(2013), They Came to Blow Up America(1943), Talk of the Town(1995), Banklady(2013), The Aftermath(2019), Dragon Chow(1987), The Golden Glove(2019), $ (Dollars)(1971) ... ...

7.4/10
Tom Ripley, who deals in forged art, suggests a picture framer he knows would make a good hit man.

7.3/10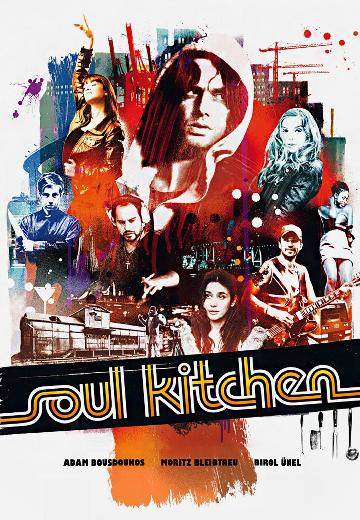 In Hamburg, German-Greek chef Zinos unknowingly disturbs the peace in his locals-only restaurant by hiring a more talented chef.

7.2/10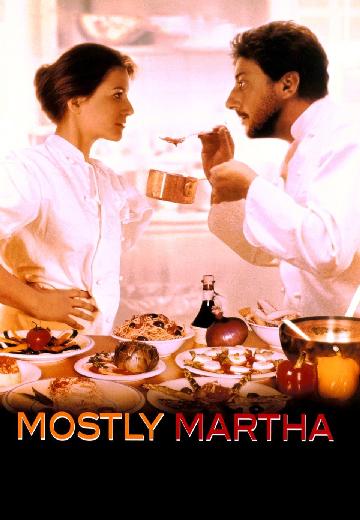 When a headstrong chef takes charge of her equally stubborn 8-year-old niece, the tensions between them mount... until an Italian sous-chef arrives to lighten the mood.
Watch Now:


7.0/10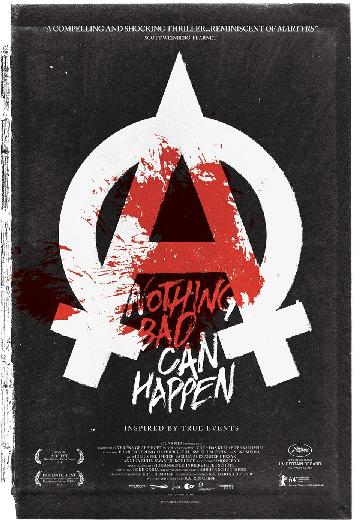 Mystery & Thriller, Drama

Germany

2013

110 Minutes

Julius Feldmeier Sascha Alexander Gersak Annika Kuhl Swantje Kohlhof Daniel Michel Til-Niklas Theinert Laura Lo Zito Enno Hesse Uwe Dag Berlin Christian Bergmann Nadine Boske
The young Tore seeks in Hamburg a new life among the religious group called The Jesus Freaks. When he by accident meets a family and helps them to repair their car, he believes that a ... See full summary »
Watch Now:


6.4/10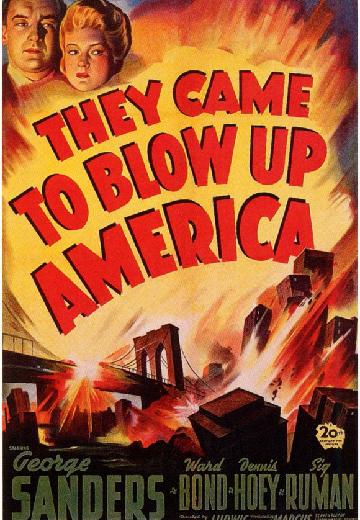 An FBI agent infiltrates a Nazi sabotage school in Germany where men are trained for strategic destruction inside American borders.
Watch Now:


6.3/10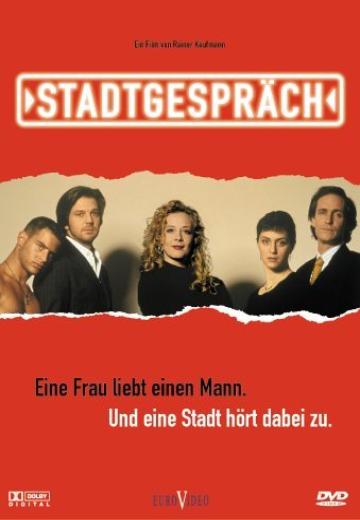 Monika, the host of a daily radio call-in show on the verge of beco- ming a thirtysomething, has almost given up all hopes of finding the man of her dreams when her gay brother convinces ... See full summary »
Watch Now:


6.3/10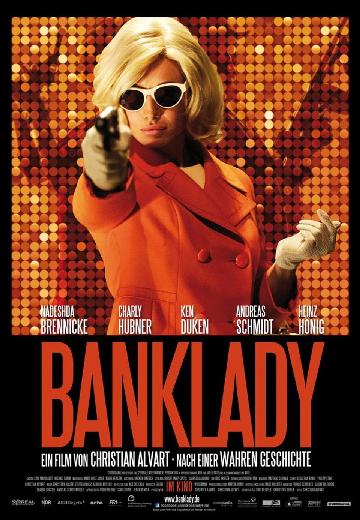 The sudden transformation of a lower middle class woman who falls in love with a bank robber and soon becomes one herself.
Watch Now:


6.3/10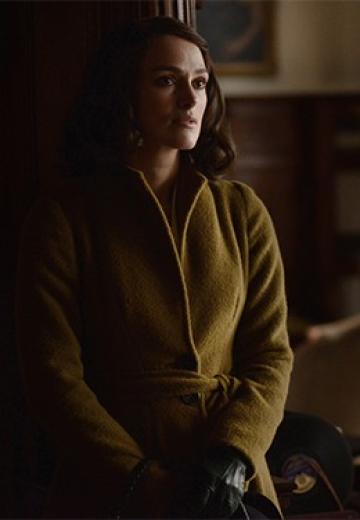 Post World War II, a British colonel and his wife are assigned to live in Hamburg during the post-war reconstruction, but tensions arise with the German who previously owned the house.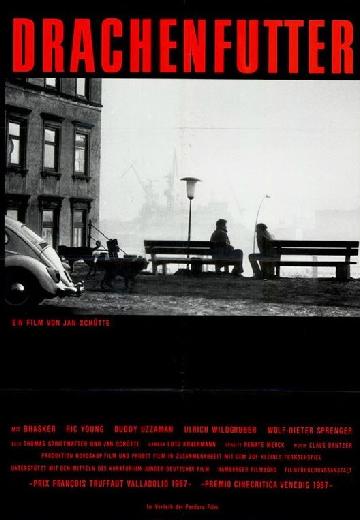 A Chinese maitre d' (Ric Young) and a Pakistani flower seller (Bhasker) try to open their own restaurant in 1980s West Germany.
Watch Now: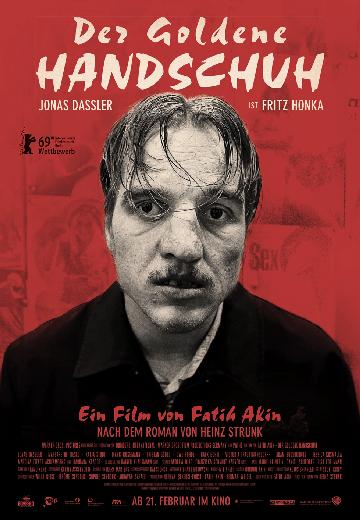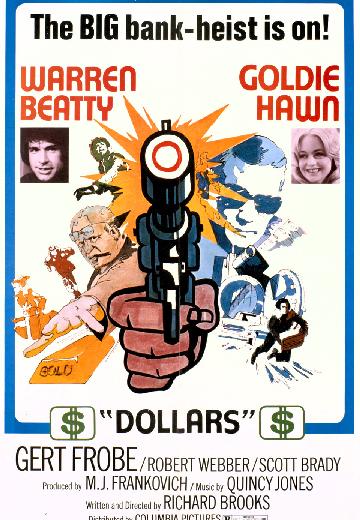 A security expert (Warren Beatty) and his hooker girlfriend (Goldie Hawn) loot the safe-deposit boxes in a German bank.