Home Front Movies, Movies about Home Front
Here we've displayed a list of the best Home Front films : Since You Went Away(1944), Dear Ruth(1947), The Human Comedy(1943), The War Against Mrs. Hadley(1942), A Medal for Benny(1945), Pin Up Girl(1944), Today We Live(1933), Gangway for Tomorrow(1943), Two Girls and a Sailor(1944), The Way to the Stars(1945), The Land Girls(1998) ... ...

7.5/10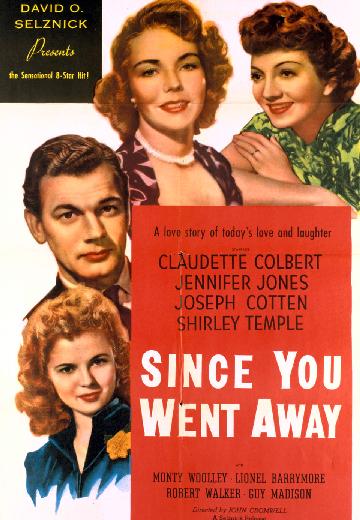 With her husband away to fight in World War II, a housewife struggles to care for their two daughters - and a pair of lodgers who have moved in - alone.
Watch Now:


7.2/10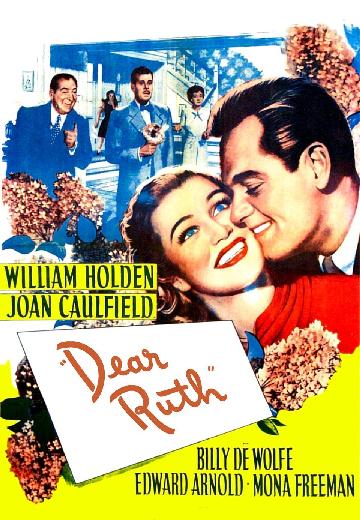 Comedy

USA

1947

95 Minutes
A family is befuddled when a World War II serviceman shows up to meet and marry his pen pal sweetheart. Everyone's in the dark about the romance by mail. Then they discover Ruth's younger sister was the culprit.
Watch Now:


7.0/10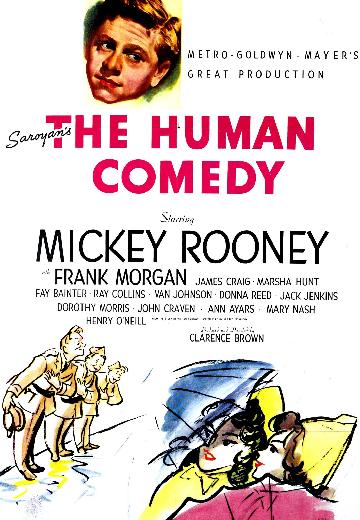 Teenager Homer Macauley stays at home in small-town Ithaca to support his family while his older brother Marcus prepares to go to war.

6.5/10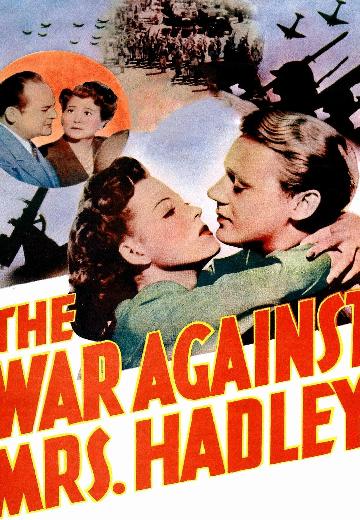 A Washington official courts a society matron who is trying to ignore the effects of World War II.
Watch Now:


6.4/10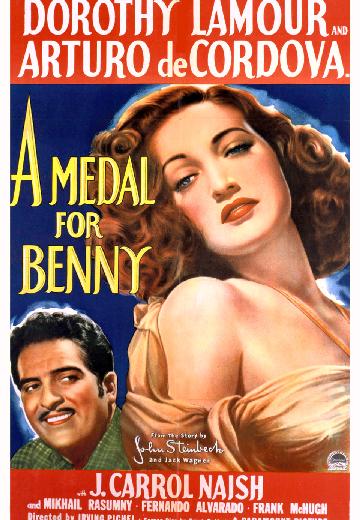 Comedy

USA

1945

77 Minutes
Outcast Benny Martin joined the army to escape public scorn. But when the townspeople learn that he is to receive the Congressional Medal of Honor, they pretend that he and his family are cherished, eminent citizens.
Watch Now:


6.1/10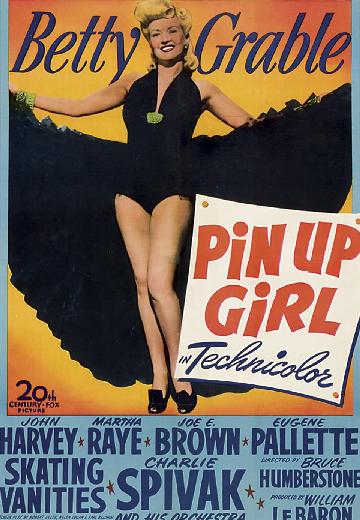 Musical, Comedy

USA

1944

83 Minutes
A U.S.O. singer poses as a Broadway star in order to attract a handsome war hero.
Watch Now:


5.9/10
During WWI, two officers, one a pilot and the other in the navy, compete for the same beautiful young woman.
Watch Now:


5.8/10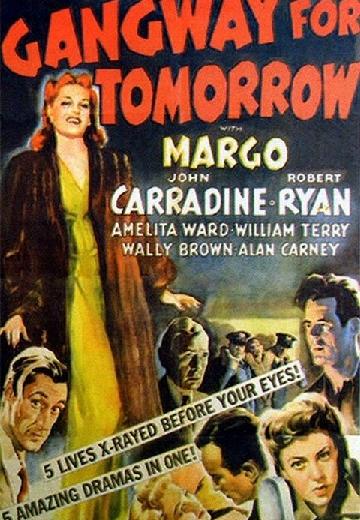 Drama

USA

1943

69 Minutes
On the way to work, five defence workers contemplate their pasts and their own reasons for working.
Watch Now: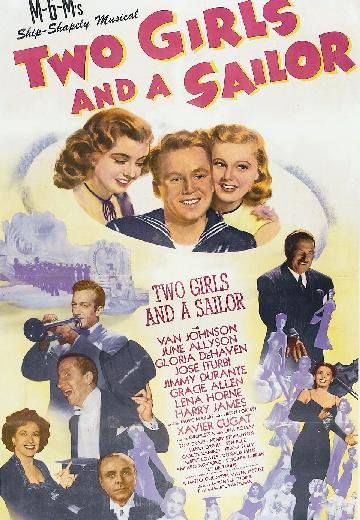 A sailor (Van Johnson) from a rich family meets a nightclub-singing sister act (June Allyson, Gloria DeHaven) in wartime New York.
Watch Now: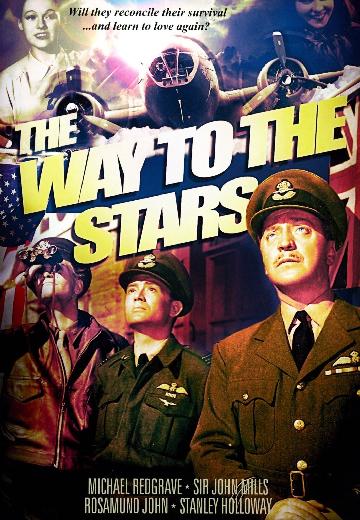 Watch Now: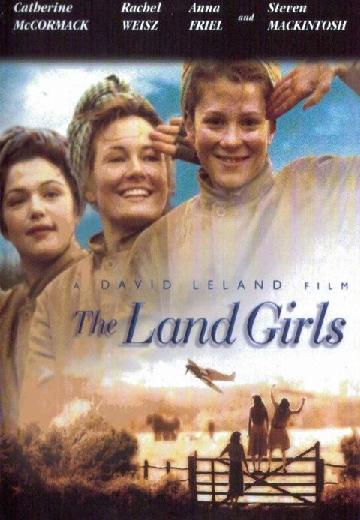 While British men are fighting World War II, three female volunteers (Catherine McCormack, Rachel Weisz, Anna Friel) labor on an elderly man's farm.
Watch Now: