Horse Breeding Movies, Movies about Horse Breeding
Here we've displayed a list of the best Horse Breeding films : Carolina Moon(1940), Hands Across the Border(1943), Dream Horse(2020), Killer Daddy Issues(2020), The Palomino(1951) ... ...

6.5/10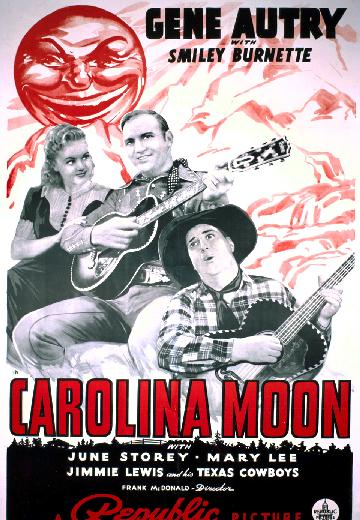 Western

USA

1940

65 Minutes
After the evil Wheeler robs plantation owners of their land, Gene sets out to right the wrong.
Watch Now:


6.2/10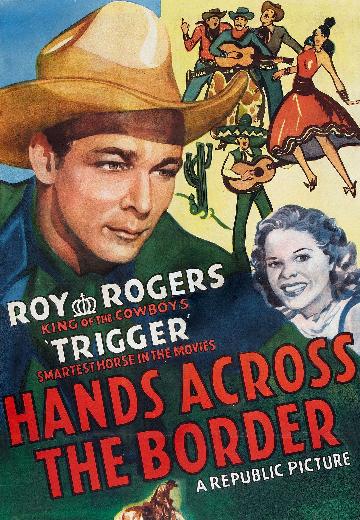 Horse breeders Adams and Brock are vying for the Army contract. When Adams is killed trying to ride his horse Trigger, Roy saves the horse from being shot. He trains him and then plans to ride him in the race to win the contract.
Watch Now:


5.7/10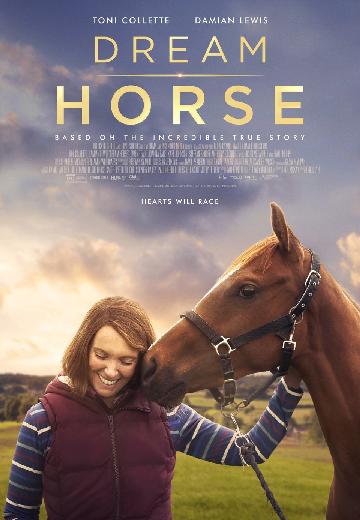 Dream Alliance is an unlikely race horse bred by small-town Welsh bartender Jan Vokes. With no experience, Jan convinces her neighbors to chip in their meager earnings to help raise Dream in the hopes he can compete with the racing elites.

5.5/10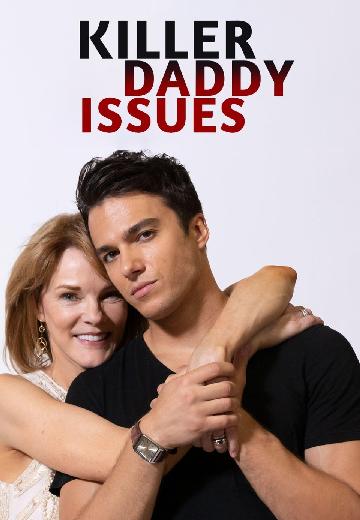 An equestrian discovers her family's estate harbors an unfathomable secret.
Watch Now:


5.5/10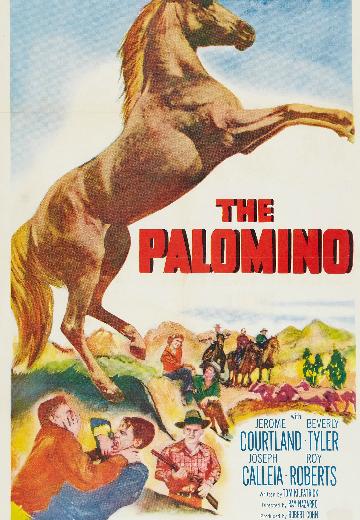 A young man helps a pretty girl search for her stolen horse.
Watch Now: