Investment Movies, Movies about Investment
Here we've displayed a list of the best Investment films : Time Out(2001), Money Monster(2016), Rogue Trader(1999), Dream Horse(2020), Captain Hurricane(1935), Cat City(2009), Empire State(1987), Breaking the Bank(2014) ... ...

7.4/10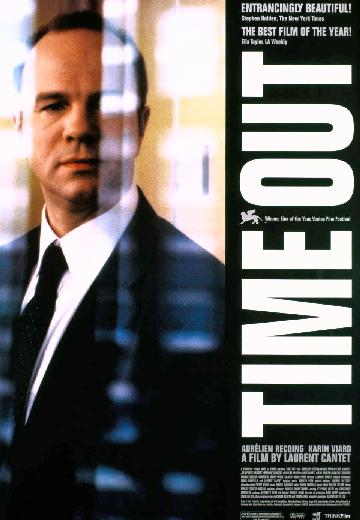 An unemployed man finds his life sinking more and more into trouble as he hides his situation from his family and friends.
Watch Now:


6.5/10
Financial TV host Lee Gates and his producer Patty are put in an extreme situation when an irate investor takes them and their crew as hostage.

6.4/10
The story of Nick Leeson, an ambitious investment broker who singlehandedly bankrupted one of the oldest and most important banks in Britain.
Watch Now:


5.7/10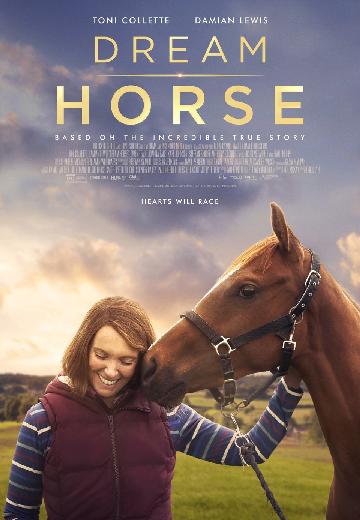 Dream Alliance is an unlikely race horse bred by small-town Welsh bartender Jan Vokes. With no experience, Jan convinces her neighbors to chip in their meager earnings to help raise Dream in the hopes he can compete with the racing elites.

5.6/10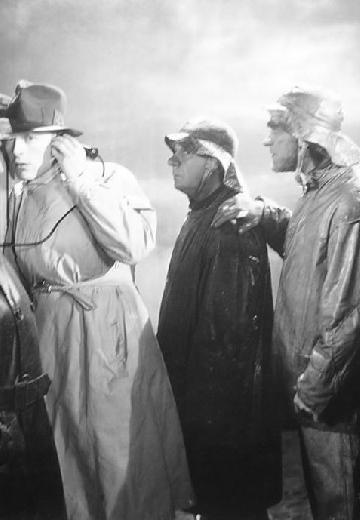 Drama

USA

1935

72 Minutes
Zenas Brewster (James Barton) is a seafaring man with a bad reputation. Notorious for his tempestuous nature, Brewster has earned the nickname of "Captain Hurricane." Brewster is smitten ... See full summary »
Watch Now:


5.1/10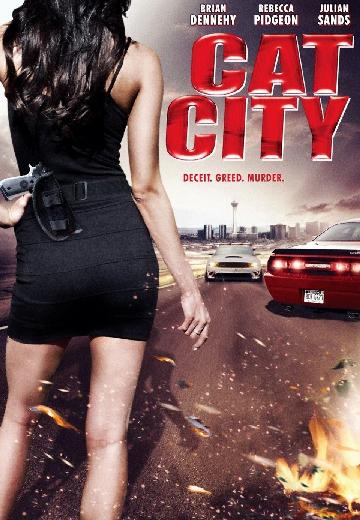 A private investigator is hired by a woman to determine if her husband, a big land developer, is having an affair. What looks like a simple case soon turns into a murder investigation and the motive may not be as clear as it seems.
Watch Now: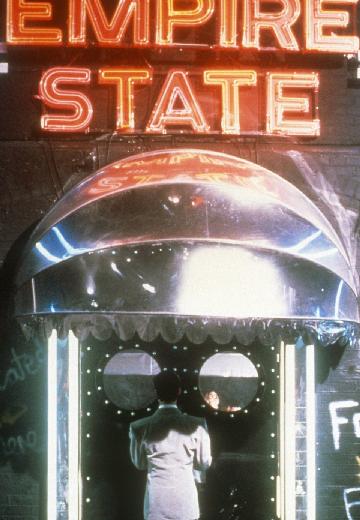 Vice, boxing and a U.S. investor's (Martin Landau) deal revolve around a Londoner's (Ray McAnally) nightclub called Empire State.
Watch Now: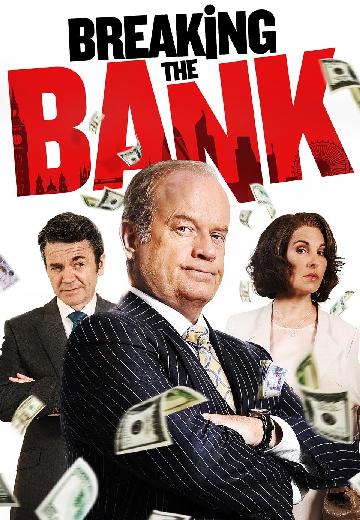 Watch Now: