House Building Movies, Movies about House Building
Here we've displayed a list of the best House Building films : The Last Black Man in San Francisco(2019), Charlie's Christmas Wish(2020), Don't Be Afraid of the Dark(2010), Mr. Blandings Builds His Dream House(1948), Tomorrow(1972) ... ...

7.3/10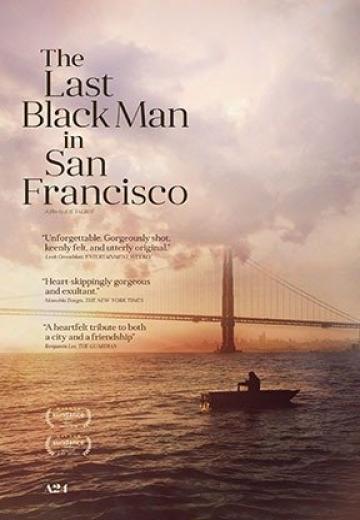 A young man searches for home in the changing city that seems to have left him behind.

6.1/10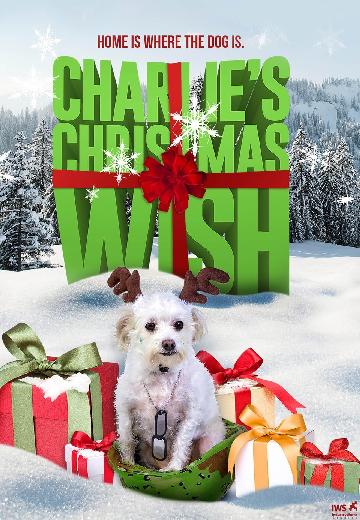 Charlie's Christmas Wish is Granted.

5.6/10
A young girl sent to live with her father and his new girlfriend believes that she has released creatures from a sealed ash pit in the basement of her new home.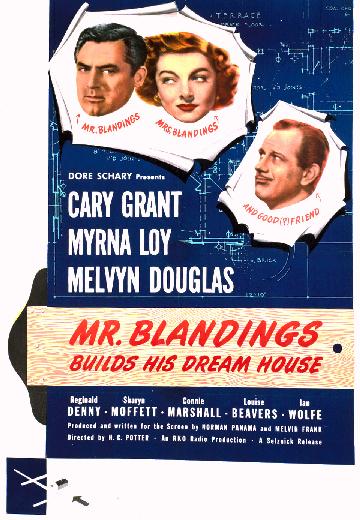 A New York adman (Cary Grant) and his calm wife (Myrna Loy) buy a big old fixer-upper in rural Connecticut.
Watch Now: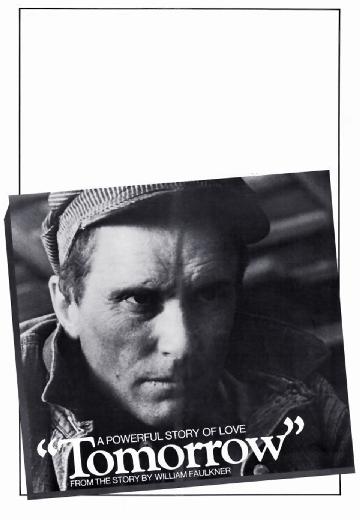 Based on a story by William Faulkner. A lonely handyman takes a protective interest in an abandoned pregnant woman.
Watch Now: