Illegal Activity Movies, Movies about Illegal Activity
Here we've displayed a list of the best Illegal Activity films : Sharkwater Extinction(2018), Delhi Belly(2011), The Selfish Giant(2013), Raees(2017), Paradox(2017), Jawbone(2017), The Big Ugly(2020), Cattle Town(1952), Death Race: Beyond Anarchy(2018), Alleycats(2016), American Fighter(2019), 12 Rounds 3: Lockdown(2015) ... ...

7.7/10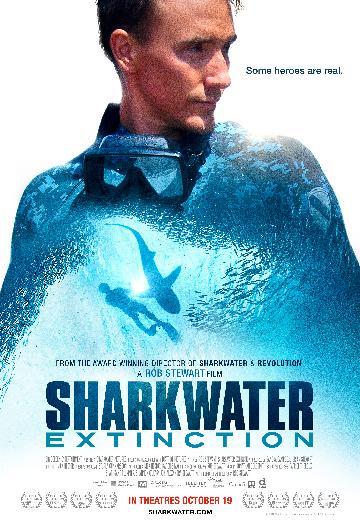 Documentary

2018

84 Minutes
Filmmaker Rob Stewart exposes the illegal fishing industry that threatens the survival of the world's sharks.

7.6/10
Comedy, Action

India

2011

103 Minutes
Three struggling room-mates unknowingly become potential prey of a ruthless gangster.
Watch Now:


7.3/10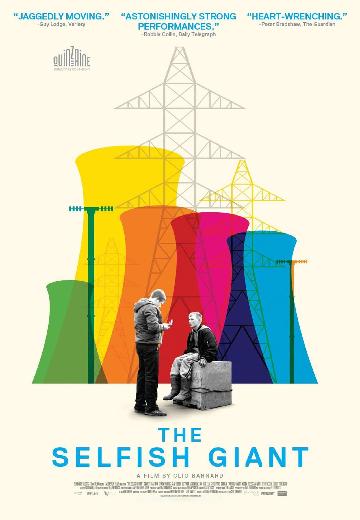 Two thirteen year-old working-class friends in Bradford seek fortune by getting involved with a local scrap dealer and criminal.

6.8/10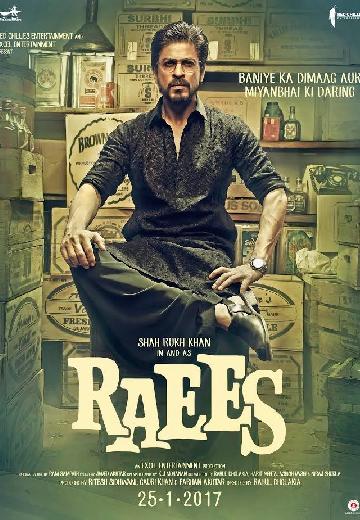 Mystery & Thriller, Crime, Drama, Action

India

2017

155 Minutes
A bootlegger sets out to improve his community as a promising leader but falls in a political trap.

6.5/10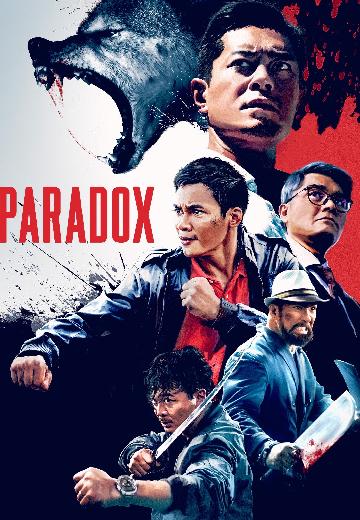 A tough Hong Kong cop's 16 y.o. daughter disappears in Pattaya. He goes to Thailand to find her and must deal with corrupt cops but an honest one helps him track down culprits involved in illegal organ trafficking.

6.5/10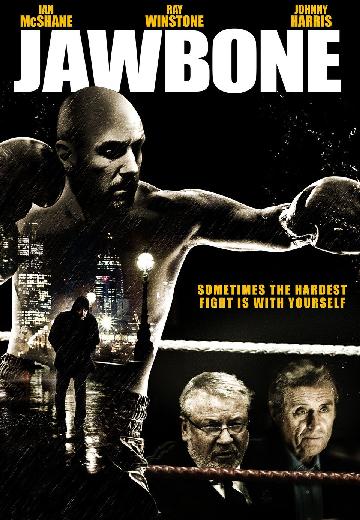 Former youth boxing champion Jimmy McCabe, after hitting rock bottom, returns to his childhood boxing club and his old team, gym owner Bill and corner-man Eddie.
Watch Now:


5.9/10
Anglo-American relations go bad when London mob bosses invest in a West Virginia oil deal in hopes of laundering dirty money.

5.4/10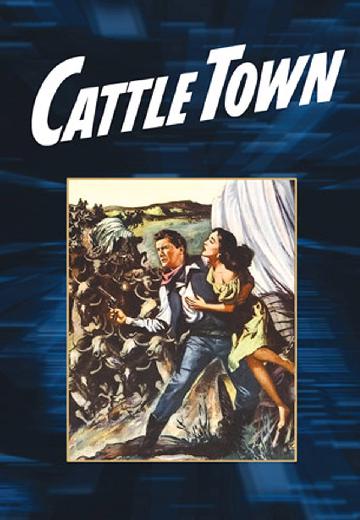 Post-civil-war Texas sells lands to wealthy Northerners but some of them are crooks bent on cheating the locals, prompting an investigation headed by the governor's envoy.
Watch Now:


5.4/10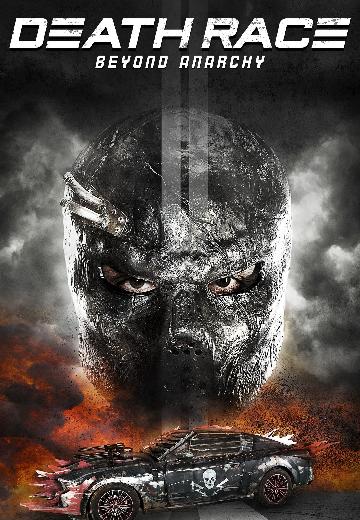 Deep in the heart of Las Vegas a new killer has emerged. Having survived the previous psycho's last wrath (Michelle) Krystal "Pixie" Adams is left behind to start anew and forget about her ... See full summary »

4.8/10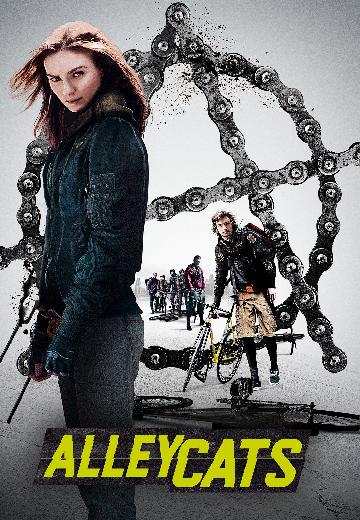 When bike courier Chris witnesses what looks like a murder, his first instinct is to cut and run. But when his curiosity draws him back in, he's soon embroiled in a world of corruption, political power, and illegal bike racing.
Watch Now:


4.8/10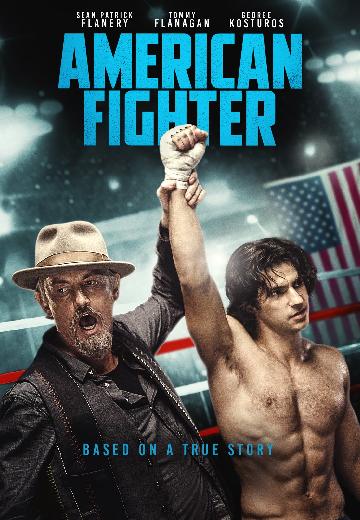 A desperate teenager is forced into the dangerous world of underground fighting to win enough money to save his ailing mother. He finds out what he's made of in the face of these violent hungry competitors.
Watch Now: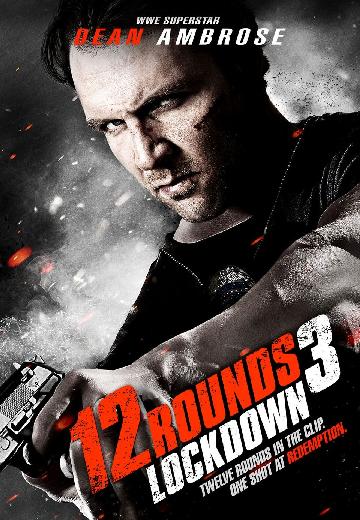 Framed for a homicide by his fellow officers, a detective (Dean Ambrose) tries to expose the conspiracy to clear his good name.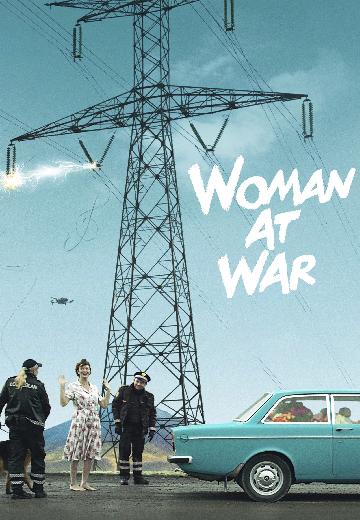 Halla is a 50-year-old environmental activist who crusades against the local aluminum industry in Iceland. As her actions grow bolder, her life changes in the blink of an eye when she's finally granted permission to adopt a girl from the Ukraine.