Rebecca Marshall Movies
List of the best Rebecca Marshall movies: Killer in Suburbia(2020), Raze(2013), Life Tracker(2012), Cynthia(2018), 12 Rounds 3: Lockdown(2015), Saw: The Final Chapter(2010) ... ...

5.5/10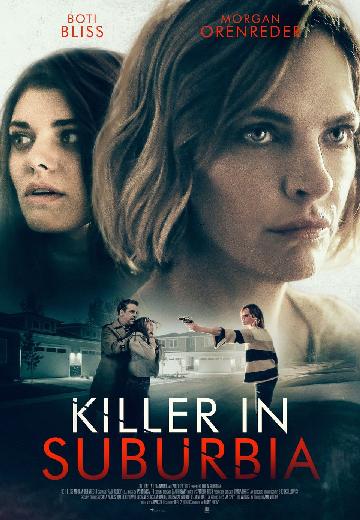 An equestrian discovers her family's estate harbors an unfathomable secret.
Watch Now:


5.2/10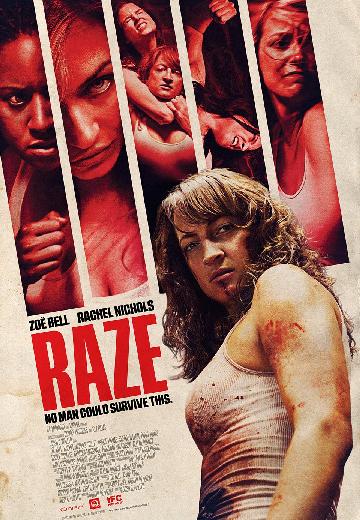 Raze
Raze, a horror/action film, focuses on two abducted women & 50 other women who are forced to fight each other using their bare hands.

5.1/10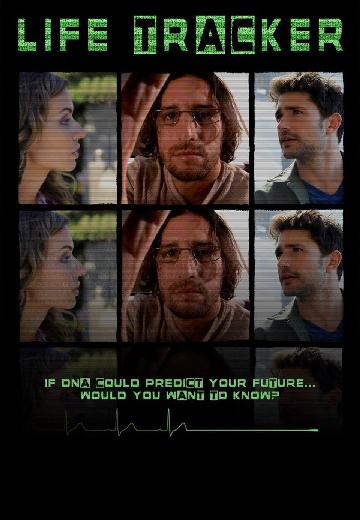 Life Tracker
Dillon stumbles on a little known news story about a company called Life Tracker Limited, which claims it has discovered a way to predict biological events in a human's life by looking at ... See full summary »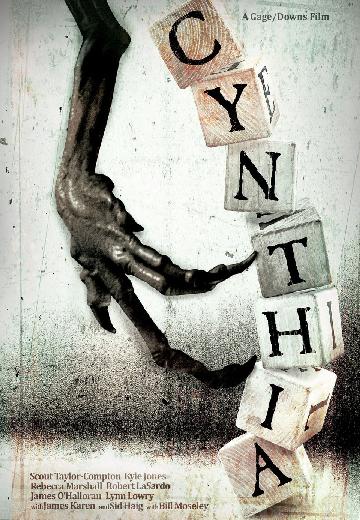 Cynthia
Comedy, Horror

2018

90 Minutes

Jane
A woman gives birth to more than she bargained for when her little monster comes into the world with her own nasty little bite.
Watch Now: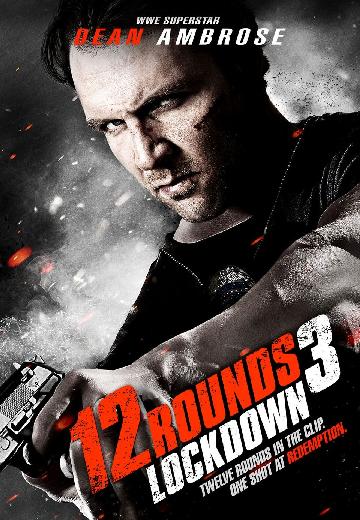 12 Rounds 3: Lockdown
Framed for a homicide by his fellow officers, a detective (Dean Ambrose) tries to expose the conspiracy to clear his good name.

5.6/10
As a deadly battle rages over Jigsaw's brutal legacy, a group of Jigsaw survivors gathers to seek the support of self-help guru and fellow survivor Bobby Dagen, a man whose own dark secrets unleash a new wave of terror.