Gamer Movies, Movies about Gamer
Here we've displayed a list of the best Gamer films : The King of Kong: A Fistful of Quarters(2007), Ralph Breaks the Internet(2018), Second Skin(2008), The Games Maker(2014), Noobz(2013), The Call Up(2016), Escape Room(2017), Play or Die(2019), Mr. Perfect(2011) ... ...

8.1/10
Die-hard gamers compete to break world records on classic arcade games.

7.0/10
Animation, Comedy, Kids & Family, Adventure

USA

2018

112 Minutes
Six years after the events of "Wreck-It Ralph," Ralph and Vanellope, now friends, discover a wi-fi router in their arcade, leading them into a new adventure.
Watch Now:


6.6/10
Documentary

USA

2008

94 Minutes
An intimate, fascinating look at computer gamers whose lives have been transformed by the emerging, hugely popular genre of computer games.
Watch Now:


5.6/10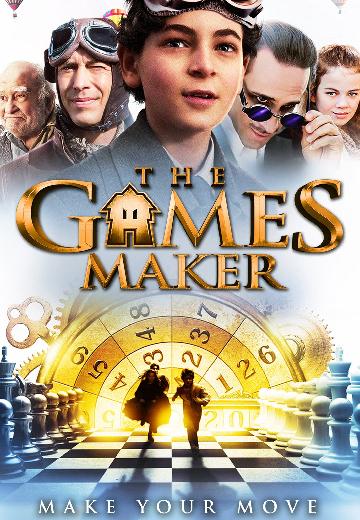 Young Ivan Drago's newfound love of board games catapults him into the fantastical and competitive world of game invention, and pits him against the inventor Morodian, who has long desired ... See full summary »

4.9/10
Four friends hit the road to LA to compete in the Cyberbowl Video Game Championship, but will they be able to compete with the worst hangovers of their lives?
Watch Now:


4.9/10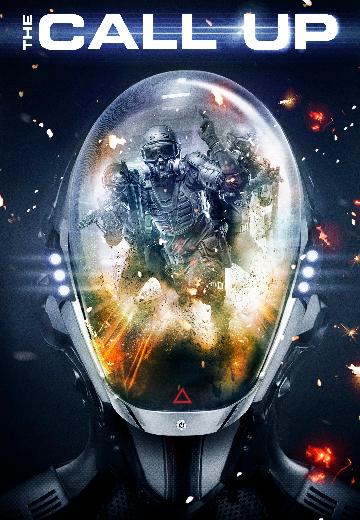 A group of online gamers are invited to try a state-of-the-art virtual reality video game but things take a turn for the sinister when these masters of the shoot 'em up discover they will literally be fighting for their lives.

4.2/10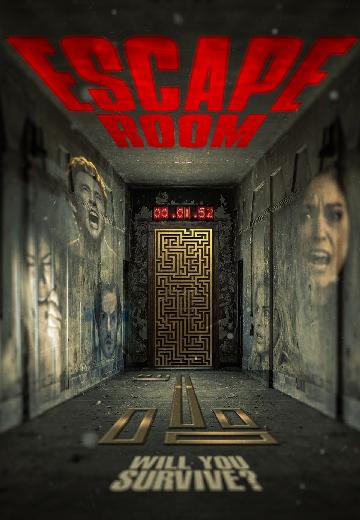 Six friends test their intelligence when an escape room they participate in takes a dark and twisted turn.

3.7/10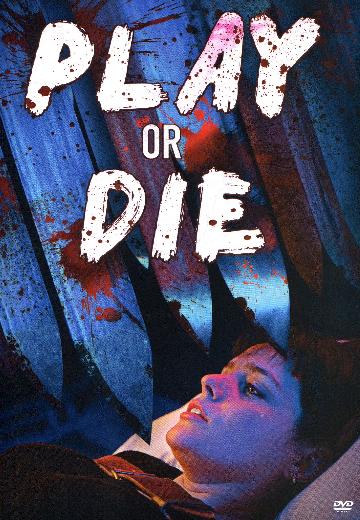 Welcome to Paranoia, the ultimate escape game. Rule #1: Nothing is real. Rule #2: One of you will die. Lucas and Chloe, two passionate gamers, decide to participate to Paranoia, a very ... See full summary »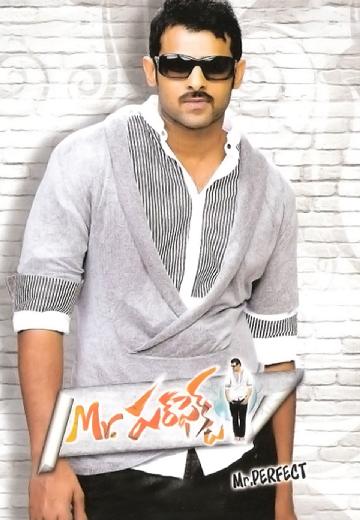 A modern-minded software expert who refuses to compromise on his values becomes engaged to a young woman who is both conservative and traditional in her ways.
Watch Now: