Kabul, Afghanistan Movies, Movies about Kabul, Afghanistan
Here we've displayed a list of the best Kabul, Afghanistan films : Bioscopewala(2018), Wajma: An Afghan Love Story(2013), Love Crimes of Kabul(2011), Kabul Express(2006), Whiskey Tango Foxtrot(2016), A Thousand Times Goodnight(2013) ... ...

7.6/10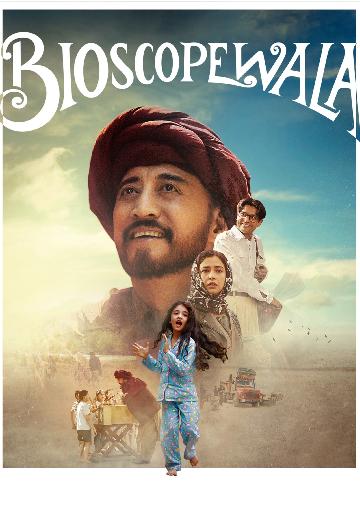 A woman meets her dead father's old friend, who was the operator of a Bioscope show that she loved in her childhood. Connecting India and Afghanistan, a story of love and cinema unfolds.
Watch Now:


7.3/10
It's snowing in Kabul, and gregarious waiter Mustafa charms a pretty student named Wajma. The pair begins a clandestine relationship - they're playful and passionate but ever mindful of the... See full summary »
Watch Now:


6.9/10
Documentary

USA

2011

72 Minutes
LOVE CRIMES OF KABUL is an intimate portrait of three young Afghani women accused of committing "moral crimes" such as premarital sex and running away from home. As we follow them from ... See full summary »

6.8/10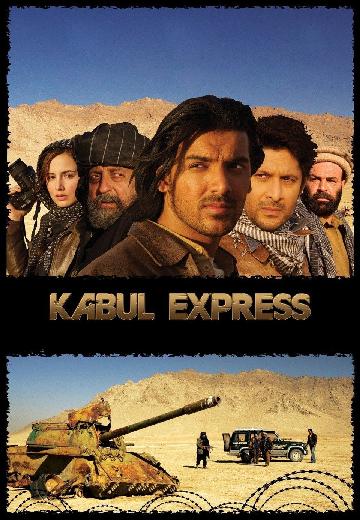 A thrilling story spanning 48 hours of five individuals linked by hate and fear but brought together by fate to finally recognize each other.

6.6/10
A journalist recounts her wartime coverage in Afghanistan.
Watch Now: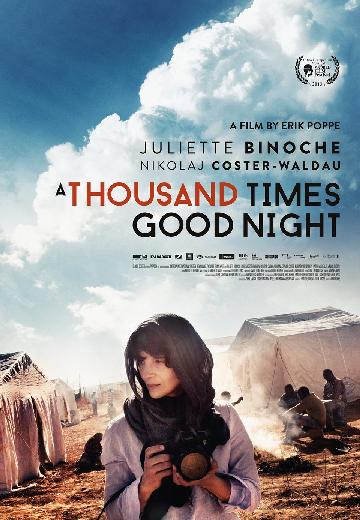 A war-zone photojournalist's (Juliette Binoche) dedication to her dangerous job places her at odds with her family (Nikolaj Coster-Waldau, Lauryn Canny).
Watch Now: