Taliban Movies, Movies about Taliban
Here we've displayed a list of the best Taliban films : The Kite Runner(2007), The Boy Who Plays on the Buddhas of Bamiyan(2004), Osama(2003), The Giant Buddhas(2005), Kabul Express(2006), The Outpost(2020), Kabuli Kid(2008), Drone(2017), The Patrol(2013), Camel Spiders(2011) ... ...

7.6/10
After spending years in California, Amir returns to his homeland in Afghanistan to help his old friend Hassan, whose son is in trouble.

7.5/10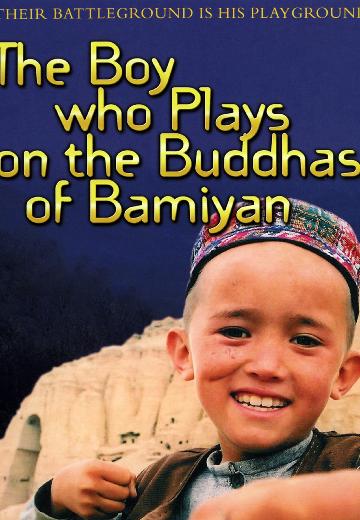 Drama, Documentary, History, War

UK|Afghanistan

2004

95 Minutes
In 2001, the Taliban government of Afghanistan destroyed the Buddhas of Bamiyan, the world's tallest stone sculptures. By the summer of 2002, after the fall of the Taliban, more than 250 ... See full summary »
Watch Now:


7.3/10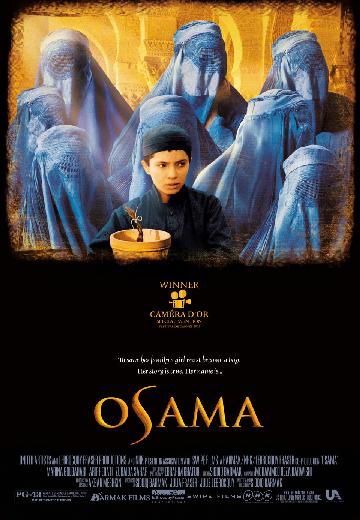 Drama

Afghanistan|Ireland|Japan|Iran|Netherlands

2003

82 Minutes

Marina Golbahari Arif Herati Zubaida Sahar Khwaja Nader Hamida Refah Gul Rahman Ghorbandi
After the rise of the Taliban in Afghanistan and the restriction of women in public life, a pre-teen girl is forced to masquerade as a boy in order to find work to support her mother and grandmother.
Watch Now:


7.3/10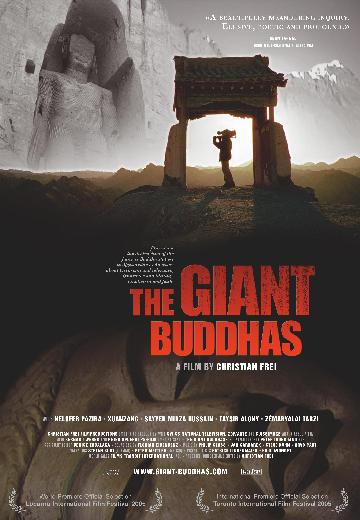 Documentary

Switzerland

2005

95 Minutes
A filmmaker's investigation into the destruction of giant Buddha statues in Afghanistan.
Watch Now:


6.8/10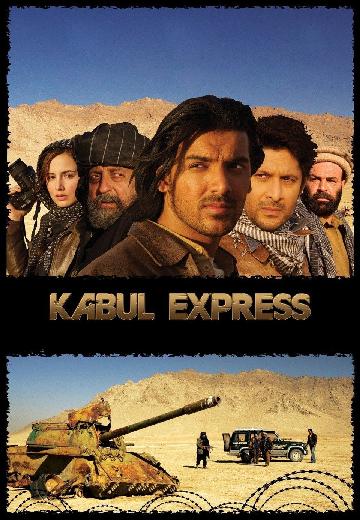 A thrilling story spanning 48 hours of five individuals linked by hate and fear but brought together by fate to finally recognize each other.

6.8/10
A small team of U.S. soldiers battle against hundreds of Taliban fighters in Afghanistan.

6.6/10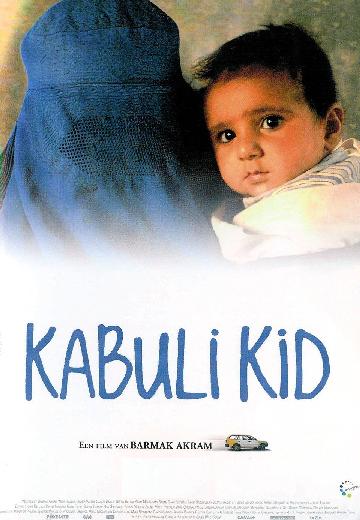 A woman in a light-blue chadri abandons her infant in the backseat of a cab in the bustling streets of post-war Kabul.
Watch Now:


5.4/10
Ideologies collide with fatal results when a military drone contractor meets an enigmatic Pakistani businessman.

4.2/10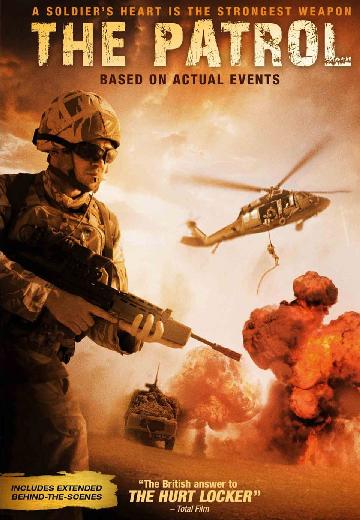 Written and directed by former soldier, Tom Petch, 'The Patrol' provides the antidote to the war action film. A psychological drama, the film explores the relationships between a group of British soldiers as they grow disillusioned with the Afghan war.
Watch Now: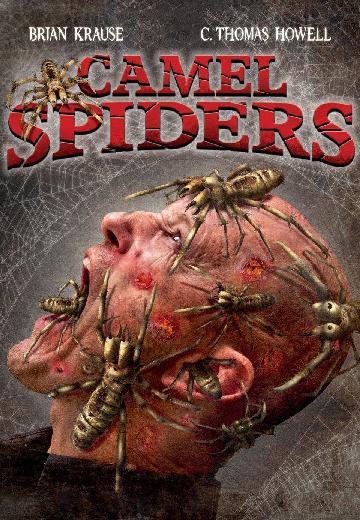 American forces in the Middle East deal with large spiders that carry a deadly paralyzing sting. The menace follows them home when the lethal arachnids begin appearing in the southwestern deserts of the United States, preying on humas.