Marshal Hilton Movies
List of the best Marshal Hilton movies: A Gothic Tale(2009), Bunnyman Vengeance(2017), Astro(2018), I Am Alone(2015), A Clear Shot(2019), Primal Rage(2018), In the Name of God(2013), Teeth and Blood(2015), Assassin X(2016), Monumental(2016), EP/Executive Protection(2015), Ditch Party(2016) ... ...

6.1/10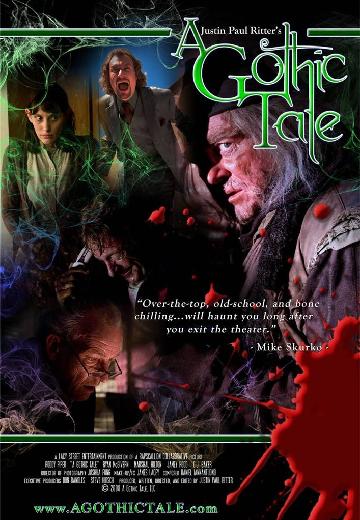 A Gothic Tale
Romance, Horror, Mystery & Thriller, Fantasy, Drama

USA

2009

107 Minutes

Mark Heim

Marshal Hilton Jamey Hood C.J. Baker Ryan McGivern Nancy P. Corbo Rena Enea Derek Grauer Jeanne Mount
A hellish journey into the darkest place in your soul where every choice and decision made, is fraught with life and death ramifications.
Watch Now:


3.0/10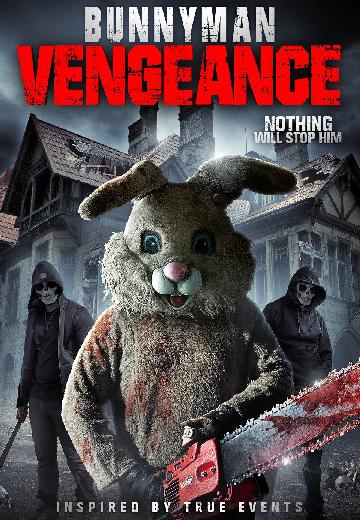 Bunnyman Vengeance
The deadly adventures of Bunnyman continue in the third and final film in the Bunnyman franchise.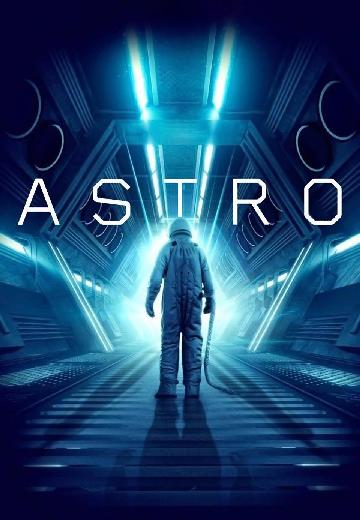 4.5/10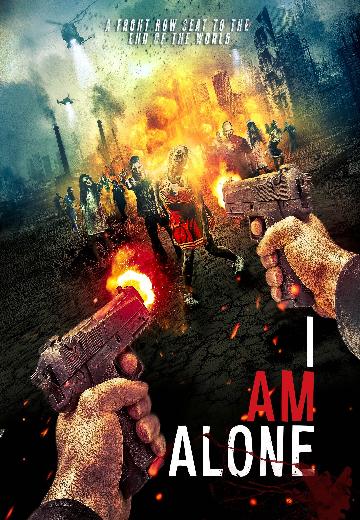 I Am Alone
An unknown virus begins to spread infecting the local population almost instantly, but footage found by the CDC of one man's survival may just help them find a cure.
Watch Now:


4.0/10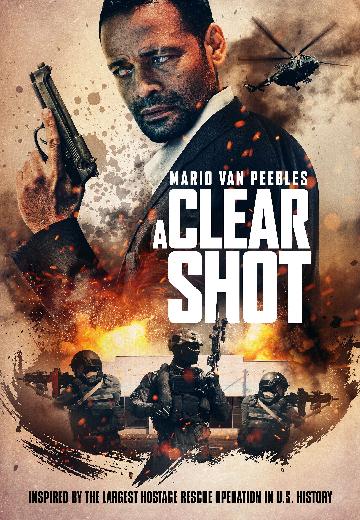 A Clear Shot
A hostage situation at the Good Guys electronic store in Sacramento California goes a wry when bullets start flying. Will law enforcement be able to come in and save the day or will the hostage takers win.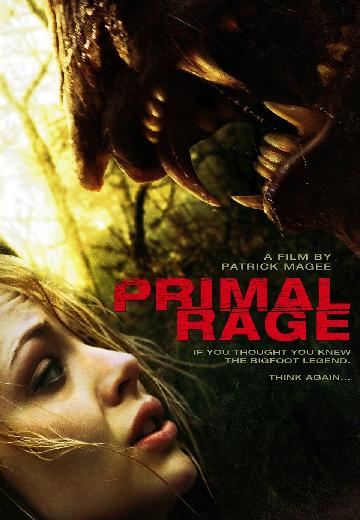 Primal Rage
Deep in the Pacific Northwest, Ashley and Max Carr become lost in a forest where a mysterious creature dwells. They soon find themselves in a fierce fight for survival against a terrifying beast that may be the legendary Bigfoot.

5.4/10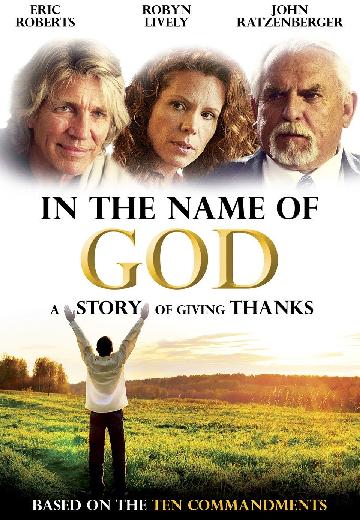 In the Name of God
Bouncing from foster home to home, it seemed that no one wanted Mason around. From battles with his parents, Mason learns the importance of respect. Desperate for forgiveness, Mason tries to make amends with his family.
Watch Now:


4.1/10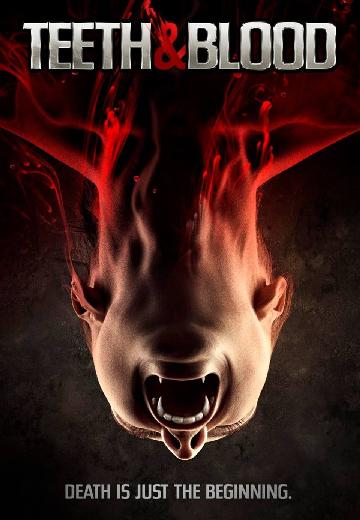 Teeth and Blood
A diva actress is murdered on a set film. Meanwhile, the city's blood supply is mysteriously being depleted. Dets. Mike Hung and Sasha Colfax go undercover to crack the toughest mystery of their lives in a vampire-infested studio.
Watch Now:


3.5/10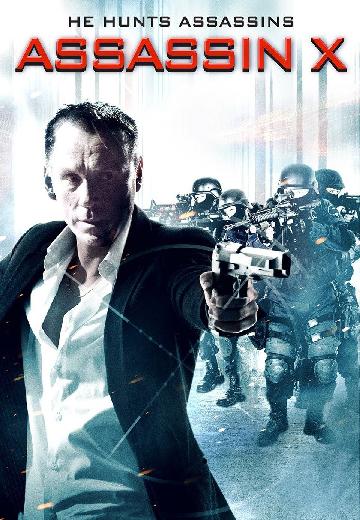 The Chemist is a gritty action thriller about an aging assassin who is double crossed by his employer when he refuses to assassinate a woman he just met. On the run; Steele (Olivier Gruner)... See full summary »
Watch Now:


6.3/10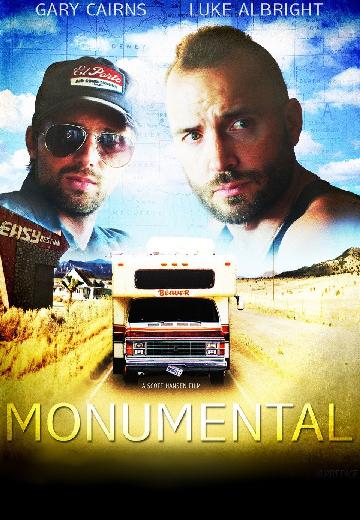 Monumental
Two young men journey across the USA to honor one's mother by spreading her ashes at the monuments she always dreamed of visiting.
Watch Now: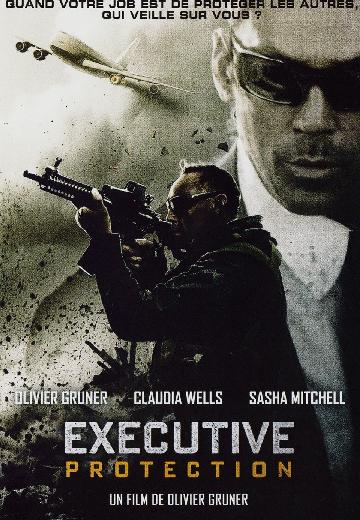 EP/Executive Protection
A former special forces soldier protects rich people until he becomes embroiled in a conspiracy that spans the globe.
Watch Now: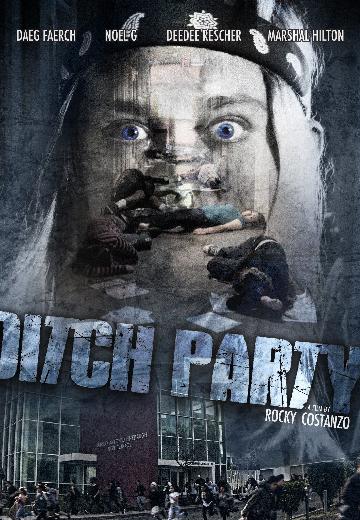 Ditch Party
Mystery & Thriller, Drama

2016

84 Minutes

Mr. Richards

Daeg Faerch Noel Gugliemi Darian Weiss Malcolm Xavier Bianca Cueva Anthony Guajardo Molly McIntyre Sam Evans Raam Weinfeld Marshal Hilton Cait Castle
Students are sent anonymous invitations to a ditch party in the basement of their high school, only to find themselves trapped there when a rogue student, seeking revenge for years of torment, turns the entire campus into a free-fire zone.