Log Cabin Movies, Movies about Log Cabin
Here we've displayed a list of the best Log Cabin films : The Ballad of Lefty Brown(2017), Fatman(2020), Abraham Lincoln(1930), Cold Blood(2019), Feral(2017), The Adventures of the Wilderness Family(1975), Christmas Under Wraps(2014) ... ...

6.3/10
A thrilling and action-packed Western, The Ballad of Lefty Brown is a story about loyalty, friendship, and the relentless pursuit of justice.
Watch Now:


5.9/10
A rowdy, unorthodox Santa Claus is fighting to save his declining business. Meanwhile, Billy, a neglected and precocious 12 year old, hires a hit man to kill Santa after receiving a lump of coal in his stocking.
Watch Now:


5.7/10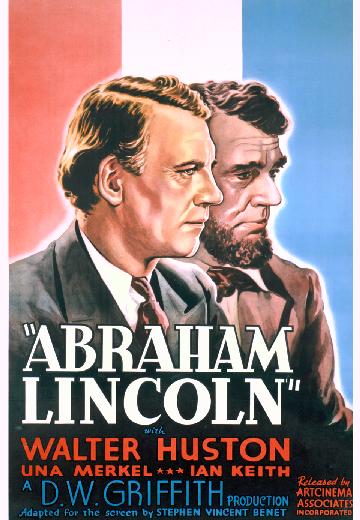 An episodic biography of the 16th President of the United States.
Watch Now:


4.6/10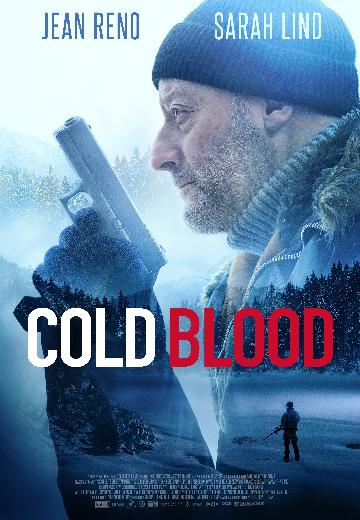 A hit-man lives isolated in a cabin at the edge of a lake. One day, an injured woman arrives in front of his house. To save her, he could well risk his own life.

4.4/10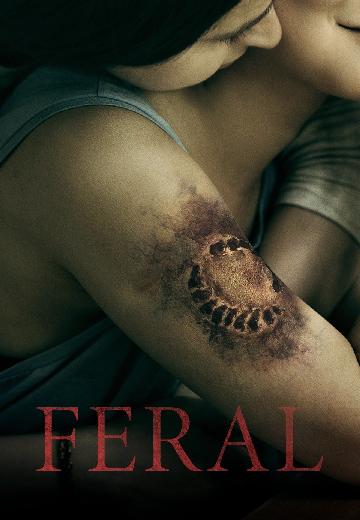 Students fight to survive a weekend in the woods.
Watch Now: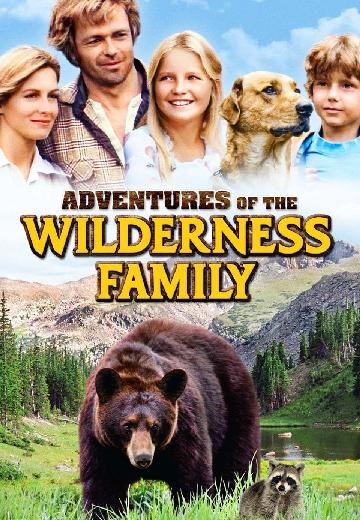 A Los Angeles construction worker (Robert F. Logan) moves his wife (Susan Damante Shaw), son and asthmatic daughter (Hollye Holmes) to the Rockies.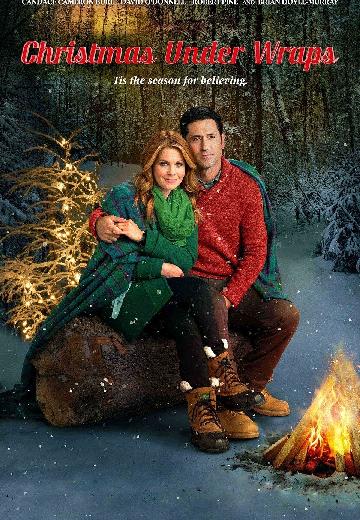 After unexpectedly moving to Alaska, an ambitious doctor starts a new romance and learns that her small town is hiding a holiday secret.