Military Engagement Movies, Movies about Military Engagement
Here we've displayed a list of the best Military Engagement films : Othello(1995), The Charge of the Light Brigade(1968), We Dive at Dawn(1943), Hot Shots! Part Deux(1993), The Wall(2017), Fatman(2020), Desert Sands(1955), Flight of the Intruder(1991) ... ...

6.8/10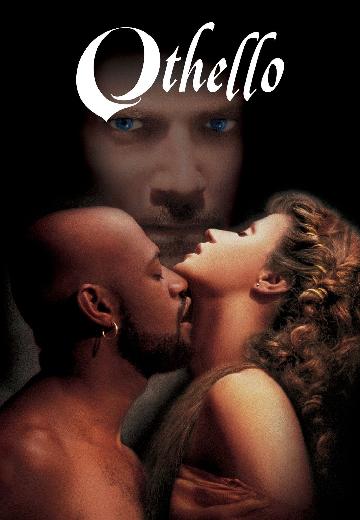 The Moorish General Othello is manipulated into thinking that his new wife Desdemona has been carrying on an affair with his Lieutenant Michael Cassio, when in reality, it is all part of the scheme of a bitter Ensign named Iago.

6.7/10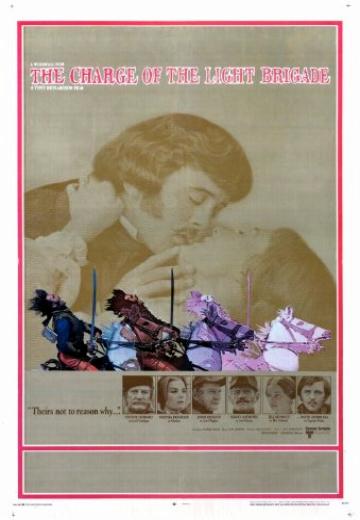 In 1854, during the Crimean War, poor planning leads to the British Light Brigade openly charging a Russian artillery position with tragic consequences.

6.7/10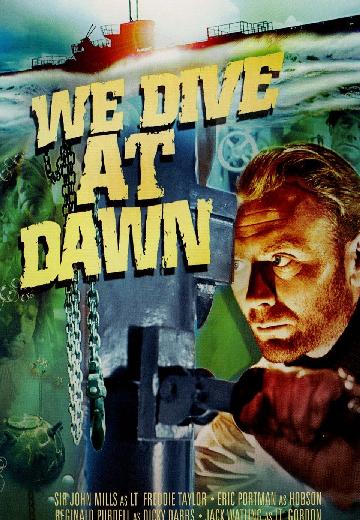 All leave is cancelled so that a British submarine can be sent after a new German warship. They chase it so far that they have no fuel to get home.
Watch Now:


6.6/10
"Rambo" parody in which Topper Harley leads a rescue team into Iraq to save Iraqi war prisoners and all of their previous rescue teams.

6.2/10
Mystery & Thriller, War

USA

2017

90 Minutes
Two American Soldiers are trapped by a lethal sniper, with only an unsteady wall between them.

5.9/10
A rowdy, unorthodox Santa Claus is fighting to save his declining business. Meanwhile, Billy, a neglected and precocious 12 year old, hires a hit man to kill Santa after receiving a lump of coal in his stocking.
Watch Now:


5.8/10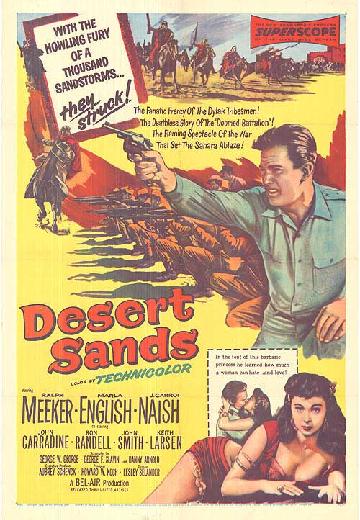 The French Foreign Legion battles rebellious Arabs in North Africa.
Watch Now:


5.8/10
During the air war over Vietnam, a U.S. Navy A-6 Intruder bomber pilot schemes with a hardened veteran to make an unauthorized air strike on Hanoi.