Stocks Movies, Movies about Stocks
Here we've displayed a list of the best Stocks films : Inside Job(2010), Inspector Hornleigh(1939), The Toast of New York(1937), For Pete's Sake(1974), The Bliss of Mrs. Blossom(1968), Five Golden Hours(1961) ... ...

8.2/10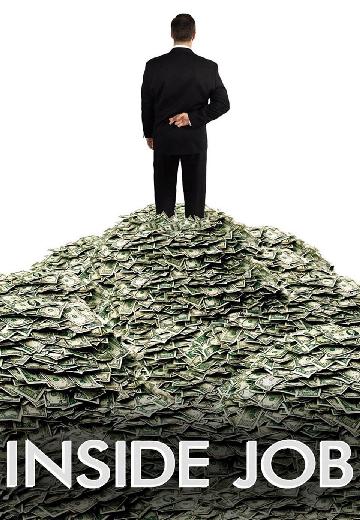 Documentary

USA

2010

108 Minutes
Takes a closer look at what brought about the 2008 financial meltdown.

6.7/10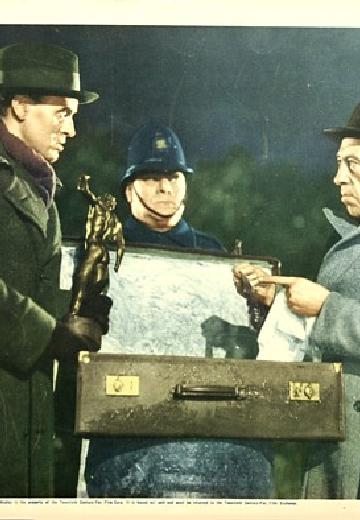 Inspector Hornleigh and his assistant Sergeant Bingham are called in to investigate a murder that involves the theft of government secrets.
Watch Now:


6.3/10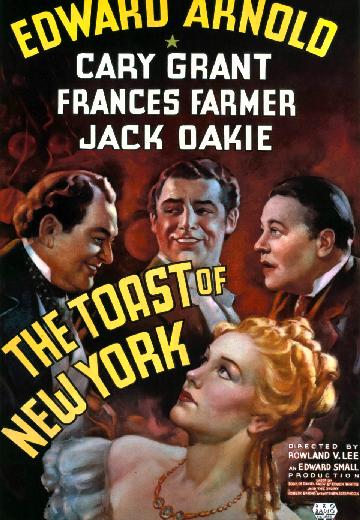 Notorious robber baron financier Jim Fisk, who makes and loses fortunes, tries to corner the gold market as well as the heart of a beautiful actress.

6.3/10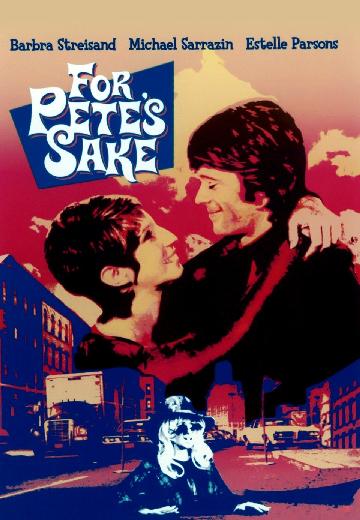 A housewife tries to finance her cab-driving husband's education.
Watch Now: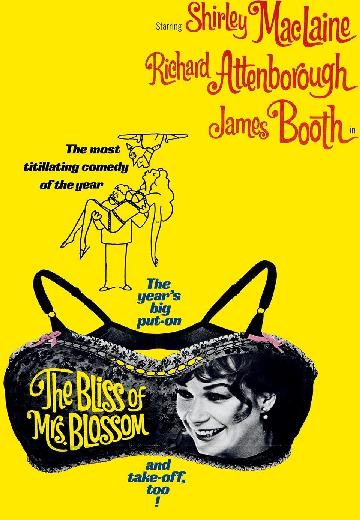 The bored wife (Shirley MacLaine) of a batty British bra-manufacturer (Richard Attenborough) keeps a secret lover (James Booth) in their attic.
Watch Now: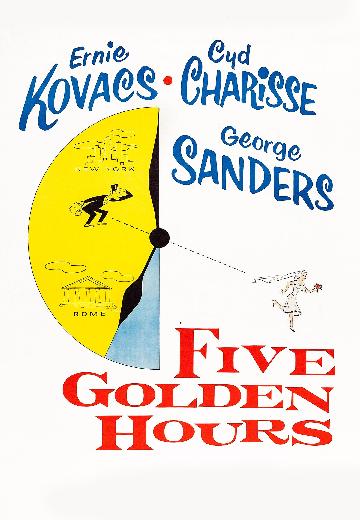 A professional mourner (Ernie Kovacs) bilks bereaved widows to bail out a broke baroness (Cyd Charisse).
Watch Now: