Messiah Movies, Movies about Messiah
Here we've displayed a list of the best Messiah films : Jesus Christ Superstar(1973), Dune(1984), Terminator 3: Rise of the Machines(2003), Babylon A.D.(2008), Tommy(1975) ... ...

7.4/10
Film version of the musical stage play, presenting the last few weeks of Christ's life told in an anachronistic manner.

6.5/10
A Duke's son leads desert warriors against the galactic emperor and his father's evil nemesis when they assassinate his father and free their desert world from the emperor's rule.

6.3/10
A machine from a post-apocalyptic future travels back in time to protect a man and a woman from an advanced robotic assassin to ensure they both survive a nuclear attack.

5.6/10
Veteran-turned-mercenary Toorop takes the high-risk job of escorting a woman from Russia to America. Little does he know that she is host to an organism that a cult wants to harvest in order to produce a genetically modified Messiah.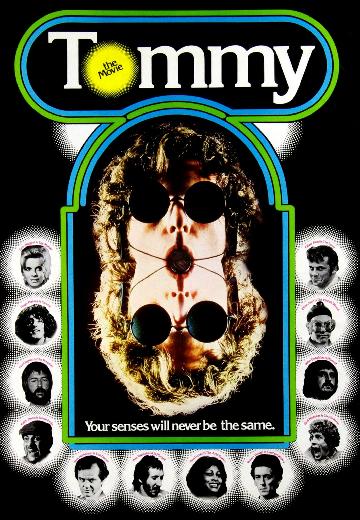 The Who's rock opera follows a mute, deaf and blind, boy (Roger Daltrey) who becomes a pinball wizard.
Watch Now: