Pontius Pilate Movies, Movies about Pontius Pilate
Here we've displayed a list of the best Pontius Pilate films : Life of Brian(1979), The Last Temptation of Christ(1988), Jesus Christ Superstar(1973), King of Kings(1961), Day of Triumph(1954), The Last Days of Pompeii(1935), Son of God(2014) ... ...

8.1/10
Born on the original Christmas in the stable next door to Jesus Christ, Brian of Nazareth spends his life being mistaken for a messiah.
Watch Now:


7.5/10
The life of Jesus Christ, his journey through life as he faces the struggles all humans do, and his final temptation on the cross.

7.4/10
Film version of the musical stage play, presenting the last few weeks of Christ's life told in an anachronistic manner.

7.0/10
The temporary physical life of the Biblical Savior, Jesus Christ.
Watch Now:


6.5/10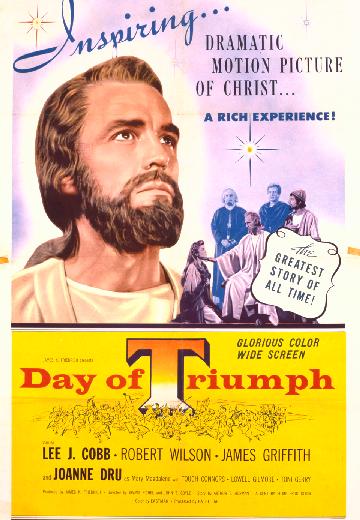 An inspiring and ground breaking film on the life and ministry of Jesus Christ.
Watch Now:


6.4/10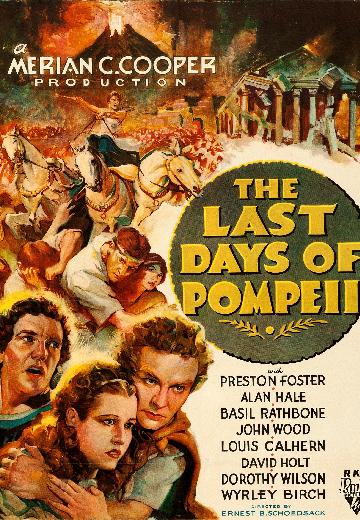 In the doomed Roman city, a gentle blacksmith becomes a corrupt gladiator, while his son leans toward Christianity.

5.7/10
The life story of Jesus is told from his humble birth through his teachings, crucifixion and ultimate resurrection.