Sting Movies
List of the best Sting movies: Brimstone and Treacle(1982), Dune(1984), Julia and Julia(1988), Can't Stand Losing You: Surviving the Police(2012), Radio On(1980), Jaco(2015), Quadrophenia(1979), Lock, Stock and Two Smoking Barrels(1998), The Adventures of Baron Munchausen(1989) ... ...

6.4/10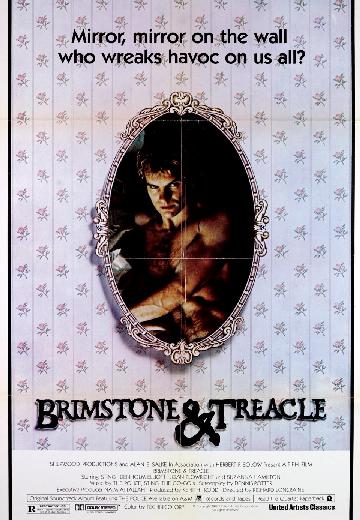 A strange young man has a sinister effect on the family of a middle-aged writer.
Watch Now:


6.5/10
A Duke's son leads desert warriors against the galactic emperor and his father's evil nemesis when they assassinate his father and free their desert world from the emperor's rule.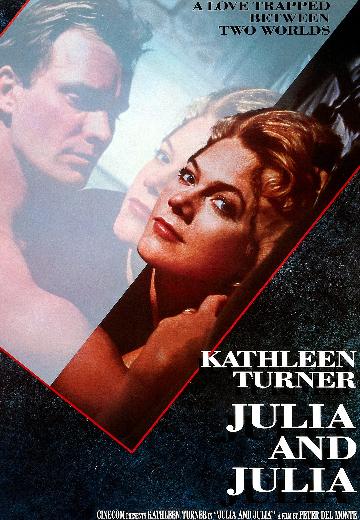 Julia and Julia
A travel agent (Kathleen Turner) drives into another dimension and finds her dead husband (Gabriel Byrne), her son and a secret lover (Sting).
Watch Now:


6.9/10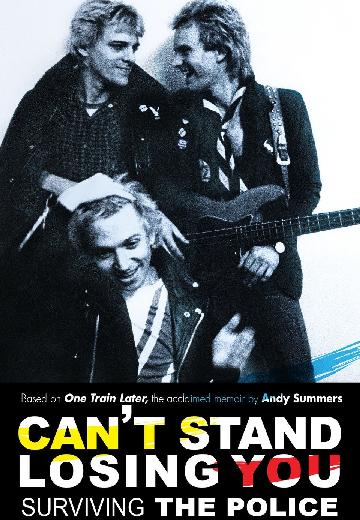 Can't Stand Losing You: Surviving the Police
Documentary, Biography, Drama, History

USA

2012

79 Minutes

Lauren Lazin Stewart Copeland The Police Sting Andy Summers
Based on the acclaimed memoir One Train Later by rock guitarist Andy Summers, Can't Stand Losing You: Surviving the Police follows Summers' journey from his early days in the psychedelic '... See full summary »
Watch Now:


6.5/10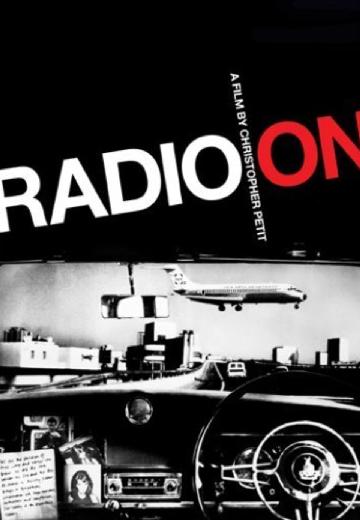 Radio On
Mystery & Thriller, Drama

UK|West Germany

1980

104 Minutes

David Beames Andrew Byatt Sting Sandy Ratcliff Elisabeth Kreuzer
Set in 1970's Britain, a man drives from London to Bristol to investigate his brother's death. The purpose of his trip is offset by his encounters with a series of odd people.
Watch Now: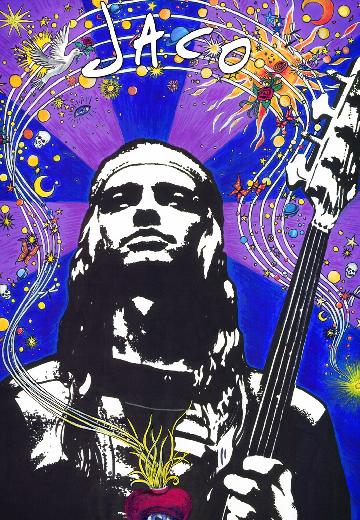 Jaco
Biography, Drama, Documentary

2015

110 Minutes

Paul Marchand Robert Trujillo Flea Sting Herbie Hancock Ian Hunter Wayne Shorter
Watch Now:


7.3/10
Musical, Drama

UK

1979

115 Minutes
Jimmy loathes his job and parents. He seeks solace with his mod clique, scooter riding and drugs, only to be disappointed.

8.2/10
Eddy persuades his three pals to pool money for a vital poker game against a powerful local mobster, Hatchet Harry. Eddy loses, after which Harry gives him a week to pay back 500,000 pounds.

7.2/10
An account of Baron Munchausen's supposed travels and fantastical experiences with his band of misfits.