Milan Movies, Movies about Milan
Here we've displayed a list of the best Milan films : Rocco and His Brothers(1960), A Brief Vacation(1975), Yesterday, Today and Tomorrow(1964), Teorema(1968), Casomai(2002), Casanova 70(1965), Captain Carey, U.S.A.(1950), Westwood: Punk, Icon, Activist(2018), The Other Man(2008), Avalanche Express(1979), A Quiet Place in the Country(1970), All Screwed Up(1976) ... ...

8.3/10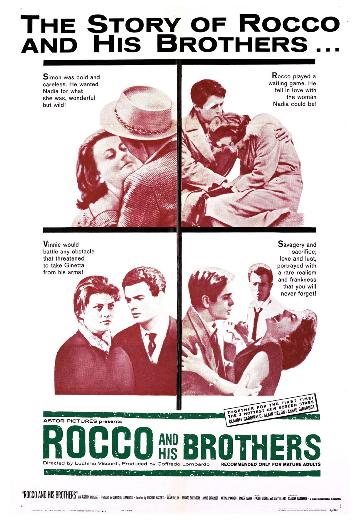 Having recently been uprooted to Milan, Rocco and his four brothers each look for a new way in life when a prostitute comes between Rocco and his brother Simone.

7.3/10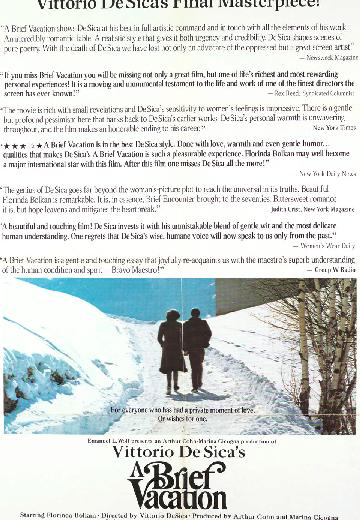 Clara, diagnosed with tubercolosis, is treated in a sanatorium in the Alps, where she can finally take a break from her miserable life.
Watch Now:


7.3/10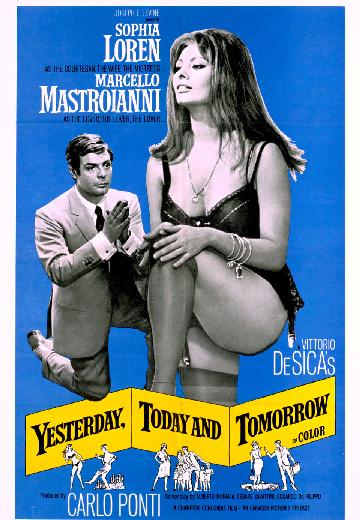 Stories about three very different women and the men they attract.
Watch Now:


7.2/10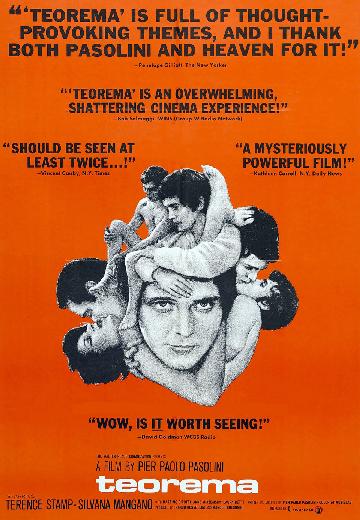 A mysterious young man seduces each member of a bourgeois family. When he suddenly leaves, how will their lives change?
Watch Now:


6.5/10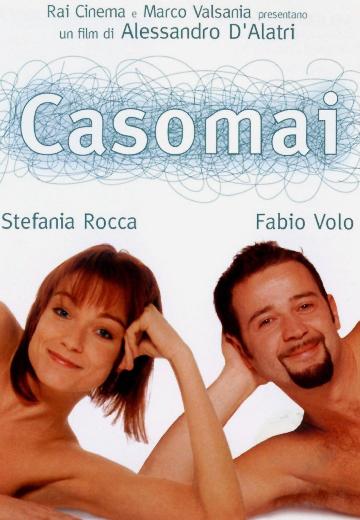 Stefania and Tommaso are to marry and want their wedding to be special. They travel to Stefania's childhood church and there meet a priest who rises to the challenge. In the ceremony the ... See full summary »
Watch Now:


6.4/10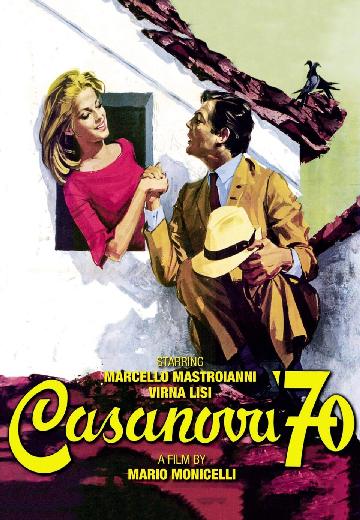 The amorous adventures of Andrea Rossi-Colombotti, an army officer who finds pleasure with beautiful women in life-threatening situations.
Watch Now:


6.2/10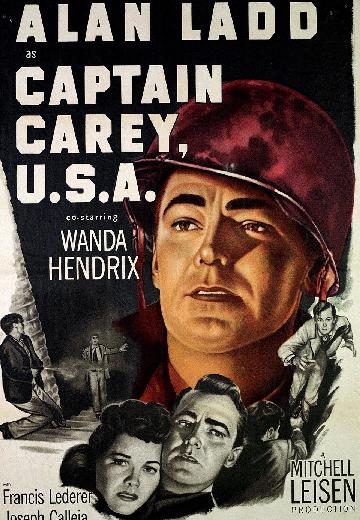 A group of agents in the U.S. Office of Strategic Services (forerunner of the C.I.A.) are sent to Italy during World War II to spy on the Germans. Most of them are killed because of an ... See full summary »

6.0/10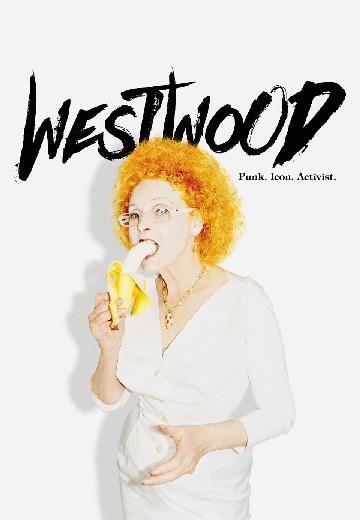 Documentary

UK

2018

80 Minutes
The first film to encompass the remarkable story of one of the true icons of our time, as she fights to maintain her brand's integrity, her principles - and her legacy.

5.4/10
The story of a husband who suspects his wife of adultery, and sets out to track down the other man in her life.

5.0/10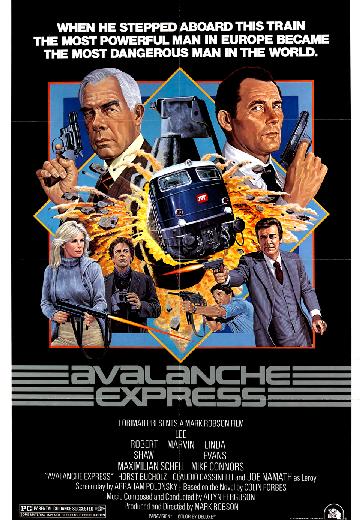 Soviet KGB General Marenkov defects to the Americans and together with his CIA handler Harry Wargrave they plan an operation meant to reveal the KGB agents in Europe.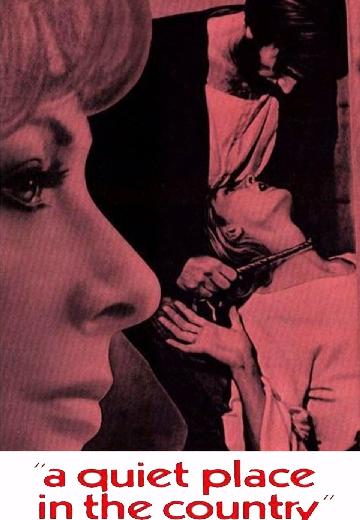 An Italian painter (Franco Nero) has bizarre dreams, rents a haunted country house with his lover (Vanessa Redgrave) and goes mad.
Watch Now: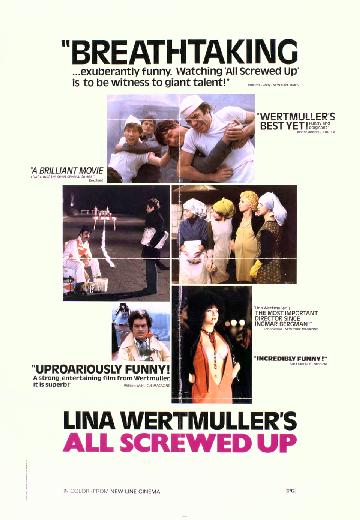 Two rural Sicilians (Luigi Diberti, Nino Bignamini) move to Milan, where things do not go as planned.
Watch Now: