Sanatorium Movies, Movies about Sanatorium
Here we've displayed a list of the best Sanatorium films : Now, Voyager(1942), Shine(1996), A Brief Vacation(1975), Trio(1950), My Favorite Brunette(1947), Burning Secret(1988), The Other Love(1947), Deadfall(1968), Asylum Seekers(2009), Lisa(2001), The Haunting of Julia(1976), Scarred Hearts(2016) ... ...

7.9/10
A frumpy spinster blossoms under therapy and becomes an elegant, independent woman.

7.7/10
Pianist David Helfgott, driven by his father and teachers, has a breakdown. Years later he returns to the piano, to popular if not critical acclaim.

7.3/10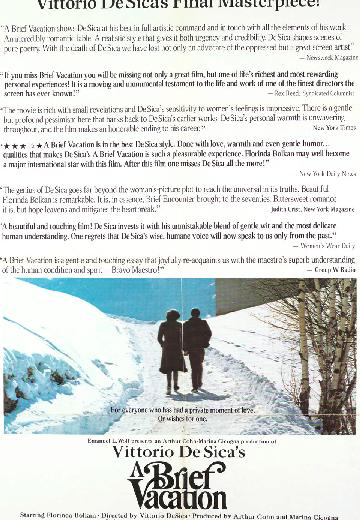 Clara, diagnosed with tubercolosis, is treated in a sanatorium in the Alps, where she can finally take a break from her miserable life.
Watch Now:


7.1/10
Three short stories by W. Somerset Maugham, "The Verger", "Mr. Know-All", and "The Sanatorium" are introduced by the author.
Watch Now:


6.8/10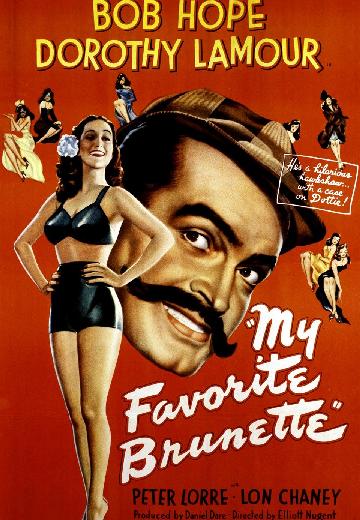 Shortly before his execution on the death row in San Quentin, amateur sleuth and baby photographer Ronnie Jackson, tells reporters how he got there.
Watch Now:


6.5/10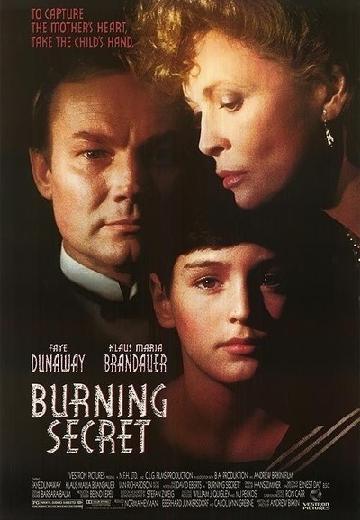 While being treated for asthma at a country spa, an American diplomat's lonely 12-year-old son is befriended and infatuated by a suave, mysterious baron. During a story of his war ... See full summary »

6.2/10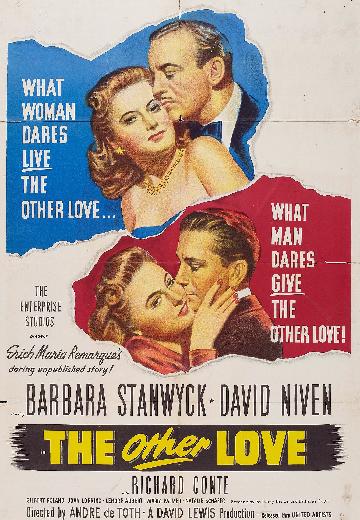 Romance

USA

1947

95 Minutes
Seriously ill, concert pianist Karen Duncan is admitted to a Swiss sanitorium. Despite being attracted to Dr Tony Stanton she ignores his warnings of possibly fatal consequences unless she ... See full summary »
Watch Now:


5.8/10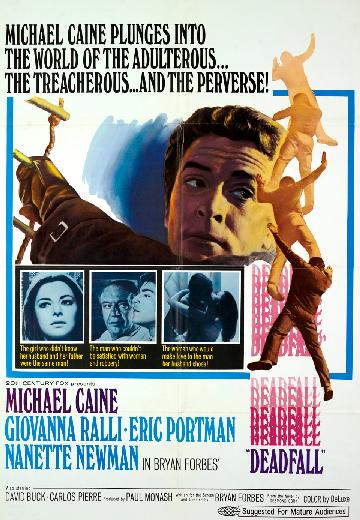 Cat burglar Henry Clarke and his accomplices, the Moreaus, attempt to steal diamonds from the château of millionaire Salinas. However, Henry's partners in crime aren't the most emotionally stable people.
Watch Now:


4.8/10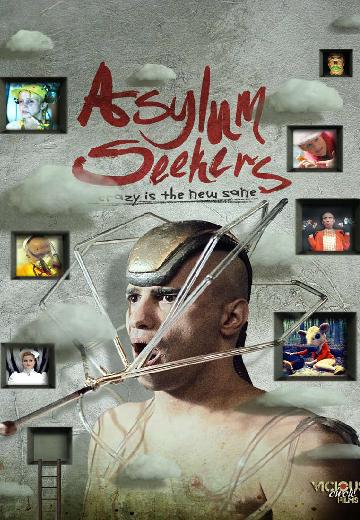 Six people on the verge of a breakdown decide to check themselves into an insane asylum, only to discover there is just room for one.
Watch Now: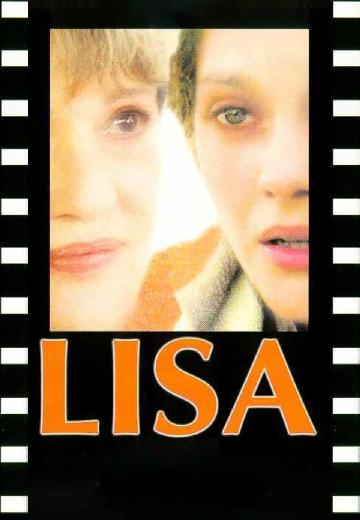 A budding filmmaker (Benoît Magimel) interviews a mysterious woman (Jeanne Moreau) who had an affair with a French actor.
Watch Now: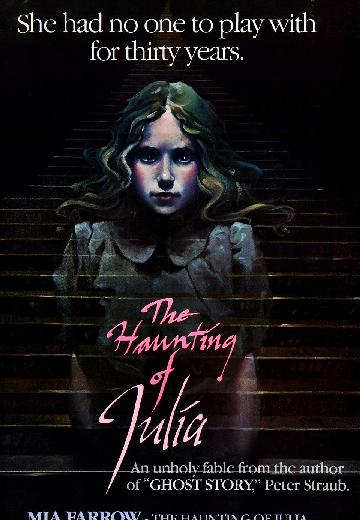 Her husband's (Keir Dullea) cut throat and her boyfriend's (Tom Conti) bathtub-shock make a woman (Mia Farrow) think her house is haunted.
Watch Now: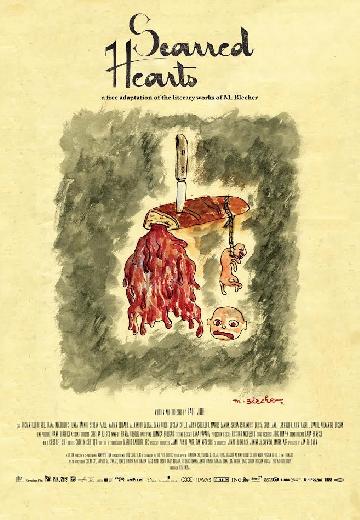 Emanuel is committed to a sanatorium for treatment of his bone tuberculosis. Little by little, as Emanuel gets accustomed to the limitations of his new life, he discovers that inside the sanatorium there is still a life to be lived to the fullest.
Watch Now: