Mother's Death Movies, Movies about Mother's Death
Here we've displayed a list of the best Mother's Death films : Mum's List(2016), The Truth About Emanuel(2013), Wish Upon a Unicorn(2020), Bewafaa(2005), You Killed My Mother(2017) ... ...

6.5/10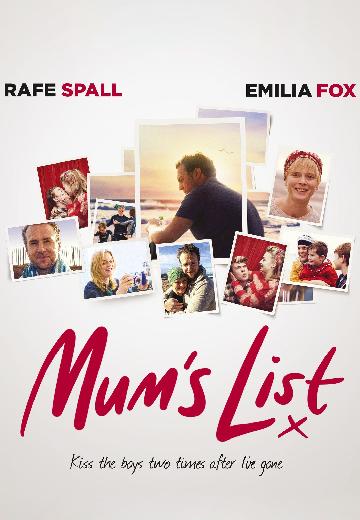 A woman dying of incurable breast cancer creates a list of memories and lessons for the husband and sons she is about to leave behind.
Watch Now:


6.0/10
A troubled girl becomes preoccupied with her mysterious new neighbor, who bears a striking resemblance to her dead mother.

5.5/10
After the loss of 8 yr old Mia's mother, her family moves to Grandma's Montana ranch. In the woods, Mia discovers a unicorn colt- a magical creature that brings luck to anyone who believes in it.

4.3/10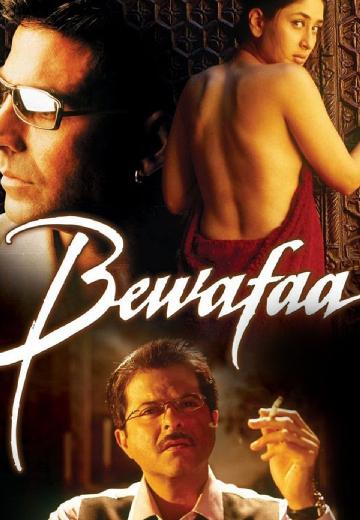 Anjali, living in Canada with her parents, hides her relationship to the musician Raja from her parents. When her sister dies during the birth of twins, she abandons her love, marries the ... See full summary »
Watch Now: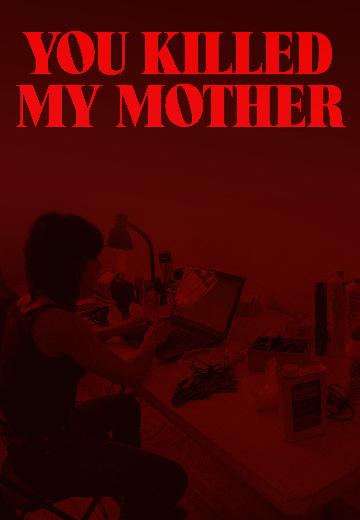 After being told her mother doesn't qualify for a liver transplant, a disturbed teen attacks and injures a hospital nurse. When she's released from a mental hospital years later, she seeks revenge on those she blames for her mother's death.
Watch Now: