Joy Sengupta Movies
List of the best Joy Sengupta movies: Kia and Cosmos(2018), Class of '83(2020), Bhopal: A Prayer for Rain(2013) ... ...

6.8/10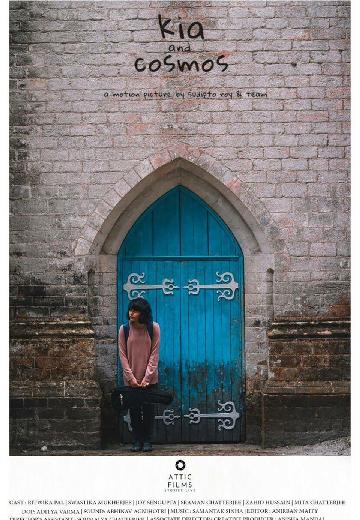 Kia and Cosmos
A 15-year-old girl with autism attempts to write a mystery novel based on her hunt for the killer of a neighborhood cat.
Watch Now: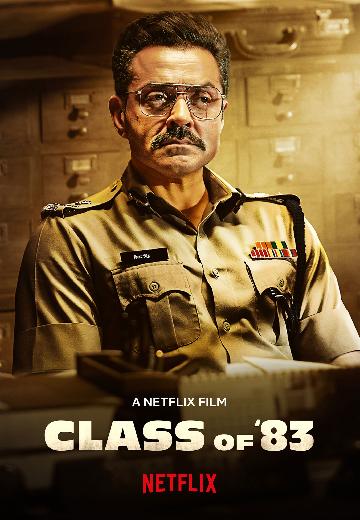 Class of '83
A demoted cop trains five students as assassins to punish the corrupt bureaucracy and its criminal allies.
Watch Now:


7.2/10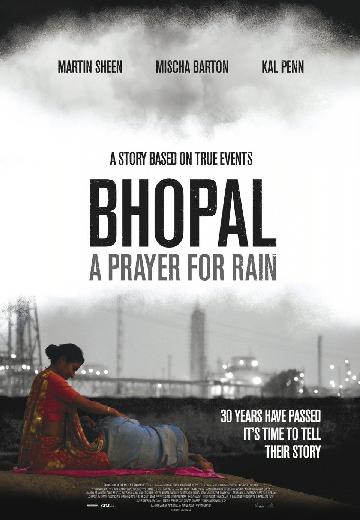 Bhopal: A Prayer for Rain
Interwoven stories of people in India and US as they face dilemmas of life time in the months leading to the biggest Industrial disaster in human history that claimed 10,000 innocent lives within a few hours. Inspired by real events.