Medium Movies, Movies about Medium
Here we've displayed a list of the best Medium films : ParaNorman(2012), The Legend of Hell House(1973), Magic in the Moonlight(2014), A Crooked Somebody(2017), Ouija: Origin of Evil(2016), Witchboard(1987), Blithe Spirit(2020), The Dead Room(2015), Stormhouse(2011), Scary Movie V(2013), Angelica(2015), When the Devil Commands(1941) ... ...

7.0/10
Adventure, Animation, Comedy, Kids & Family, Fantasy

USA

2012

96 Minutes
A misunderstood boy takes on ghosts, zombies and grown-ups to save his town from a centuries-old curse.
Watch Now:


6.7/10
A physicist, his wife and two mediums are hired to investigate the Belasco House, where 27 guests had inexplicably died in 1927, along with most of a team of paranormal investigators that was sent in the early 1950s.
Watch Now:


6.5/10
A romantic comedy about an Englishman brought in to help unmask a possible swindle. Personal and professional complications ensue.

6.2/10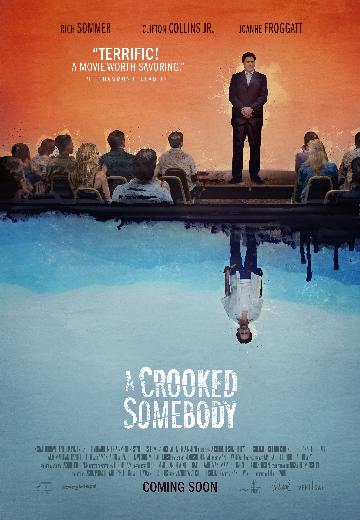 An attention-seeking psychic is kidnapped and tries to use the situation to boost his popularity.

6.1/10
In 1967 Los Angeles, a widowed mother and her daughters add a new stunt to bolster their seance scam business by inviting an evil presence into their home, not realizing how dangerous it is.

5.7/10
When his girlfriend becomes dangerously obsessed with a ghost she contacted using a ouija board, Jim reluctantly joins forces with her ex - his own estranged childhood best friend - to identify and exorcise the evil spirit.
Watch Now:


5.3/10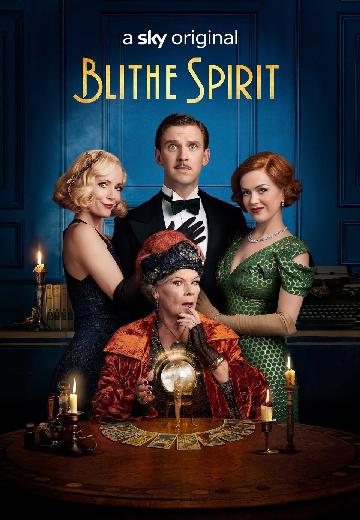 A spiritualist medium holds a seance for a writer suffering from writer's block but accidentally summons the spirit of his deceased first wife, which leads to an increasingly complex love triangle with his current wife of five years.

4.7/10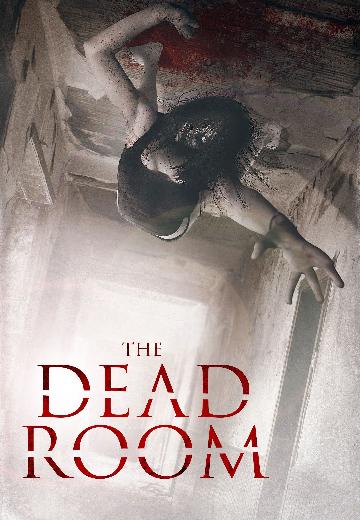 Mystery & Thriller, Horror

New Zealand

2015

80 Minutes

Jed Brophy Jeffrey Thomas Laura Petersen
When a terrified family flees a desolate southern New Zealand farmhouse, two cynical scientists and a young psychic are sent to investigate their claims of a haunting. There they encounter ... See full summary »

4.2/10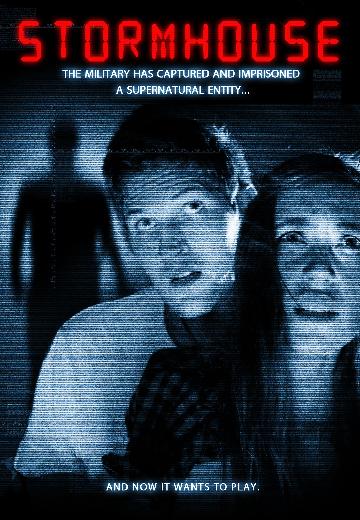 Mystery & Thriller, Horror

UK

2011

87 Minutes

Grant Masters Patrick Flynn Grahame Fox Martin Delaney Andrew Hall Munir Khairdin James Capel Anthony Mark Streeter Frankie Fitzgerald Jordan Pitt Marlon Williams
The military have captured and imprisoned a supernatural entity. And now it wants to play.

3.5/10
A couple begin to experience some unusual activity after bringing their lost nieces and nephew home. With the help of home-surveillance cameras, they learn they're being stalked by a nefarious demon.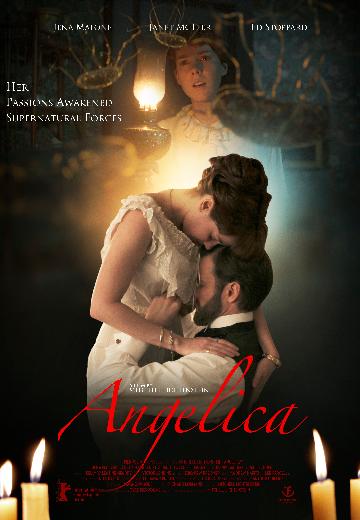 In the Victorian era, a young wife and her husband go through a difficult time in their marriage after the birth of their child, which is heightened by a mysterious ghost that enters their house.
Watch Now: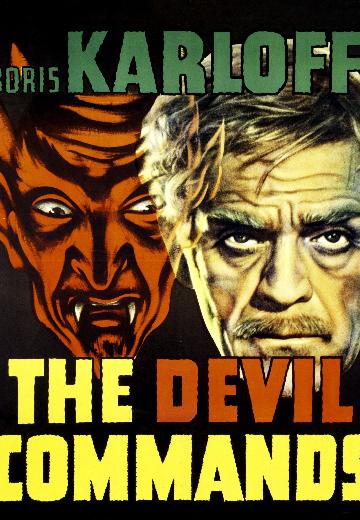 A scientist's (Boris Karloff) daughter (Amanda Duff) narrates his attempt to contact his dead wife's brain wave.
Watch Now: