Portugal Movies, Movies about Portugal
Here we've displayed a list of the best Portugal films : The Mission(1986), Burn!(1969), Porto of My Childhood(2001), The Miracle of Our Lady of Fatima(1952), Cristiano Ronaldo: The World at His Feet(2014), Diamantino(2018), The Convent(1995), The Invisible Circus(2001), Lines of Wellington(2012), Mediterranean Holiday(1962), That Good Night(2017), The Gilded Cage(2013) ... ...

7.4/10
Eighteenth-century Spanish Jesuits try to protect a remote South American tribe in danger of falling under the rule of pro-slavery Portugal.

7.3/10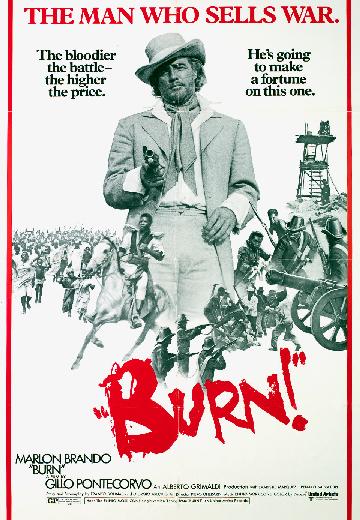 During a slave revolt in 1844, a British mercenary aids an Antilles island-colony gain its independence from Portugal but years later he returns there to manhunt a local rebel army leader and former friend.

7.1/10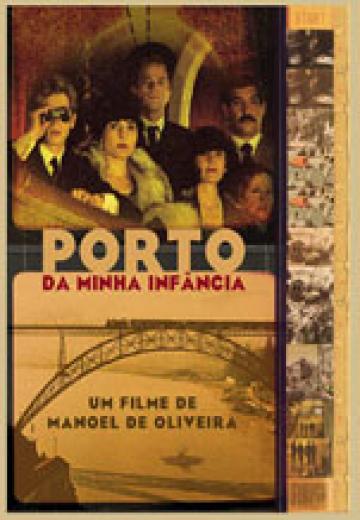 The city of Porto viewed by the intimate eye of Manoel de Oliveira.
Watch Now:


6.8/10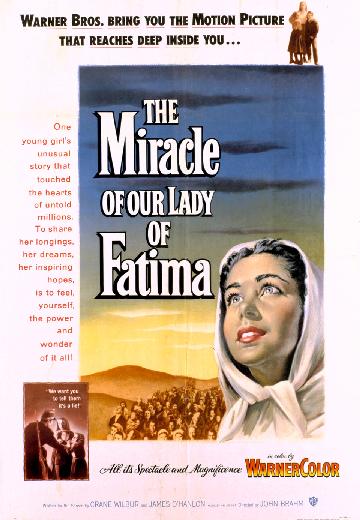 In 1917, three shepherd children living just outside Fatima, Portugal have visions of a lovely lady in a cloud. The anticlerical government wishes to squelch the Church; reports of ... See full summary »

6.5/10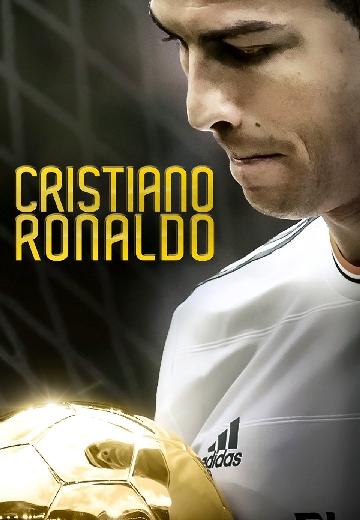 Cristiano Ronaldo: The World at His Feet follows the footballer from his beginnings in Portugal, breakthrough start with Manchester United and current career at Real Madrid.
Watch Now:


6.4/10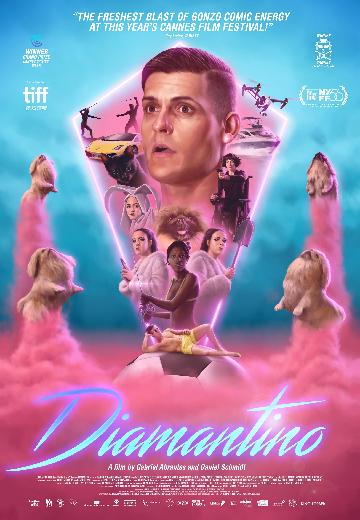 A fallen soccer superstar vows to adopt a refugee child, while becoming the naive unwitting centerpiece in in a bizarre plot to Make Portugal Great Again.
Watch Now:


6.1/10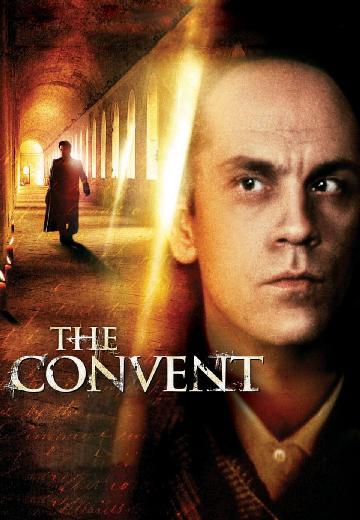 The journey of Michael Padovic, an American professor who arrives with his wife, Helene, at a Portuguese convent where he expects to find the documents needed to prove his theory: ... See full summary »
Watch Now:


5.6/10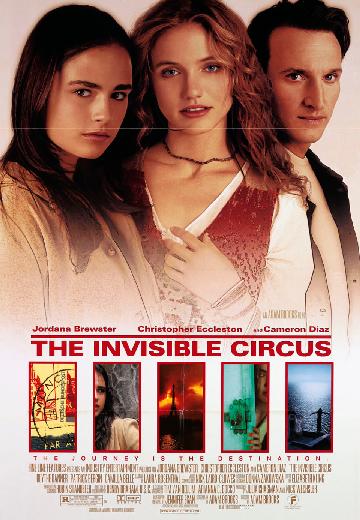 A teenage girl travels to Paris in the 1970s trying to find out about her sister's suicide, and falls in love with her dead sister's boyfriend.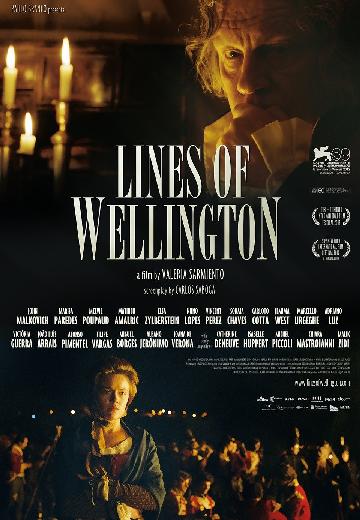 An Anglo-Portuguese army led by Gen. Wellington retreats to the fortified lines of Torres Vendras after a battle with Napoleon Bonaparte's army in 1810.
Watch Now: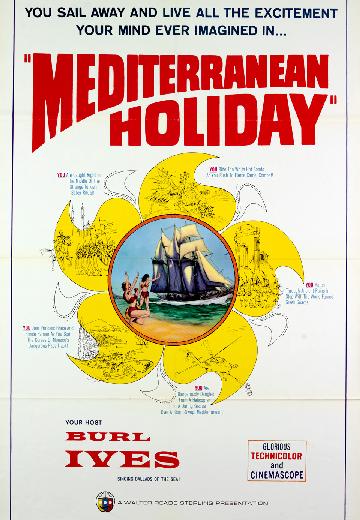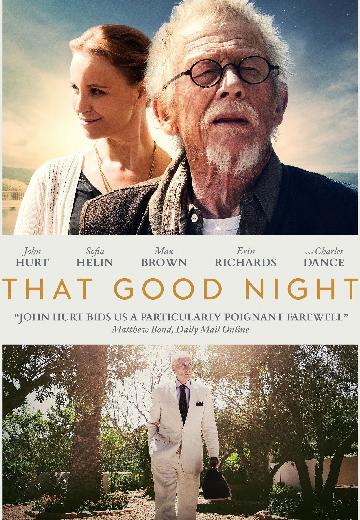 An aging writer who is terminally ill tries to reconcile with his son before he dies. When the man he hires to painlessly end his life double crosses him, he is given a second chance to right his wrongs before he passes.
Watch Now: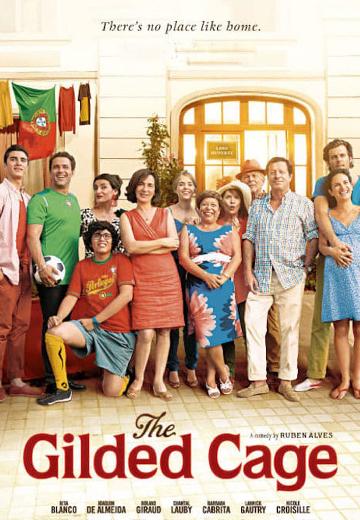 Maria and Jose live for 30 years on the ground floor of a building and become an integral part of the other residents' lives. When they plan to return to Portugal, their neighbors do everything they can to make them stay.