Curator Movies, Movies about Curator
Here we've displayed a list of the best Curator films : Wyeth(2018), Eyes Wide Shut(1999), Homage to Chagall: The Colours of Love(1977), Bean(1997), The Convent(1995), Still of the Night(1982), The First Deadly Sin(1980), The Saint Meets the Tiger(1943), Sex and the City(2008), When in Rome(2010), For Love or Mummy(1999), Burden(2016) ... ...

8.3/10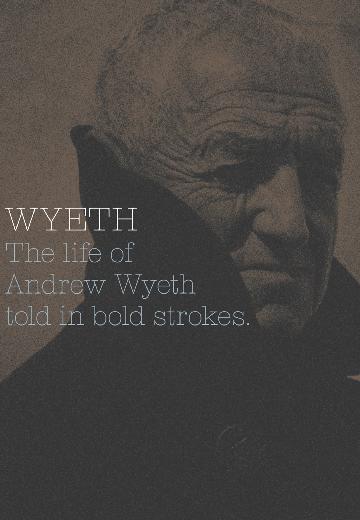 WYETH tells the story of one of America's most popular, but least understood, artists. While his exhibitions routinely broke attendance records, art world critics continually assaulted his work.

7.4/10
A New York City doctor embarks on a harrowing, night-long odyssey of sexual and moral discovery after his wife reveals a painful secret to him.

7.2/10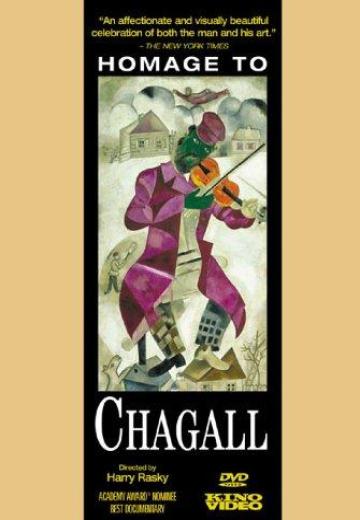 Watch Now:


6.5/10
The bumbling Mr. Bean travels to America when he is given the responsibility of bringing a highly valuable painting to a Los Angeles museum.

6.1/10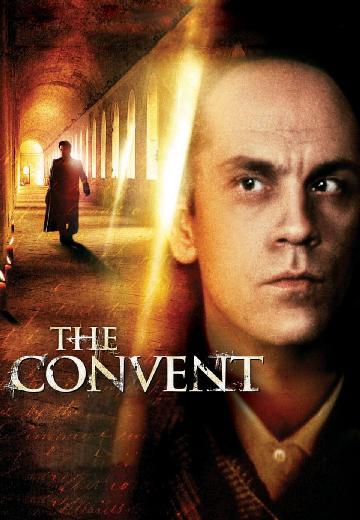 The journey of Michael Padovic, an American professor who arrives with his wife, Helene, at a Portuguese convent where he expects to find the documents needed to prove his theory: ... See full summary »
Watch Now:


6.1/10
A Manhattan psychiatrist probes a patient's murder and falls for the victim's mysterious mistress.

5.9/10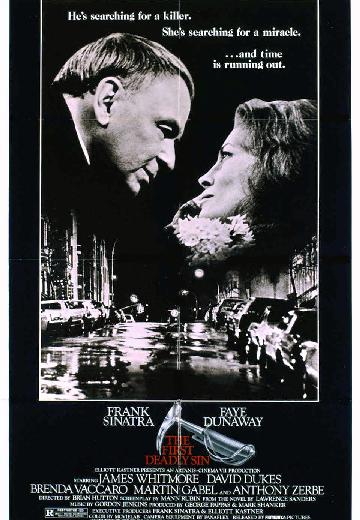 A police inspector, nearing retirement, tracks a serial killer who is terrorizing New York.
Watch Now:


5.7/10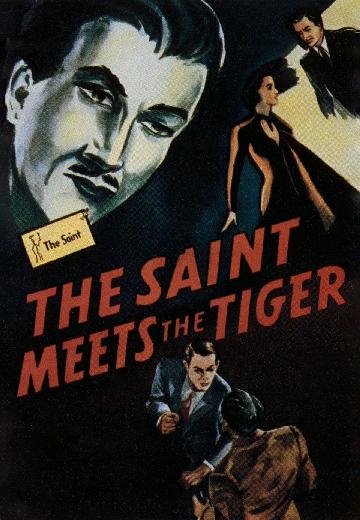 The last words uttered by by a conscience-stricken crook dying on the Saint's doorstep lead the detective in pursuit of gold smugglers and the master crook known as the Tiger.
Watch Now:


5.6/10
A New York City writer on sex and love is finally getting married to her Mr. Big. But her three best girlfriends must console her after one of them inadvertently leads Mr. Big to jilt her.
Watch Now:


5.6/10
Beth is a young, ambitious New Yorker who is completely unlucky in love. However, on a whirlwind trip to Rome, she impulsively steals some coins from a reputed fountain of love, and is then aggressively pursued by a band of suitors.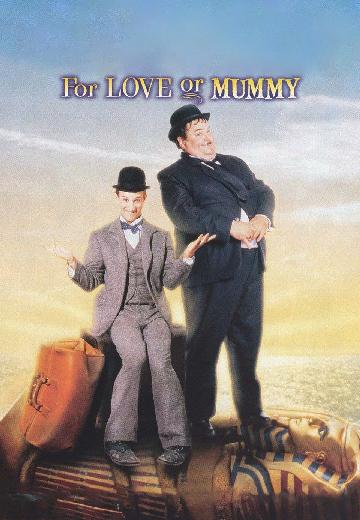 A 3,000-year-old mummy causes havoc for Laurel and Hardy's nephews (Bronson Pinchot, Gailard Sartain) as one tries to win the affections of a museum curator's daughter.
Watch Now: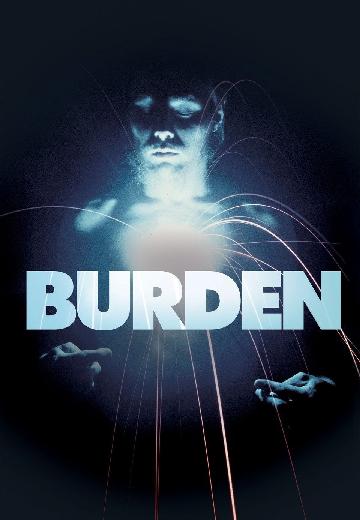 Documentary

2016

88 Minutes

Richard Dewey
The life of the always provocative artist Chris Burden, whose work consistently challenged ideas about the limits and nature of modern art, from his notorious performances in the 1970s to his later works.
Watch Now: