Puppet Movies, Movies about Puppet
Here we've displayed a list of the best Puppet films : Filmed in Supermarionation(2014), Muppet Treasure Island(1996), The Beaver(2011), Dave Made a Maze(2017), The Happytime Murders(2018), Making Contact(1985), Sanitarium(2013), Puppet Master(1989), Harvie and the Magic Museum(2017), The Interceptor(2009), Curse of the Puppet Master(1998) ... ...

7.6/10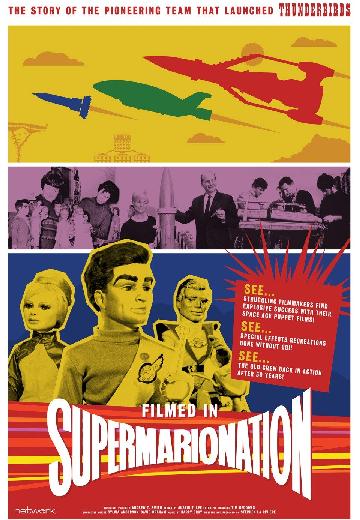 The definitive documentary about the iconic puppetry technique developed by Gerry and Sylvia Anderson, Supermarionation was used in all their programmes throughout the 1960s including Stingray, Captain Scarlet and Thunderbirds.
Watch Now:


7.0/10
The Muppets' twist on the classic tale.
Watch Now:


6.6/10
A troubled husband and executive adopts a beaver hand-puppet as his sole means of communication.

6.2/10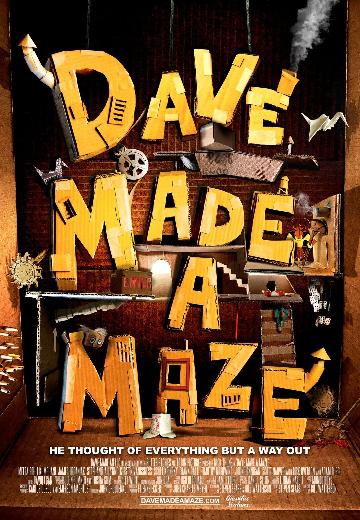 Dave, an artist who has yet to complete anything significant in his career, builds a fort in his living room out of pure frustration, only to wind up trapped by the fantastical pitfalls, booby traps, and critters of his own creation.

5.4/10
When the puppet cast of a '90s children's TV show begin to get murdered one by one, a disgraced LAPD detective-turned-private eye puppet takes on the case.

4.9/10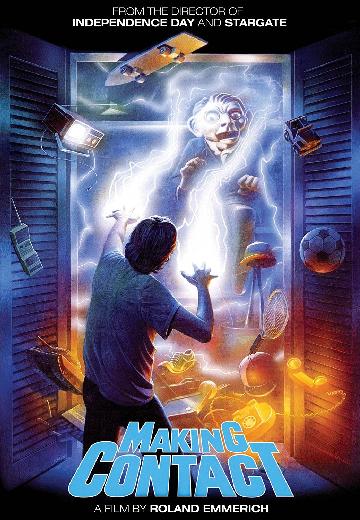 Believing to be able to communicate with his deceased father, a young boy develops psychic powers where he uses them to try to stop supernatural forces threatening his family and friends, especially a possessed ventriloquist dummy.
Watch Now:


4.7/10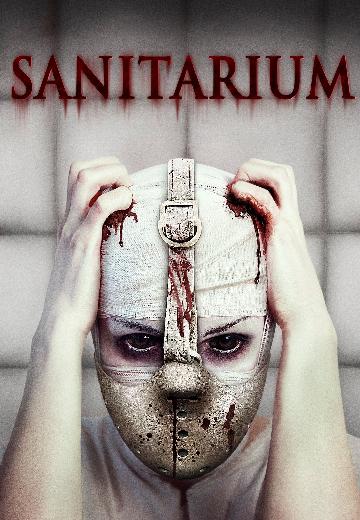 "Sanitarium" is an original series that consists of segments based on particular patients of a mental institution and what drove them to madness.
Watch Now: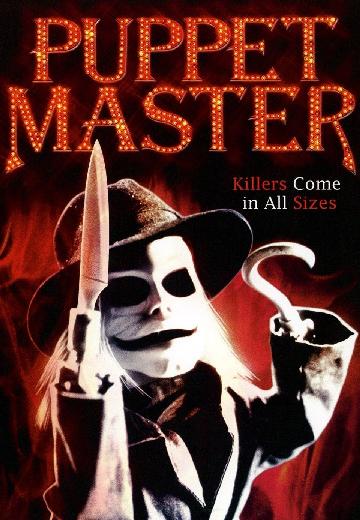 Psychics (Paul Le Mat, Irene Miracle, Matt Roe) at a bay hotel meet the puppets Pin Head, Leech Woman, Tunneler, Blade and Jester.
Watch Now: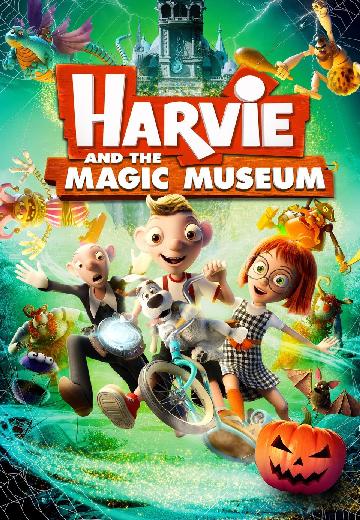 A young boy and his companions embark on an adventure that takes them deep into the forgotten realms of a city's old puppet museum.
Watch Now: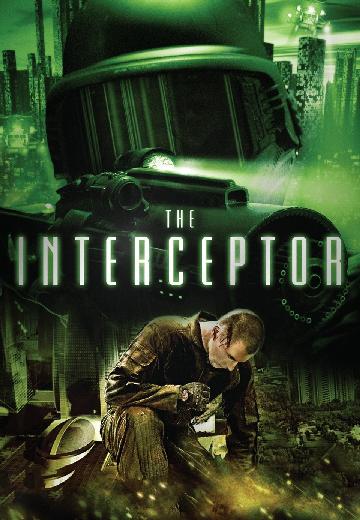 Sci-Fi, Adventure, Action, Mystery & Thriller, Fantasy

2009

90 Minutes

Aleksandr Baluev Igor Petrenko Andrey Chubchenko Aleksey Dmitriev Valeri Guryev Tina Kandelaki Anna Khodush Olga Kovaleva Anton Makarsky Tatyana Meshcherkina Dmitry Mikhin
Watch Now: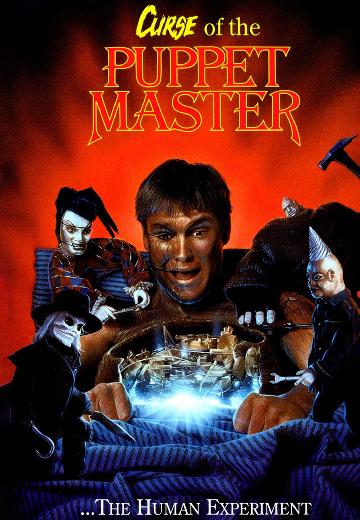 An unsuspecting woodcarver goes to work for an evil collector of living puppets who is looking for his next victim.
Watch Now: