Puppetry Movies, Movies about Puppetry
Here we've displayed a list of the best Puppetry films : Filmed in Supermarionation(2014), The Beaver(2011), The Punch and Judy Man(1962), The Great Gabbo(1929), Shanks(1974), Possum(2018), The Happytime Murders(2018), Lili(1953), Flight of the Red Balloon(2007) ... ...

7.6/10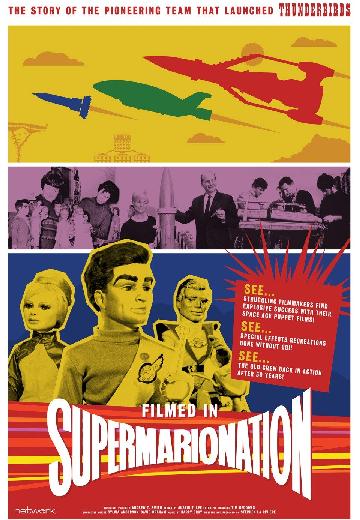 The definitive documentary about the iconic puppetry technique developed by Gerry and Sylvia Anderson, Supermarionation was used in all their programmes throughout the 1960s including Stingray, Captain Scarlet and Thunderbirds.
Watch Now:


6.6/10
A troubled husband and executive adopts a beaver hand-puppet as his sole means of communication.

6.3/10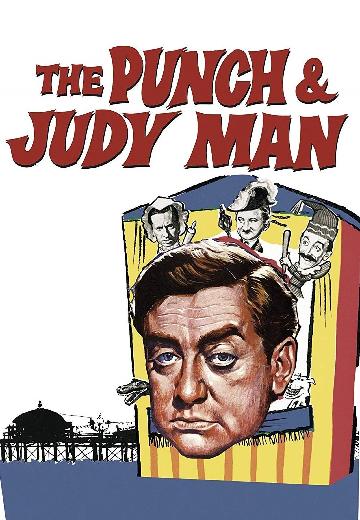 Comedy

UK

1962

96 Minutes
Dark comedy about a seaside Punch and Judy man driven to distraction by his social climbing wife and his hatred for the snobbery of local government. He is persuaded to go to the Mayor's gala evening but it's all too much for him.
Watch Now:


6.1/10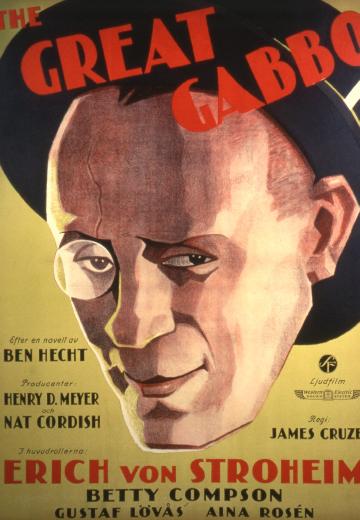 An insanely, egocentric ventriloquist, even though he is possessed by his wooden dummy, is in love with a dancer who is in love with another. The dummy gives advice to the ventriloquist.
Watch Now:


5.7/10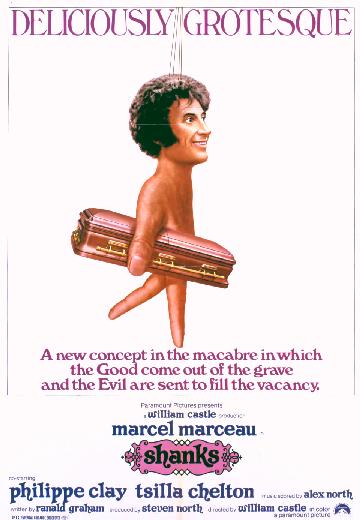 A mute puppeteer uses a deceased scientist's invention to control dead bodies like puppets.

5.7/10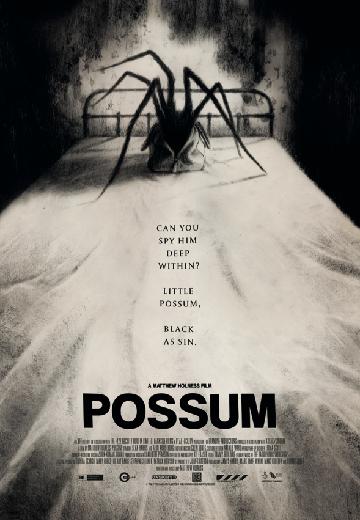 Horror, Mystery & Thriller, Drama

UK

2018

85 Minutes

Sean Harris Alun Armstrong Simon Bubb Charlie Eales Raphel Famotibe Joe Gallucci
After returning to his childhood home, a disgraced children's puppeteer is forced to confront his wicked stepfather and the secrets that have tortured his entire life.

5.4/10
When the puppet cast of a '90s children's TV show begin to get murdered one by one, a disgraced LAPD detective-turned-private eye puppet takes on the case.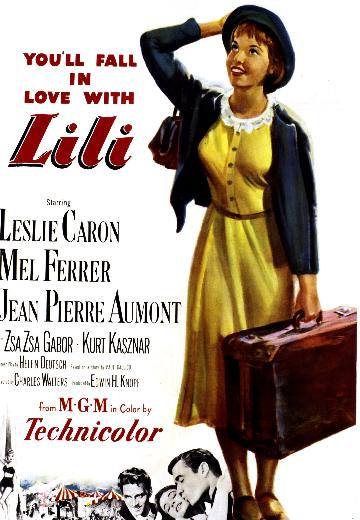 A French teen (Leslie Caron) joins a carnival and meets a lying magician (Jean-Pierre Aumont) and a loving puppeteer (Mel Ferrer).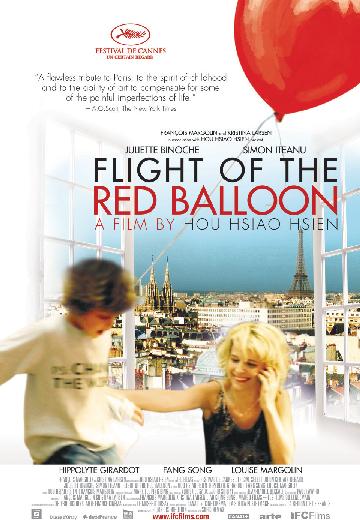 An overworked single woman (Juliette Binoche) hires a Chinese film student (Song Fang) to take care of her son.
Watch Now: